What is Metaverse? Know about Facebook CEO Mark Zuckerberg's plan here
Mark Zuckerberg has recently said that he wishes to make Facebook a metaverse company. Know what his intentions are and what does he mean by metaverse here in the article listed below.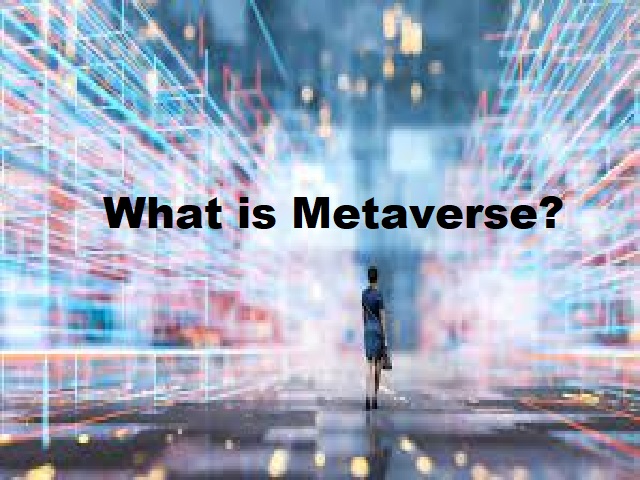 Mark Zuckerberg
The CEO of Facebook, Mark Zuckerberg had announced in a company meeting recently that he wanted to make Facebook a metaverse company. This statement drew eyeballs as many people began questioning about what a metaverse company. The term was earlier used and heard in sci-fi movies.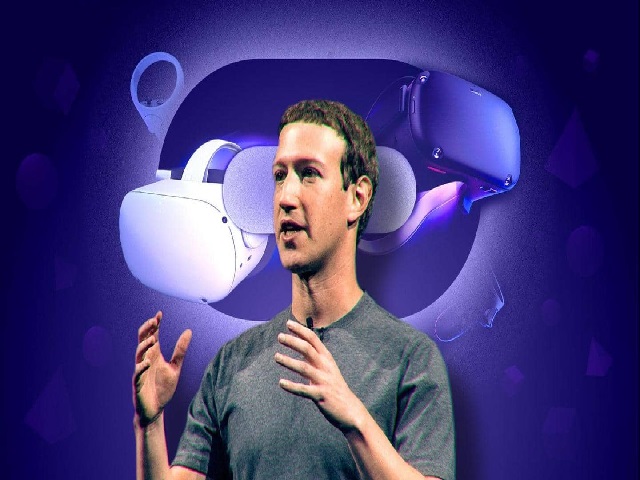 What is Metaverse?
The term metaverse is used to describe the vision in which the internet evolves into a virtual world. This idea was for the first time conceptualised in 1992 by American novelist Neal Stephenson. He talked about this concept in his science fiction novel Snow Crash.
It has been made by blending the words "meta," that means beyond, and "universe". It is the metaverse that combines elements of the physical world and merges them with virtual spaces.
This concept sees the internet as a 3D virtual space where individuals can go in and out and even interact with one another in real time. This would mean you can talk to your co workers even without attending office in the real world, but would be present near them virtually.
Mark Zuckerberg seeks to build a system where people can move between virtual and real worlds (like you saw in the movie Matrix). They can move in between virtual reality, augmented reality (AR) and even 2D devices. The users would be asked to use their own avatars.
The people can work, socialise, share and also have various other experiences but over the internet.
Major excitement is bringing co-workers in an avatar based one on one contact for the first time ever.
What is Decentraland?
It is a virtual world where the visitors can [perform various activities like watching concerts, visiting art galleries and gambling in casinos. The plots of lands are also being sold which are worth 100s of thousands of dollars in MANA (cryptocurrency).
Examples of metaverse:
In today's world there is a lot that goes on virtually. NFTs or Non Fungible tokens can be considered an example of metaverse already. Even cryptocurrencies are one of them. However it is still far from the complete metaverse experience which would actually mean living lives on the internet.
As per Zuckerberg's description, the metaverse is an "embodied internet, where instead of just viewing content — you are in it."
In order to access the metaverse, Facebook would require the biometric data such as eye scans, voice recordings, pulse rates, etc. All of this information would then be collected by Facebook Inc. This data would then be used to build the multiverse. The issue is will the people trust Facebook to such an extent that they would share their data or would Facebook access it with improper means. As it is Facebook has faced flak over data stealing from the Government of the United States.
Explained: ISRO's GISAT-1/EOS-03 Satellite- Key Features and Importance