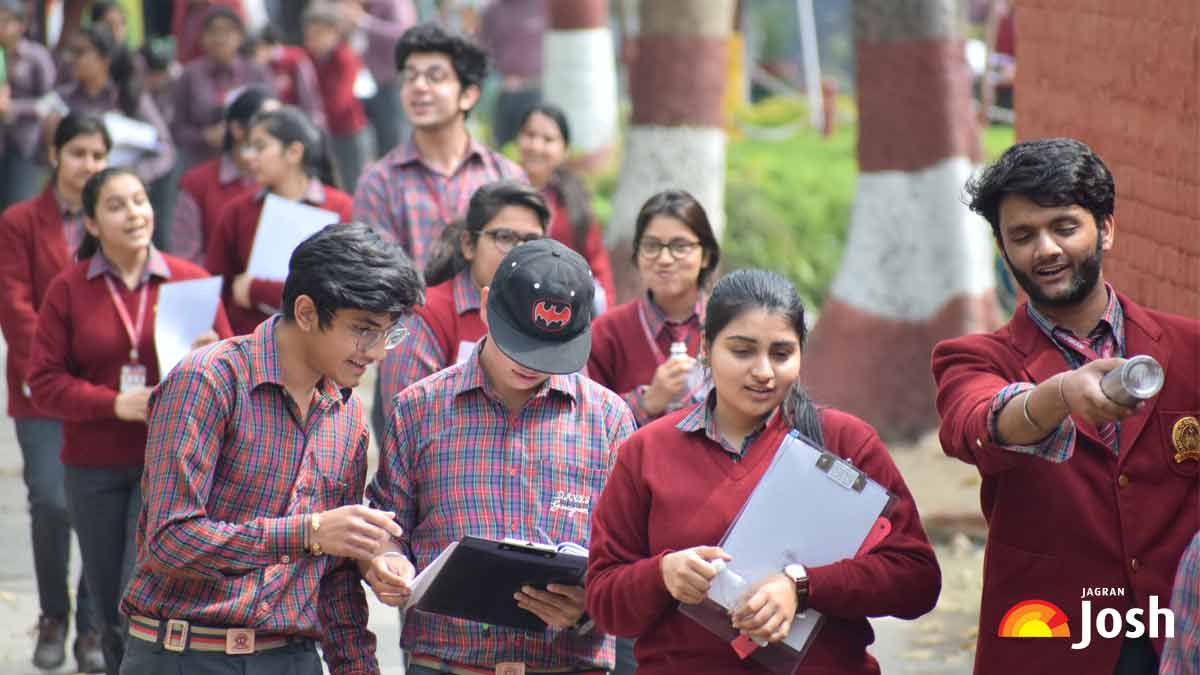 BRICSMATH, the international Mathematics competition will be inaugurated at the BRICS summit in Brazil on 13th November 2019. The competition is meant to create a sense of unification among the BRICS countries - Brazil, Russia, India, China, and South Africa. The organizers of the competition are hopeful that more than 2 million children will participate in the competition. Students from Classes 1 through 12 can take part in the competition.
The competition will be hosted on the website - dragonlearn.in. BRICSMATH is a free of cost competition that will be held for the third time. Its inauguration ceremony will take place during the 11th BRICS summit in Brasilia (Brazil) on 13th -14th November 2019. The Mathematics competition is supported by the Department of School Education and Literacy (MHRD), Federation of Indian Chambers of Commerce and Industry (FICCI), Atal Innovation Mission (NITI Aayog).
The international competition in Mathematics is a platform for school students of BRICS countries to come together and participate online. The competition is meant to promote creativity and has helped to strengthen ties between Brazil, Russia, India, China and South Africa in the fields of culture, education and innovation. The competition unites children besides introducing them to the concept of BRICS.
The goal of BRICSMATH is to make STEM subjects more popular among children and help them develop creative thinking. All tasks in the competition are in a game format and are available in the official BRICS languages - Russian, Portuguese, Hindi, English and Chinese. The tasks aim to help students improve their concentration, logic, and spatial imagination. The competition tasks will be available on the bricsmath.com portal from 13th November to 13th December 2019. Participants will be able to see their results immediately after completing the tasks. All participants will receive certificates through their accounts on the website after the competition is over.
Also Read: IIT Roorkee, ISRO and DRDO working towards innovative Space and Defence Technology
REGISTER FOR RESULTS UPDATES