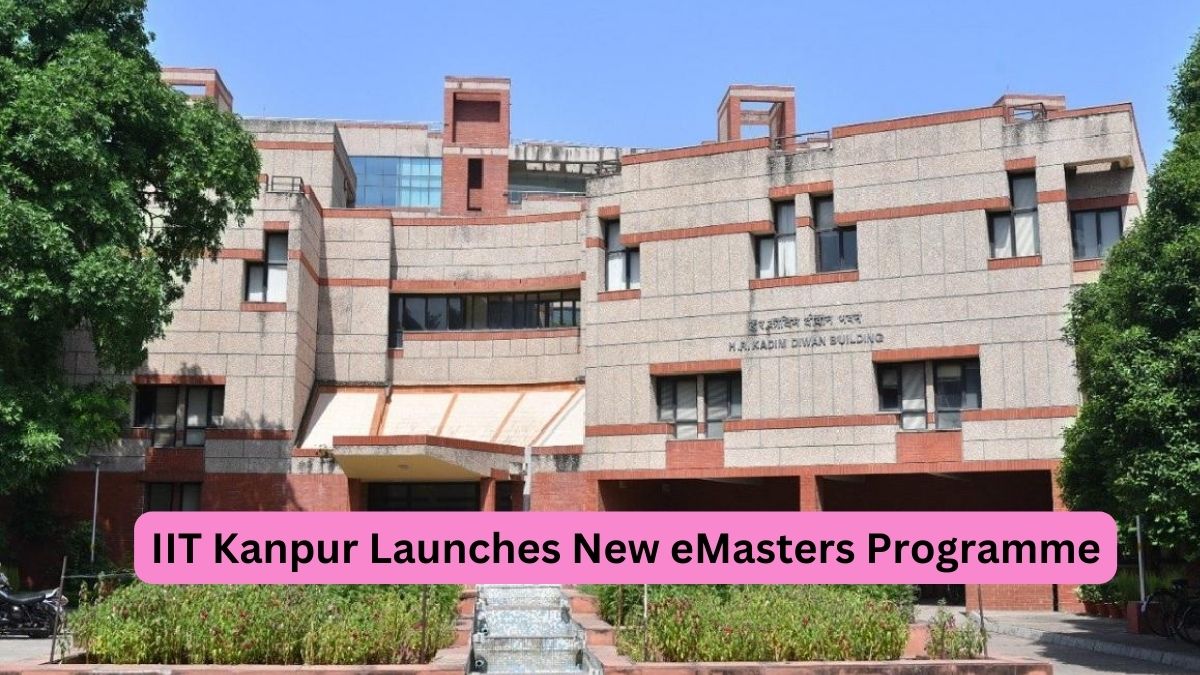 CBSE Term 2 Accountancy Syllabus- Class 11th
IIT Kanpur eMasters Programme: As per the latest updates, the Indian Institute of Technology, Kanpur (IIT Kanpur) has launched an eMasters programme on sustainable construction practices and project management. The Institute's Department of Civil Engineering has created a new online PG programme to meet the demands of India's rapidly expanding infrastructure and construction industries.
According to the reports, India's urbanisation is expected to increase from about 35% to around 50% within a few years. This programme, the institute added, has an objective to equip practicing civil engineers and architects with the knowledge and skills to manage projects effectively. It will further teach them to use minimum resources and energy requirements, and minimum carbon footprint.
CBSE Term 2 Accountancy Syllabus- Class 11th
What is the Objective of New eMasters Programme?
As per the Ministry of Education, The eMasters program "Sustainable Construction Practices and Project Management" is designed to equip practicing Civil Engineers & Architects with the knowledge & skills of sustainable practices to manage projects effectively, using minimum resources, energy & carbon footprints.
The Director of IIT Kanpur, Abhay Karandikar, said: "The infrastructure and construction sectors are major contributors to India's economy, and it is essential to address sustainability issues in this field. Like all the other varied eMasters degree programmes we're successfully running to contribute to India's holistic growth, this programme is designed to provide a proper blend of academic insights and industrial skills to meet the growing requirements of this exponentially growing sector."
CBSE Term 2 Accountancy Syllabus- Class 11th
The course will cover a variety of topics, including sustainable design and construction, green building materials, project management, and funding for sustainable projects. It was created by faculty at IIT Kanpur and industry specialists.
Also Read: JEE Advanced 2023: Delhi HC to Hear Petition Seeking Relaxation for Students on March 23, Check Details Here