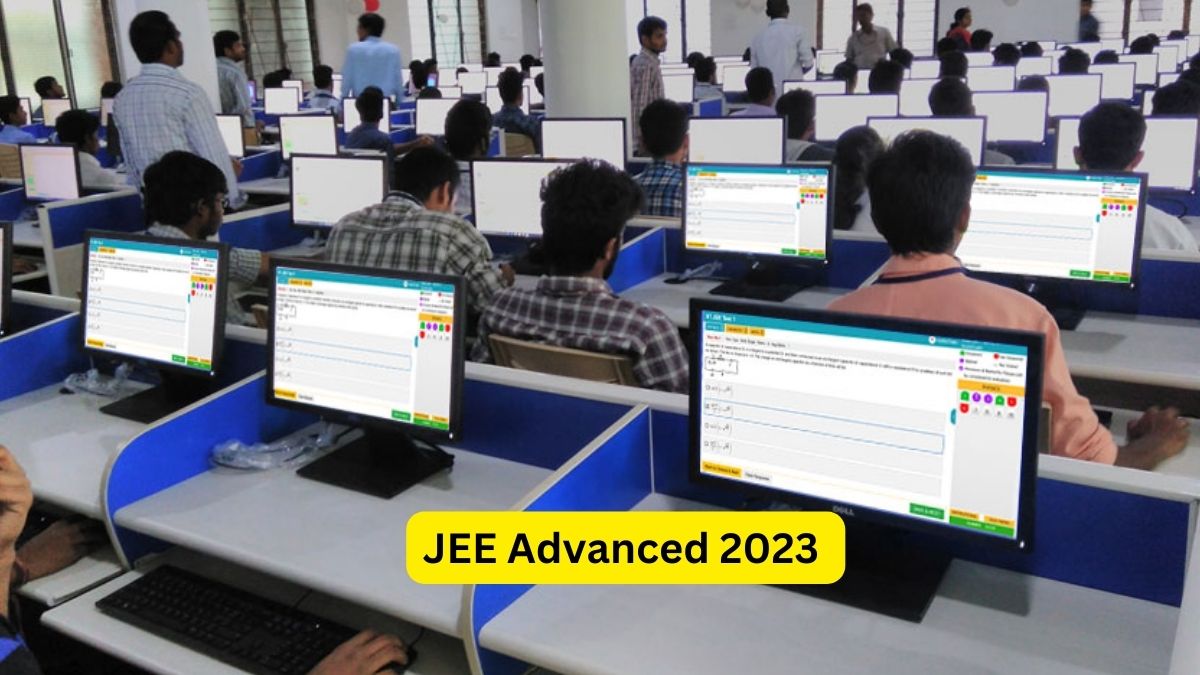 CBSE Term 2 Accountancy Syllabus- Class 11th
JEE Advanced 2023: As per the latest updates, the Delhi High Court has issued a notice to the Centre and other respondents and is asking for a response on a plea that is seeking relaxation for the candidates appearing in the JEE Advanced 2023 Exam. The applicants are requesting the authorities to allow them to retake the entrance test. The court has scheduled the 1st hearing on March 23, 2023.
As per the reports, both JEE Main 2022 sessions, which took place in June and July of last year, were marred by technical difficulties. These mistakes stopped the applicants from giving the test their best effort. This further caused major decreases in several candidates' percentiles and scores.
CBSE Term 2 Accountancy Syllabus- Class 11th
Problems Surfaced in JEE Exams Last Year
Several technology problems were documented in 2022. There were numerous computer crashes, lengthy periods of screen freezing, questions that took too long to load, unanswered questions, and a few other issues. Several students admitted that they couldn't sit for the test.
Moreover, a few centres were reportedly abruptly transferred without notice. A lot of candidates also ran into issues with variations in their response sheets and errors in their scores.
CBSE Term 2 Accountancy Syllabus- Class 11th
As per the reports, "Students encountered similar technical issues during JEE Advanced 2022. For many of the students who experienced technical difficulties, it was their final try. It was the final JEE Main test for students who finished Class 12 in 2020, and the final JEE Advanced attempt for students who graduated from Class 12 in 2021." Justice Purushaindra Kumar Kaurav issued a notice and sought a response within two weeks.
JEE Advanced 2023 Registration
As per the schedule, the Indian Institute of Technology, Guwahati (IIT Guwahati) will begin registrations for JEE Advanced 2023 on April 30, 2023. Eligible candidates will be able to apply at jeeadv.ac.in.
CBSE Term 2 Accountancy Syllabus- Class 11th
However, the last date to apply for JEE Advanced 2023 is May 04, 2023, while the deadline for fee payment is up to May 5, 2023. The authorities will conduct the JEE Advanced 2023 will be held on June 4, 2023.
Also Read: NEET PG 2023 Answer Key Expected Soon, Check Answer Key and Objection Window Details Here