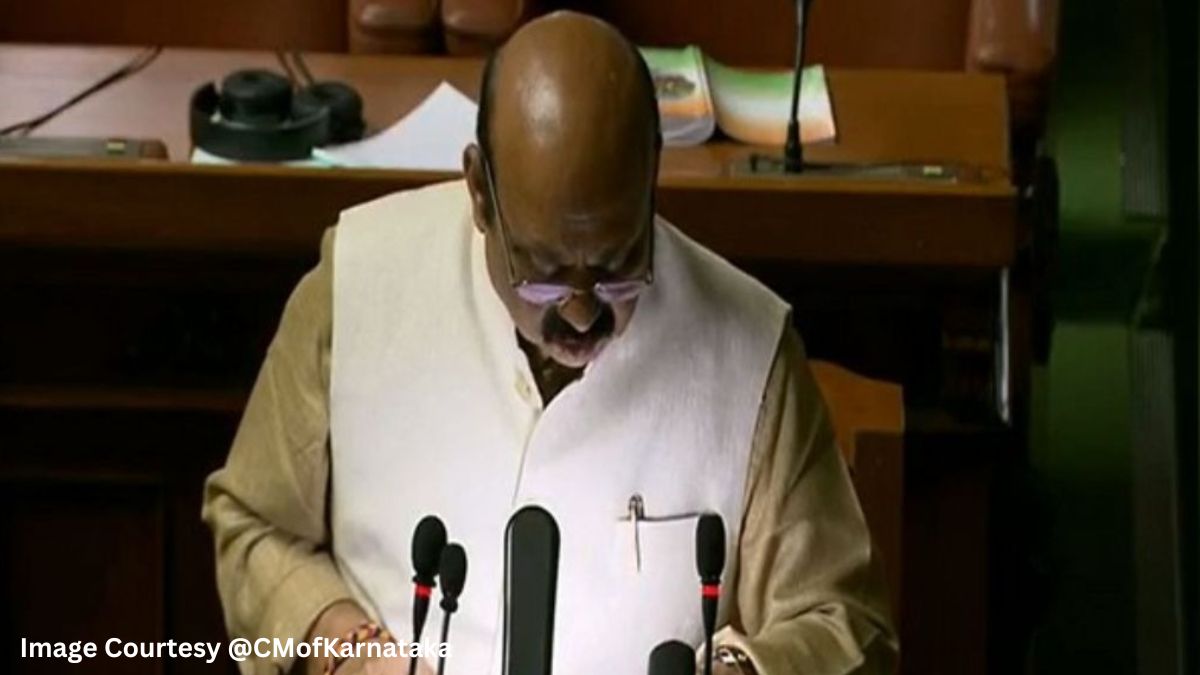 Karnataka Budget 2023:The Chief Minister of Karnataka Basavaraj Bommai on Friday presented the Karnataka Budget for the financial year 2023-24 in the Assembly. As per the recent updates, the government has announced various education-related initiatives as a part of Karnataka Budget 2023 on February 17, 2023. However, the Chief Minister also holds the finance portfolio while announcing the Karnataka Budget 2023 and further informed that the free education scheme will help around 8 lakh students.
Fee Concession for Government School Students
As per the official information, the Karnataka government also decided that students of government pre-graduation and government graduation college will get a full fee concession.
Check the Tweet Below:
ರಾಜ್ಯದಲ್ಲಿ ಗುಣಮಟ್ಟದ ಶಿಕ್ಷಣಕ್ಕೆ ಆದ್ಯತೆ.@BSBommai #ಜನಸ್ನೇಹಿಬಜೆಟ್#BharavaseyaBudget2023 pic.twitter.com/8sEmjXPKTp

— CM of Karnataka (@CMofKarnataka) February 17, 2023
According to some media reports, the CM said that the students belonging to scheduled caste (SC), scheduled tribe (ST) and minority communities will get free coaching for the Agniveer scheme in the Indian Army provided by the Karnataka government.

Karnataka Govt Collabs with Bal Utsav NGO

As per some media reports, the Karnataka government has recently collaborated with the Bal Utsav NGO to revitalise 350 government schools in the state. In this partnership, the Bal Utsav NGO has been shortlisted as the implementation partner for the Nammoora Shaale Nammellara Shalle scheme. However, the initiative aims to improve the quality of education in state-run schools and to establish at least one school complex in each district of the state.

Also Read: Karnataka Govt. To Begin Pre-University Courses in State-run Residential Schools: CM Basavaraj Bommai