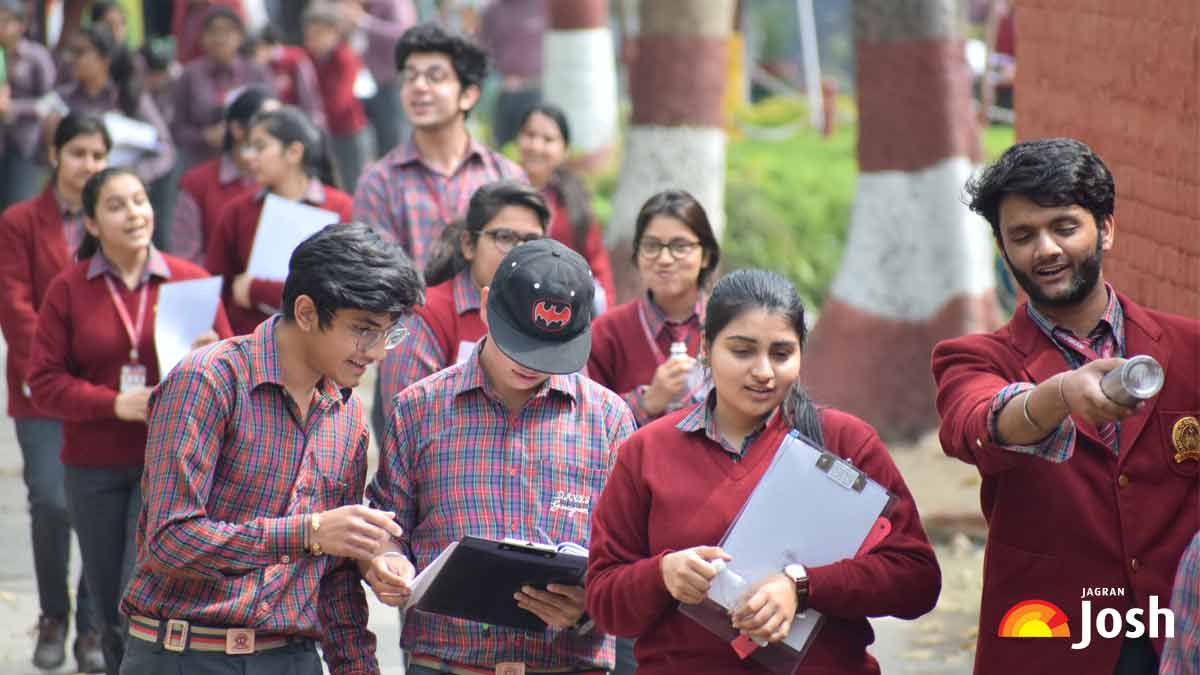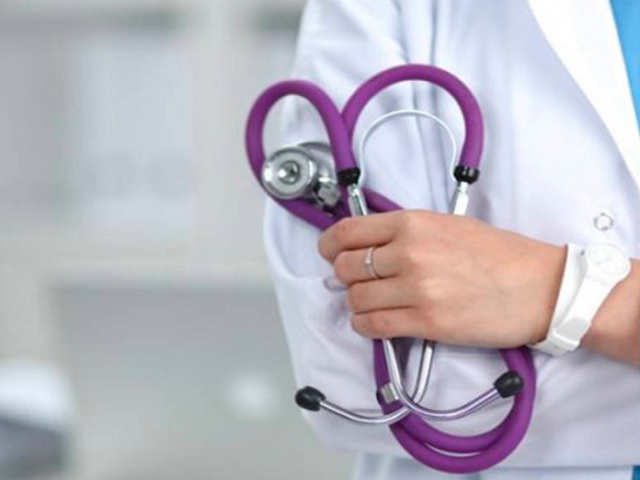 NEET PG Counselling 2021: The Supreme Court of India has deferred the hearing of the plea challenging the centre and Medical Counselling Committee's (MCC) direction to provide 27% reservation for Other Backward Class (OBC) and 105 for EWS category for admission to postgraduate medical seats through NEET. The hearing has been deferred and it will be held on 24th November 2021. After the hearing, the new counselling schedule is expected soon after the order is pronounced. Last time when SC adjourned the order to today, the Centre gave assurance to the court that they will not start NEET PG counselling by the time they got the final approval.
NEET PG 2021 Counselling postponed
The registration process for the NEET PG 2021 Counselling was scheduled to begin from 25th October 2021, however, candidates were informed by the Medical Counselling Committee that the counselling process will begin after the clarification if sought from the Supreme Court.
As per reports, the SC bench of Justice Chandrachud stated that the NEET PG 2021 counselling will not begin until the issue on the OBC, EWS category is resolved. The Medical Counselling Committee in a notification also confirmed that the NEET PG 2021 counselling has been put on hold due to the pending case and the counselling process will resume after the clarification on the same as received.
On 21st October the Supreme Court had asked the Centre whether it would like to revisit the limit of Rs 8 lakh annual income, fixed for determining the EWS category for reservation in NEET admissions for medical courses.
EWS Category limit
The limit for the annual income for determining the Economically Weaker Section reservations was set at Rs. 8 Lakh and the centre clarified to the SC that the principle for fixing the amount is rational and keeps in mind the Articles 14, 15 and 16 of the Constitution. The affidavit submitted further stated that the idea has been repeated in the Major General Sinho Commission which suggested that extending the editing criteria to identify the 'creamy layer' among the OBC students could serve as a factor to decide the upper limit or criteria to identify EBC families among the General Category. The Major General SR Sinho commission was formed by the government in 2010 which recommended welfare measures for the ESS category.
Once clarification is received regarding the category reservations, the NEET PG 2021 counselling dates are expected to be released. The seat allotment process for the NEET PG students will be based on the seat preference entered by the students in the counselling registrations.
Also Read: Maharashtra FYJC Admissions 2021: Class 11 3rd Round FCFS admissions begin today at 11thadmission.org.in
REGISTER FOR RESULTS UPDATES