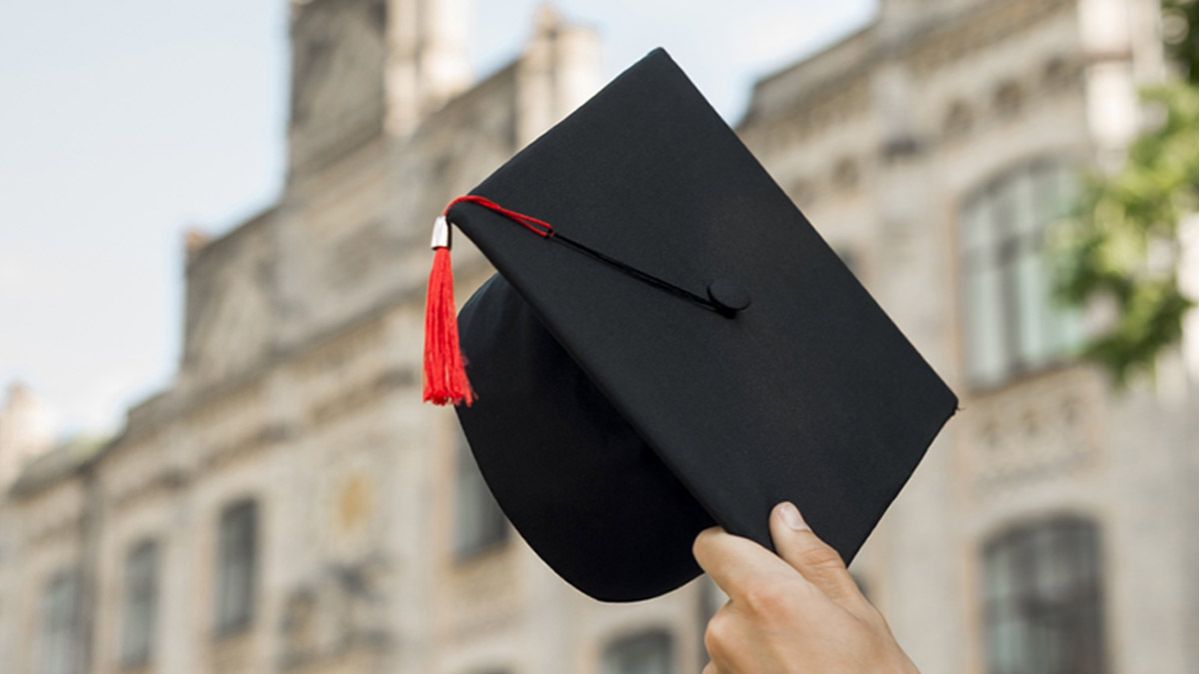 The University Grants Commission (UGC) has released a public notice reading the feedback date extension by February 20, 2023. As per the official announcement, the last date for submission of feedback or suggestions has now been extended for university regulations on Foreign Higher Educational Institutions (HEIs) in India.
Stakeholders can now give their responses on the establishment and functioning of Foreign campuses in India within the available time period. Moreover, it is to be noted by the collaborators that the feedback should be submitted through the email address provided by UGC i.e. ugcforeigncollaboration@gmail.com latest by February 20.
Earlier, the last date to give comments was February 3, 2023. After receiving several requests from the stakeholders, UGC then decided to extend the feedback submission date.
UGC Feedback Extension Notice - Click Here
UGC Guidelines on Foreign Universities
According to a senior industry expert, the UGC Guidelines for Universities allowing Indian campuses of Foreign Universities or Foreign HEIs may not be a preferred choice for many people especially those who consider foreign degrees as an instrument for migration to another country.
Meanwhile, the Vice Chancellors of the Private UNivesrity stated that this step can be seen as healthy competition as well as an opportunity to elevate academic services and improve concepts. Furthermore, the DU Teachers' Association also referred to as Domestic Teachers' Front (DTF) also proposed that the new UGC draft regulations are a "threat to the Indian Democracy". The DU teacher's body also urged all students, parents and citizens of India to defy the step that leads to explicit profit-making in the higher education sector.
Various officials have reacted differently concerning this UGC policy. UGC makes available the feedback facility in order to understand the opinions of the stakeholders and evaluate the impacts of this major policy issued by UGC. The draft regulations by UGC permit Foreign HEIs in the top 500 in global rankings to build campuses in India along with the permission to send back the profits earned to their parent institution in their home country without any restrictions.
Also Read: Karnataka DCET 2022 Seat Allotment Result for Round 2 To Release Today, Get Direct Link Here