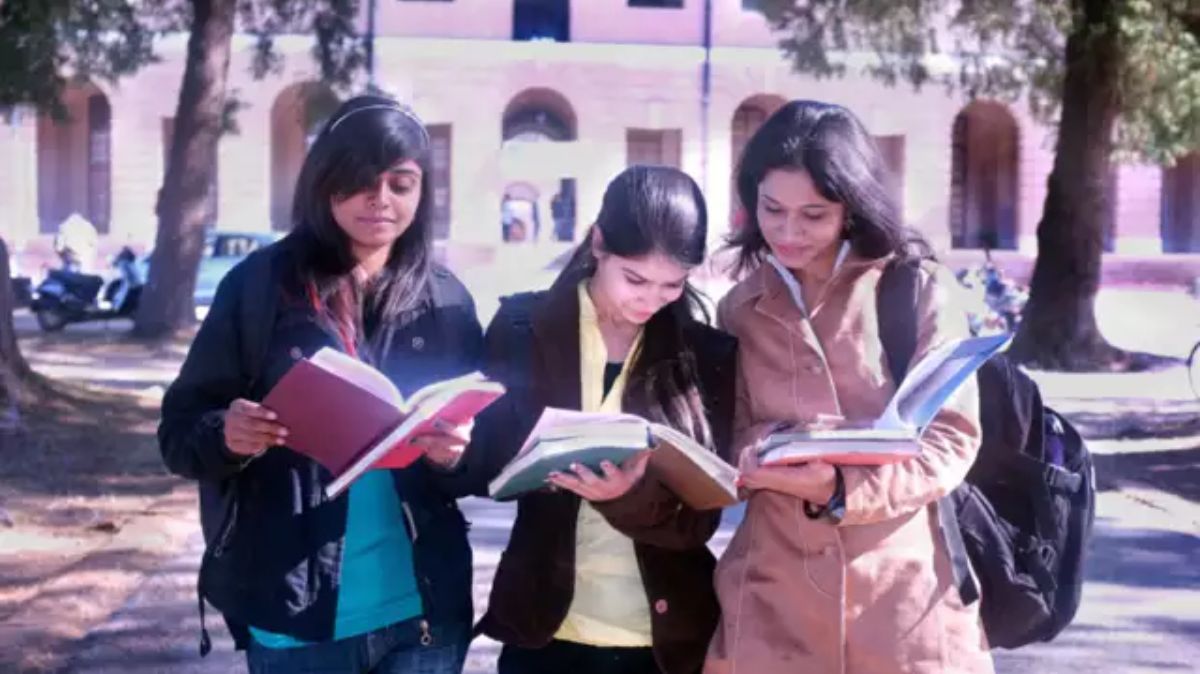 CBSE Term 2 Accountancy Syllabus- Class 11th
The University Grants Commission (UGC) announced updates in the Savitribai Jyotirao Phule Fellowship. This research fellowship scheme was launched last year with the aim of providing financial assistance to single girl child candidates.
According to the latest notification, the fellowship scheme was initiated for the single girl child who wishes to enrol for various doctoral programmes. UGC recently revised certain provisions in the recently launched fellowship which is to be granted to only female PhD candidates under the Savitribai Jyotirao Phule Fellowship for Single Girl Child programme.
CBSE Term 2 Accountancy Syllabus- Class 11th
Research Benefits for Single Girl Child
According to the research grant launched by UGC in the previous year 2022, this step has been taken in order to promote girl child education. Also, the Savitribai Jyotirao Phule Fellowship programme was introduced on the occasion of Teacher's Day.
This was done to escalate the Higher Education sector and spread awareness among girls who are being offered, PhD fellowships. This fellowship is solely for female students doing research in the departments of Humanities along with Social Sciences.
CBSE Term 2 Accountancy Syllabus- Class 11th
The Savitribai Jyotirao Phule Fellowship is exclusively for the single girl child who aspires to pursue a Doctoral (PhD) programme through regular or full-time mode and the ones who have taken admissions in recognised Higher Education Institutions (HEIs).
Revised Provisions in Fellowship Scheme
UGC Chairman M Jagadesh Kumar stated that the scheme is an effort of the University Grants Commission towards providing greater access to the higher education sector. It can also be regarded as a major change in the perspective of Indian society towards girl child education through the propagation of the concept of single girl child norm. Following are the revised provisions in the scheme.
CBSE Term 2 Accountancy Syllabus- Class 11th
The UGC has increased the monthly Junior Research Fellowship grant to Rs 31,000

The amount of the Senior Research Fellowship has been changed to Rs 35,000

Furthermore, UGC has decided to expand or revise the scheme in order to include those students who are doing research in the various fields of Science, Technology, as well as Engineering.
The decision to make the higher education sector easily accessible to all candidates involves providing access to the deprived sections of society. Hence, there is necessary requirement to focus on the high dropout rate of females at various levels of education, which is much higher than that of male students. This issue needs to be addressed or resolved and this fellowship scheme is a pathway to do so.
CBSE Term 2 Accountancy Syllabus- Class 11th
Also Read: Kerala Government to Distribute 36366 More Laptops in Schools, Check Details Here