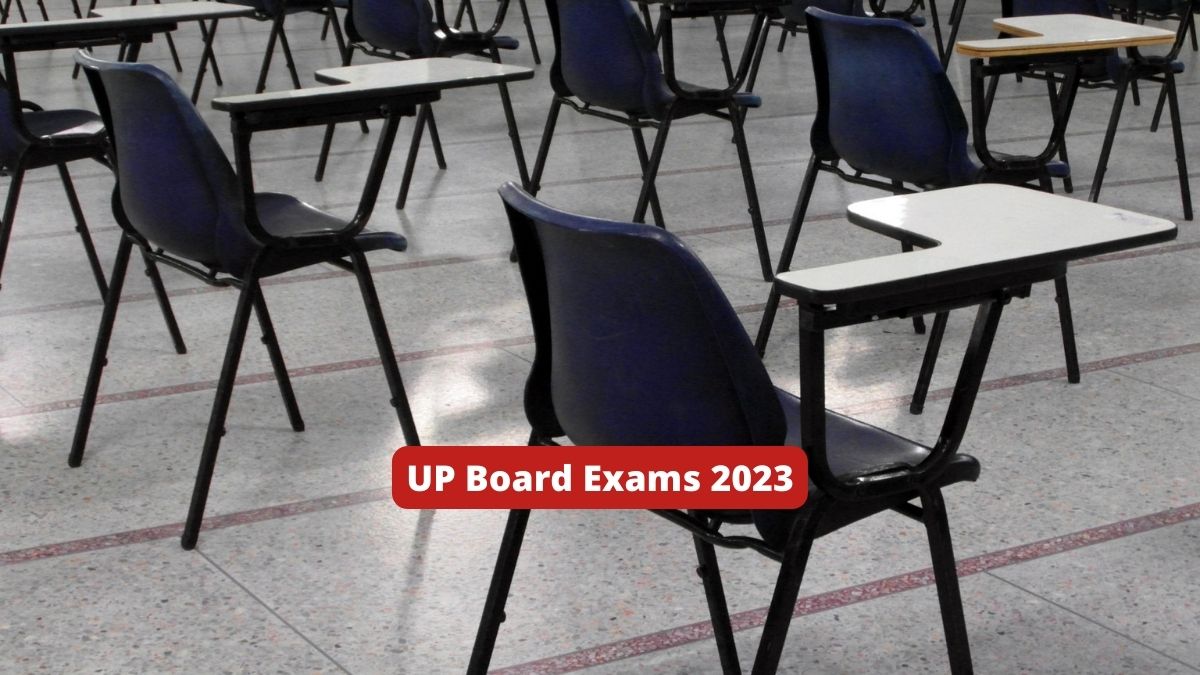 UP Board Exams 2023: The Uttar Pradesh Madhyamik Shiksha Parishad (UPMSP) is conducting the UP Board class 10, 12 exams 2023. As per the schedule, the UP board exams for classes 10, 12 began on February 16, 2023. According to media reports, this time around 6.5 lakh students have dropped out of the UP board exam 2023, due to strictness in the exam hall. Before the commencement of UP board exams 2023, the officials had released certain guidelines for students.
One of the guidelines mentioned that the National Security Act will be imposed on those who are caught copying or cheating in UP board exams 2023. The guidelines also stated that online monitoring of each exam centre is being done from two control rooms set up in Lucknow. Every control room has also been set up in all 75 districts for monitoring.
Why Students Are Skipping UP Board Exams 2023?
As per media reports, strict anti-copying measures have been undertaken on the orders of the state government leading to around 6.5 lakh students dropping the exam. Apart from lakhs of students dropping out, around 1.7 lakh of them have skipped the class 10 Mathematics paper conducted on February 21, 2023. Earlier, the dropping out was witnessed on last Friday when more than 4.5 lakh students of both classes 10 and 12 did not appear for the Hindi paper.
Anti-Copy Measures Taken For UP Board Exams 2023
To ensure that students do not copy, CCTV cameras, with 3 lakh voice recorders have been installed in 1.43 lakh examination rooms of all 8,753 examination centres across the state that include 540 government institutions, and 3,523 private and 4,690 unaided colleges. Recently an FIR was registered against 14 solvers across the state for their alleged involvement in cheating.
On Tuesday, 24 students were caught cheating as per reports. The state government had deputed police and personnel of the local intelligence unit (LIU) and special task force (STF) of the state police for smooth and fair conduct of the exams.
Also Read: UP Govt Urges Private Schools to Adjust 15 per cent of Total Fees Charged During Covid Pandemic, Says Report