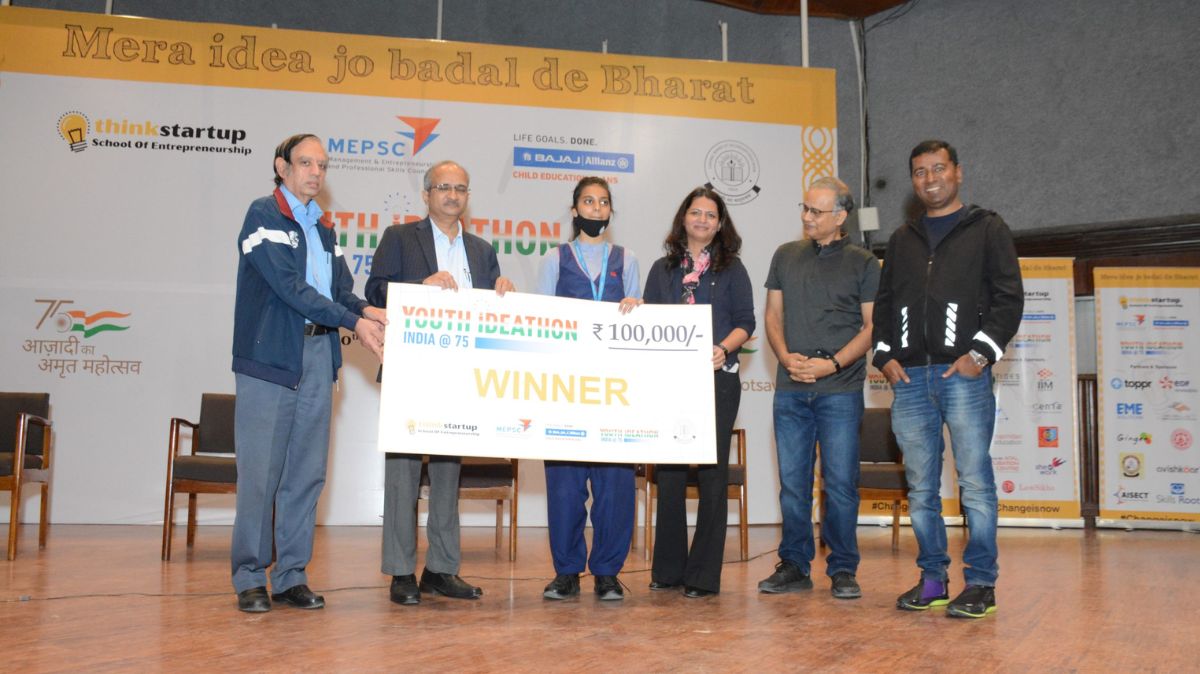 Winner of the National Youth Ideathon 2021, Dakshayani Pandey has been recently awarded Stanford University Scholarship. She comes from a small village in Uttar Pradesh state and her journey has been remarkable from being a UP farmer's daughter to a new joiner of Stanford University, USA.
As per the reports, she has secured a full scholarship from Stanford University, California on developing a car safety model. Dakshayani Pandey will soon be joining Stanford in September 2023.
Moreover, Dakshayani has been a bright student throughout her school days. It has been announced that she will pursue a major in Bioengineering and a minor in Entrepreneurship at the prestigious Stanford University. Her joining is scheduled for September this year.
UP Class 12 Student Journey
Hailing from the Mau District of Uttar Pradesh, Dakshayani's parents have always understood the significance of quality education and encouraged her to study and pursue the degree of her choice. With the family's support, her hard work helped her to achieve success in her studies.
While studying in Class 10th, she joined VidyaGyan where she received a high-quality education. Also, this brilliant girl from UP has always found a way to be mentioned in the list of the top 10 students in her schooling.
National Youth Ideathon Winner
In recent times, UP student Dakshayani also emerged as the winner of India's 75th National Youth Ideathon, 2021. For the Ideathon, she presented an indigenously built low-version automotive prototype. The model built by her is capable of saving countless infant lives trapped inside a car by containing and balancing out the poisonous gases and lack of oxygen in a closed car which can lead to asphyxiation.
Dakshayani has always been an active participant when it comes to volunteer work. She aspires to work in innovative entrepreneurship and help the Indian youth drive an entrepreneurial mindset during her higher studies at Stanford University, USA.
In the long run, she wishes to contribute towards the education of children in India so that she can give the gift of education to other students as well as help in the overall improvement of their lives. She has been appreciated for her work at the scholarship award event and the government's good wishes are with her.
Also Read: UP Govt To Organise Nipun Samman Ceremony Every Month, Read Full Details Here