Why CBSE toppers want to pursue Psychology? Know all about the subject, jobs, colleges and more
Most of the CBSE Class 12 toppers 2018 want to pursue a major in Psychology. Here we have analysed why Psychology is becoming favourite among students. Check the learning areas, job opportunities, colleges and all about Psycology.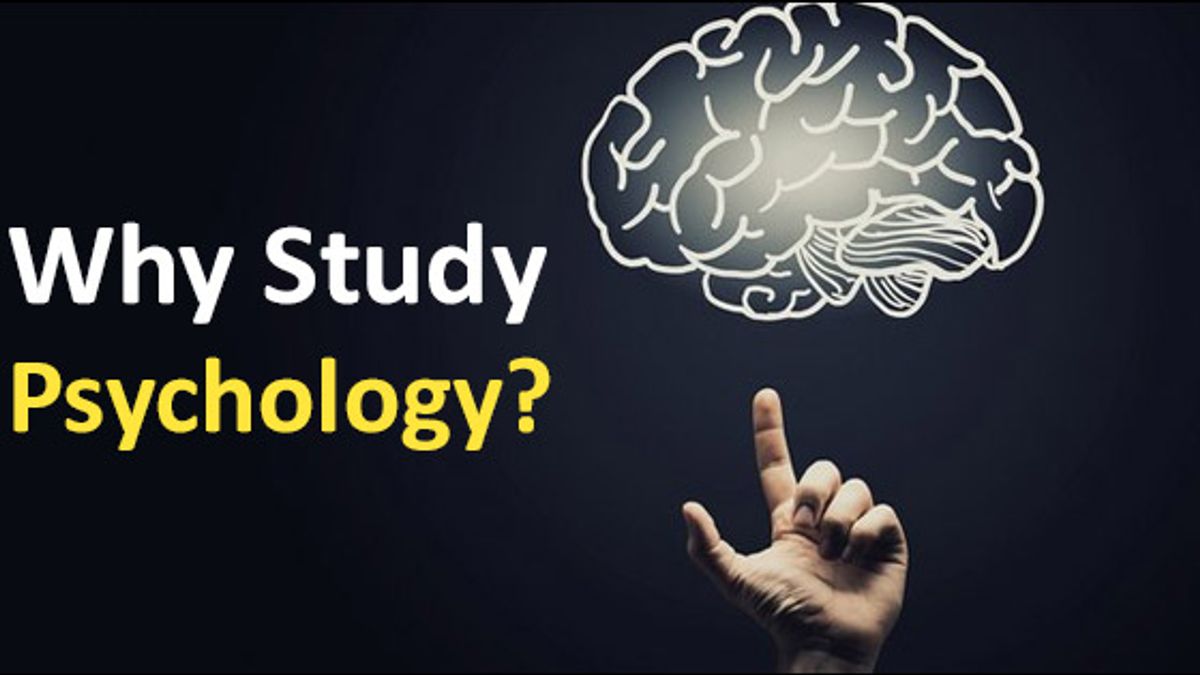 Career in Psychology
This year, CBSE Class 12 Results witnessed most of its toppers from Humanities stream. All-India topper Meghna Srivastava, who paased Class 12 with a whopping score of 499 marks out of 500, is a Humanities student and wants to pursue a major in Psychology. CBSE second topper Anoushka Chandra (498 marks) is also from Humanities stream and she too like Meghna, wants to pursue Psychology (Hons).
A number of other students from class 12 who have scored 90 per cent and above, want to pursue the subject.
When asked about their decision, most of the students came up with common reasons as given below::
Liking for the subject
Curiosity about the human behaviour
Will to help the society
Interest in managing the situations of high stress
Today, Psychology has become one of the most popular college majors.
Delhi University cut-off for Psychology may rise high
With Humanities students acing the CBSE class 12th Examination, BA (Hons) in Psychology has emerged out to be the most popular undergraduate course among the toppers. Thus, the increasing demand of the course is expected to further raise the cut-off for the subject in the Delhi University.
Last year, the first cut-off for the subject was 98.5 per cent.
Career Options after 12th for Humanities Stream Students
What is Psychology all about?
Psychology is the scientific study of the human mind and the reasons for people's behaviour.
It's not about reading minds but a discipline that includes the study of human behaviour. It provides a set of tools and theories for understanding how humans think and learn.
In order to enter this sphere, you need to have a genuine interest in human behaviour and have to develop your observational skills.
Why students are getting more interest in Psychology?
The interest of today's generation is more leaned towards the offbeat career options. Engineering and medical do not come under the choices of all brilliant students.
Today's youth is more interested to understand the reasons about needs and behaviour of every human being. It helps them understand the day-to-day personal and emotional issues in human lives.
What are the key learning areas in Psychology?
Studying Psychology requires the ability to read, write and do basic statistical analysis of human behaviour and mental process.
Given below are the key skills that students gain while earning their undergraduate degrees in Psychology:
Predict and understand the behavior of individuals and groups
Learn to use and interpret data
Understand the functioning of human memory and learning
Have insight into problematic behaviors
Demonstrate the capacity to adapt to change
Manage difficult situations and high stress environments
Take the projects with limited information and work on their completion
Show persistence in challenging circumstances
What are the Career Opportunities in Psychology?
A major in Psychology opens up several interesting opportunities for a candidate.Having a good understanding of the human mind and behavior can help you excel in a wide variety of career paths.
Some of the Psychology careers that Indian students usually opt for are:
1. Career Counselor:
Job of a career counselor is to access a school or college student, or a professional willing to change his or her job objective; analyse his/her interests, skill set, aptitude, etc., and suggest him/her the best suitable career choices. They also help people to deal with job related stress and deal with various phases in the working life of a person.
Career Options after 12th for Arts Stream Students
2. Clinical Psychologist:
Clinical psychologists deal with mental and emotional disorders. They assess and treat people with psychological problems. As a clinical psychologist, one can work independently or join a clinic, health center or hospital.
3. Counselling Psychologist:
A counseling psychologist helps people on how to deal with problems of everyday living - personal, social, educational, or vocational. His job is to help clients gain self-awareness and create a better environment both emotionally and physically.
4. Forensic Psychologist:
Used extensively in criminal investigation and law cases, forensic psychology is certainly an exciting career choice. Forensic psychologists may work in private practice or may be employed as a consultant for firms, schools, police departments, prisons, and government agencies
5. Industrial or Organizational Psychologist:
Job of an I/O psychologist is to help employees to improve their work performance and build their job-related skills. He also helps companies to choose right professionals with right attitudes, determine training needs, improving interdepartmental and intradepartmental communication.
6. Special Education Teacher:
They are the psychology graduates who design, develop and evaluate educational programs well suited for the learning needs of students with different types of disabilities - physical or mental.
7. Neuro Psychologists:
They study the relation between human physical systems and behavior. These psychologists work in stroke and head injury programs, oncology programs, and medical practices specializing in neurology.
These were a few top career options in the field of Psychology. One just needs to analyse his/her interests and abilities to pick the right choice out of many available in the market.
Psychology Institutes/Universities
Here we are enlisting the top Institutes/ Universities offering graduation and post graduation level courses in Psychology. These are given below:
2. Indian Institute of Psychology & Research (IIPR), Bangalore
3. Amity Institute of Behavioural Health & Allied Science, Noida
Studying psychology gives you a broad range of skills that span both science and the arts, opening up a variety of lucrative career options that are interesting too.