CBSE Class 11 Syllabus 2018-19 for all Subjects
In this article we are providing the cbse class 11th updated syllabus for all the core subjects like physics, chemistry, maths, biology, accountancy, history, geography etc.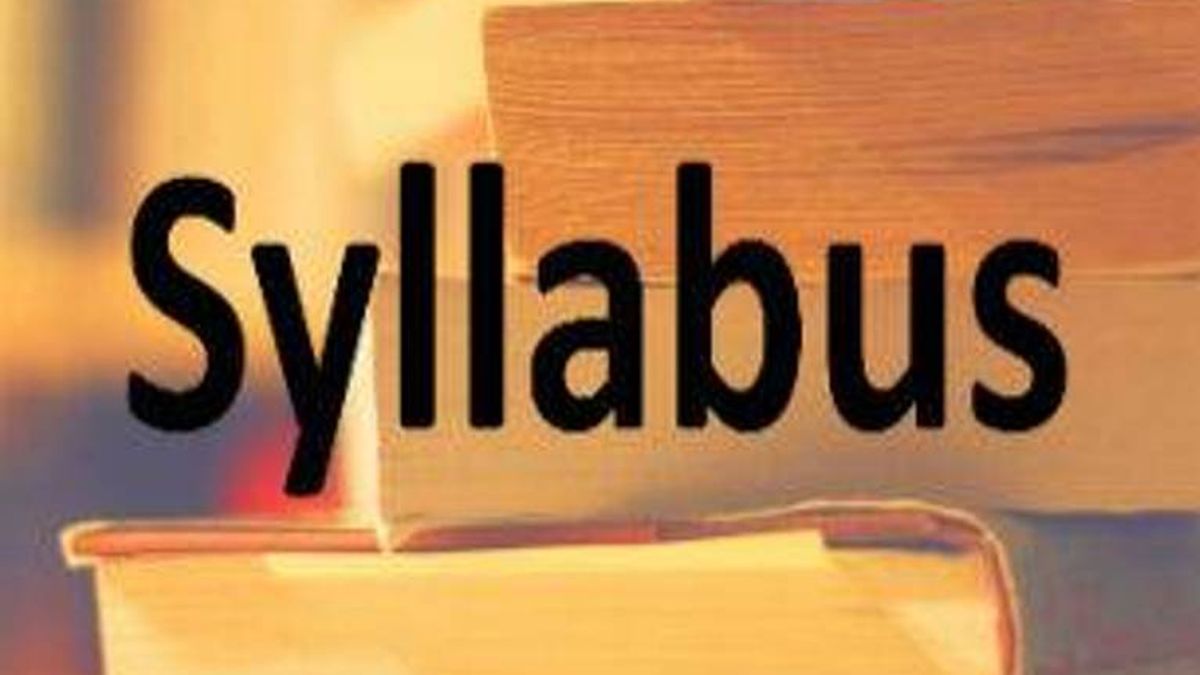 CBSE Class 11 syllabus
As we all know that cbse board exam result for class 10 and class 12th are expected to declare on May 31st, 2018. All the students who will join the cbse class 11, need to have a look on the syllabus of all the subjects and do prepare a study plan for the academic session 2018-19
Here you will get CBSE class 11th complete revised syllabus for nearly all the core subjects
We also know the syllabus is completely based on the NCERT books. This syllabus is very important for all the students who are thinking to prepare the competitive examination like JEE, NEET etc.
A great way to start the class 11th is to begin by properly appreciating the role that syllabi play in school education. The syllabus should be an instrument to get students and faculty starting on the same page for the semester.
The syllabus is a small place to start bringing students and faculty members back together."
A successful study year begins when both teachers and students are brought together through the course syllabus.
Get CBSE Class 11th Syllabus 2018–2019 for given table below:
CBSE Class 11 Syllabus 2018 - 2019
Students should understand the fact that the syllabus acts as the course planning tool. It describes the course goals; explains the course structure and assignments, exams, review sessions, and other activities required for students to learn the material more effectively. So, it's very essential for students to go through the syllabus of each subject before they move ahead with their studies.