CBSE Tele-Counselling Pahse II for students to overcome post result anxiety, know every detail here
After the declaration of results of all the CBSE Classes, the board has started the second phase of its tele-counselling services which will help students overcome the post result anxiety. Here you may know every detail about this free counselling service.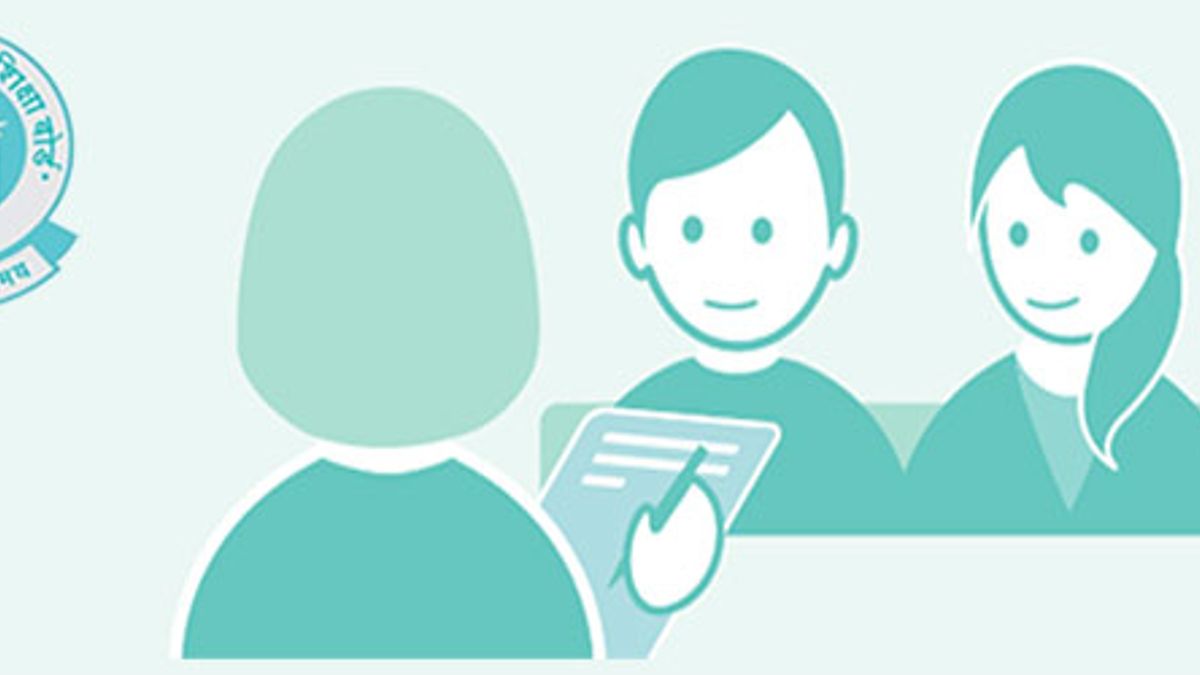 CBSE Post Result Counselling
In a bid to help students and parents to overcome their common psychological problems and share their general queries related to Class 10 and class 12 results, CBSE has started the second phase of its Tele-Counselling Services named as Post-Result counseling.
CBSE Tele- Counselling 2nd Phase (Post Result Counselling)
CBSE Tele-Counselling is offered in two phases, I and II. Phase-I is the pre-exam counselling which is made active from February to April. However, this year the helpline was active till the mid of May, even after the exams were concluded for all the CBSE classes in April.
CBSE Tele-Counselling 2nd Phase is the one offered after the declaration of results.
Different modes to avail CBSE's counselling for Board Exams 2018
How to avail CBSE's Post Result Counselling Service?
CBSE's post result counselling services can be availed via centralized toll-free number all throughout India.
CBSE has introduced a 'Centralized Access System' (CAS) similar to that of a call centre. To get any help from the experts or trained counsellors, students can dial a toll free number 1800 11 8004 from any part of the country.
While the general queries by students or parents will be answered by the operators, in case of anxiety or stress, students will be connected with counsellors for one to one telephonic counselling.
Who all are in the counsellors team?
For the second phase of CBSE Tele-Counselling services, 69 expert volunteers including Principals, trained counsellors, and special educators from CBSE affiliated government and private schools and psychologists have been roped in to address the problems of students.
Out of the 69 counsellors, 49 are in India, including two special educators, while 20 experts are located in Nepal, Kingdom of Saudi Arabia (Al-Khobar, Jeddah), Oman, the UAE (Dubai, Sharjah, RasAl-Khaimah), Kuwait, Singapore and Qatar.
When to call the CBSE Helpline?
The helpline is functional from 8 AM to 10 PM on all days. This service will continue till 9 June, 2018.
About CBSE's Tele- Counselling
The CBSE annual counseling is an outreach programme which caters to the heterogeneous students' population and vast geographical spread. Tele-counselling is offered by trained counsellors and Principals from within CBSE affiliated schools located across the world.
It is a voluntary, free of cost service provided by the principals, trained counsellors from CBSE affiliated government and private schools, psychologists and social scientists.
CBSE helpline 2018: More boys called for counselling than girls