Class 12 NCERT Physics Chapter-3: Current electricity
CBSE Class 12 NCERT Book for the Chapter-3, Current electricity. NCERT Books are more than enough for you to cover the entire CBSE syllabus.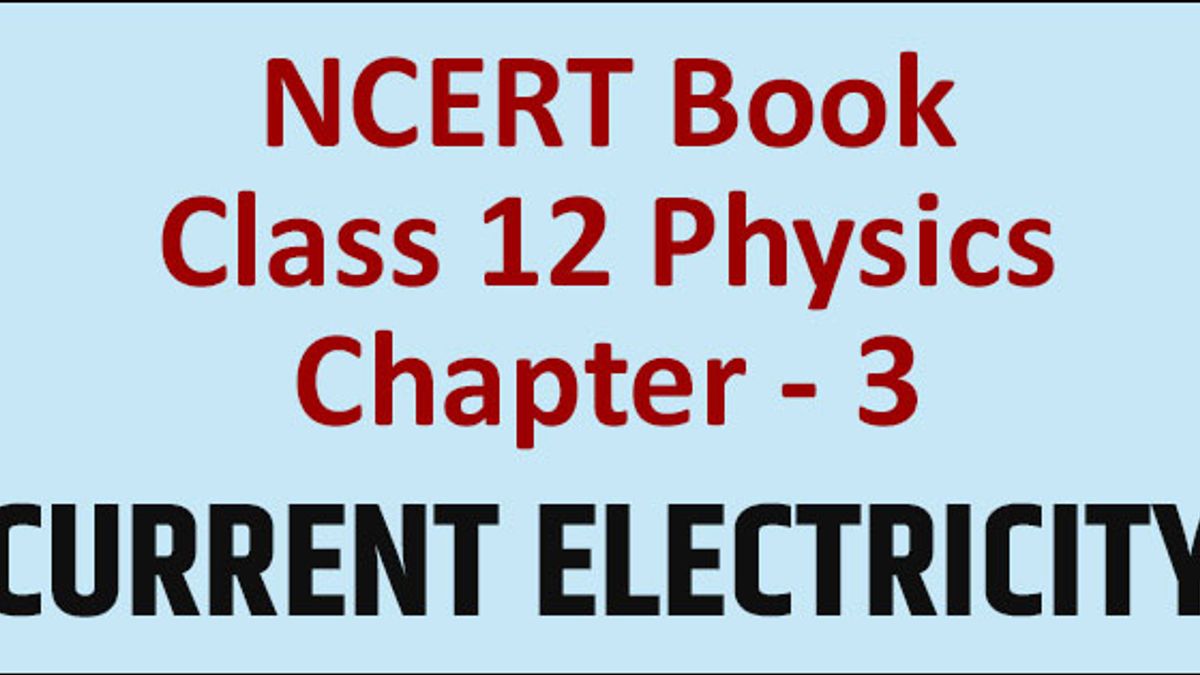 NCERT Class 12 Physics Chapter-3
Toppers and exam experts suggest that aspirants should have clarity in concepts of subjects including Physics, Chemistry and Physics. They recommend that aspirants should thoroughly brush and revise the studied topics. The best way to do this is to read NCERT books, take mock tests of the studied or revised chapters. The most prominent way to succeed is to read the NCERT books sincerely and thoroughly to build up your basics and fundamentals which will make all your concepts clear. Here we are providing you with the Class XII Physics NCERT Book, Chapter- 3, Current electricity.
Click Here, To Get the Complete Chapter