SSC as an Opportunity: You Should Care About?
Staff Selection Commission offers job profiles of various grades and repute to the candidates applying for the posts. In terms of exposure Assistant post in CSS and Ministry of External Affairs is one of the most sought after ones.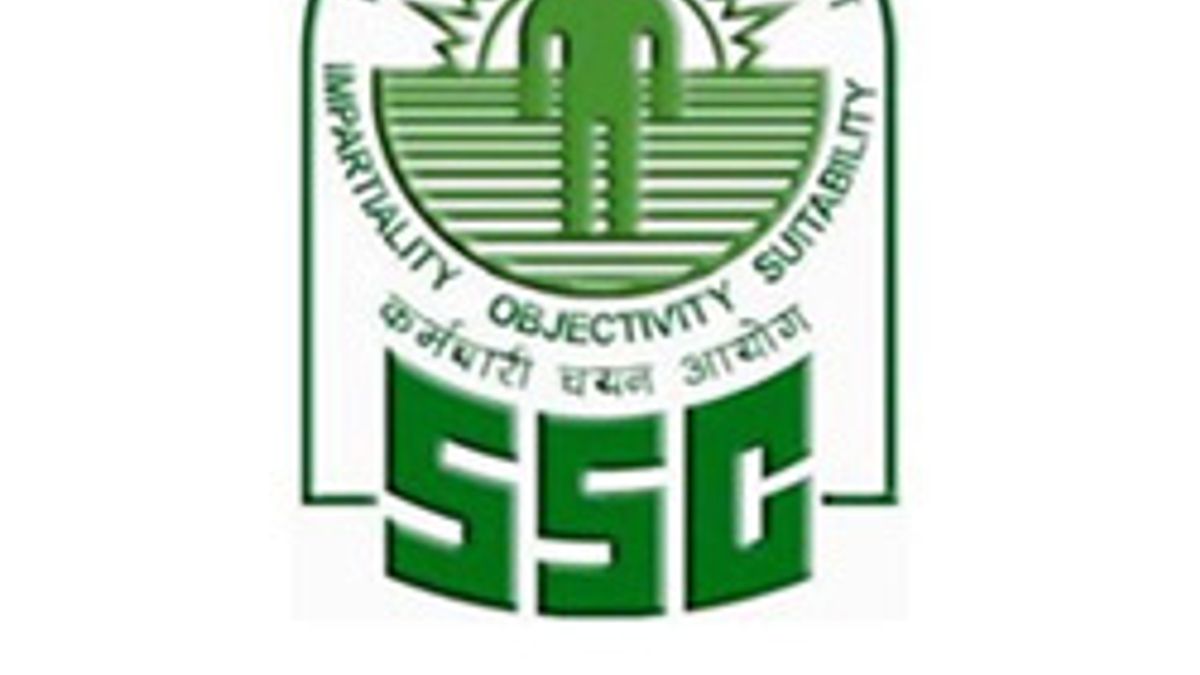 SSC as an Opportunity You Should Care About
Staff Selection Commission offers job profiles of various grades and repute to the candidates applying for the posts. The recruitment is made in various government departments and ministries around the country at various government offices and its subordinate offices. Staff Selection Commission remains responsible for recruiting the candidates into suitable positions after conducting
i. Written examination
ii. Personal interview of the interested candidates who has applied for the posts.
These candidates are posted according to their rankings and performances in the different departments in which the SSC is responsible for making recruitment. The job profiles offered by the commission in various Group B and Group C posts are different in nature. Some provide better promotion opportunities, some salary and some are good in exposure and respect associated with the jobs. These are factors which are considered before making a choice for the posts by the candidates.
Jobs that provide maximum exposure to individuals
There are basically two types of job functions: -
a. Office based Job
b. Field based Job
The freshly recruited candidates would likely to undergo training for a few months in the field as they have to deal with people of different vigor and strength in the field and tackle them with brains.They are trained with the following specification: -
The field job of Assistant in Ministry of External Affairs involves candidates to go abroad and get posted for a considerable period there. The Sub Inspectors in CBI job is quite a hectic one and the work hour stretches a lot in this work. It requires the candidates to be physically and mentally ready for the challenges. The initial training period prepares the candidates for the same. They are given a training of 32 weeks in Ghaziabad which involves physical training as well as training on crime and anti-corruption laws, so that the candidates are well aware of the laws and regulations before stepping into the field.
In terms of exposure Assistant post in the CSS and The Sub Inspector post in CBI is also one of the posts in which the candidates are provided with adequate exposure. In all the above posts if the candidates are posted in the office, they might have to undergo office work for a considerable period.
The candidates who would be posted in the field would have to undergo executive posts.