Top 10 Habits of successful students
Habit constitutes 95% your personal behavioral traits, which eventually decides your success in academic and personal life. You must follow these 10 habits of successful students to get the desired result in upcoming competitive exams.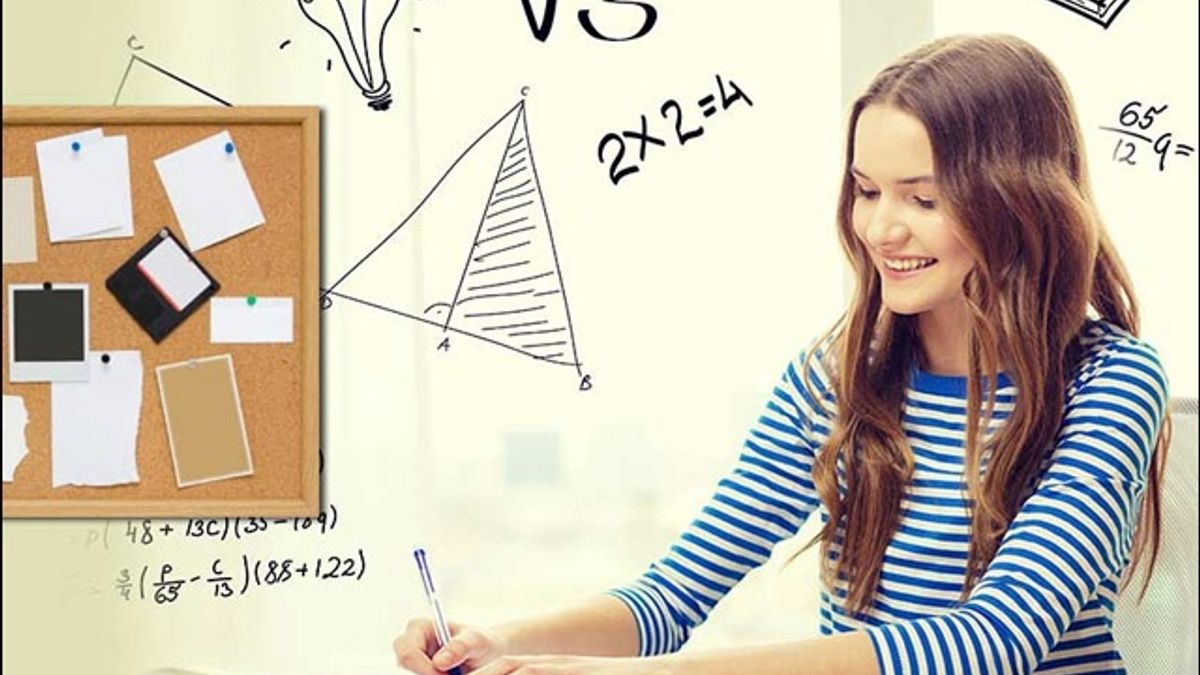 Top 10 Habits of successful students
Why some students perform well in studies while some find it difficult to score good marks even after working hard? The answer lies in the difference of habit between two students. Everyone has the potential and capability to do well, however it's only the habit that a student possesses makes all the difference. No matter how hard you study, it all comes down to your habit that ultimately decides your success in the competitive exams.
You habit constitutes 95% of your personal behaviour, and you must try to build the following habits to become successful in life and academics:
Whether you are preparing for exams or doing an assignment, make sure to first make a plan. A plan will help you to study in a streamlined and organized way. Other than this, proper planning will keep you informed about your study routine. It is only through a plan you can manage your studies for the week, month and year in an organized way.
Keep the things simple and don't try to overdo as it will do more harm than good. You cannot do everything at the same time. Therefore, when you are studying, simply focus on it and don't get distracted by other things such as friends, parties or other miscellaneous works.
You cannot study on a stretch as it will make you unproductive and lazy. Try to break the entire syllabus into several parts, and make a study plan for every part of the syllabus. This will not only help you study with full attention but also will keep you engaged in the topics.
You are absolutely wrong if you think you can study for long hours without sleeping at night. By doing this, you are doing nothing but wasting your time. Sleeping for at-least 7 hours can boost your memory and help you to focus on your studies in a much better way.
It is important to schedule your daily work and then study accordingly. This will save your time and also give you the space to stay prepared for the next day. Every successful student follows the habit of scheduling before studying.
This is another habit of successful student who never forget to take notes while studying. Taking regular notes boosts your memory power and also allows you to revise the topics in a hassle-free way. Start making notes when you sit to study.
Don't get distracted by what is happening and try to focus on study. Smart students keep fewer objects in their study room and switch off their phones while studying. Follow this habit from now onwards and concentrate on your studies to get good results.
Always keep your study room organized and clean. You need a perfect environment to study peacefully. Use a study table and chair to study as this will boost your concentration power and help you study productively.
Once you have completed a topic and want to revise the particular subject, make sure to discuss the topics with your friends who are serious in studies. Discussions will help you to get the fundamentals right and help you to revise in a proper way.
Never be afraid of asking questions. If you are having any doubt, don't hesitate to ask questions from your friends, teachers or experts. This will clear your doubts and help you in achieving the desired results.
Start following these habits from today onwards and get success in competitive exams.
For more such interesting stories, stay connected to jagranjosh.com