MBA in Health Care Management: Prospects & Career Options
A graduate is required to make a choice according to his/her preference and MBA in Health Care Management is one of the best courses that can be taken up by a student, who are interested in understanding and serving operations and services at healthcare facilities.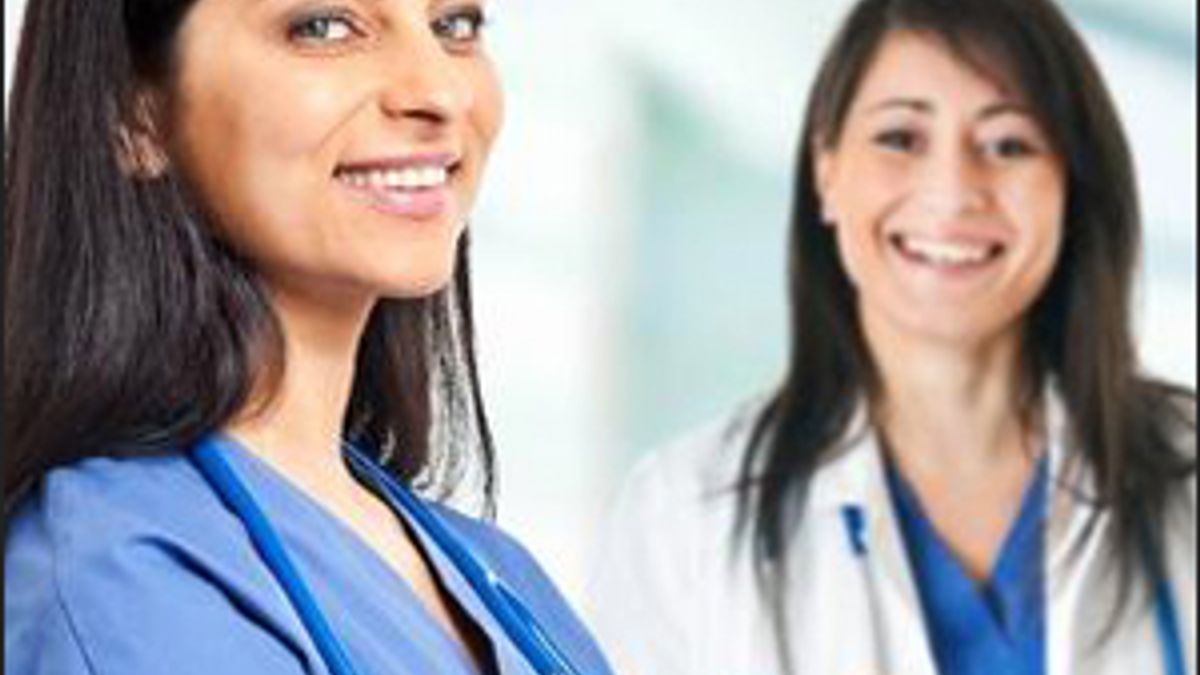 MBA in Health Care Management: Prospects & Career Options
With an upsurge in the need of managers who can handle the different growing sectors across the world, there are some of new and emerging MBA courses that have are gradually gaining popularity. MBA in Health Care Management is one such professional course that is taking leap among several MBA aspirants. It helps the students oversee the operations and services that are offered in a healthcare facility. This is one of the best courses for interested students as it offers various opportunities in the healthcare industry. As this industry is witnessing an upsurge in numerous health issues, thus, the management of the issues also requires increased attention.
What is MBA in Health Care Management?
MBA in this filed is helpful in making the candidate acquire skills that can support the activities in health care industry. A degree program in this field will offer classes on:
The students are also made aware about the ethical issues, economics and policies, and also decision-making, which is a crucial part of this so very difficult field. The students can get to learn about:
Hospital organisation,
Marketing,
Accounting,
Budgeting,
Health economics and
Health information systems.
Scope of MBA in Health Care Management
MBA in heath care management is a course that can help the students to acquire skills important for handling health care business and associated practices. With the help of this degree a student can expect to develop effective communication skills along with all-round personality development. Since the demand or professionals of this field is ever-increasing there are a number of options that the students from this field have. There is also an advantage of keeping oneself updated through certification courses of this field that are organised by several universities as well as government on a regular basis.
Career Options after MBA in Health Care Management
There are a number of career options available for students who aim to enrol themselves for a course in this field. The options include:
Healthcare consultant for niche boutique health consulting firms, IT consulting firms that do life sciences work, health insurers and health systems
Hospital CEO
Hospital Administrator
Hospital CFO
Product management for medical device companies
Pharmaceutical Product Manager
Product marketing for research organizations, biotech firms or medical device companies
Medical Practice Manager
Data Analytics and Competitive Intelligence across the sector (biotech/pharmaceuticals, medical device companies, health IT)
Health informatics Manager
Pay Packages Offered after MBA in Health Care Management
The delicacy and difficulty of this field make the offered pay packages go real high for the individuals.
| | |
| --- | --- |
| Position | Salary Range |
| Medical practice manager | 5 lakhs per annum max |
| Pharmaceutical product manager | 6-7 lakhs per annum |
| Hospital CFO and CEO | 10-20 lakhs per annum |
For a health informatics manager and a medical practice manager the salary can go as high as 5 lakhs per annum. A pharmaceutical product manager can earn up to 6-7 lakhs per annum whereas for a hospital CFO and CEO it goes up to 10-20 lakhs per annum.
Top Colleges
The number of colleges providing a course in MBA Health Care Management are limited. Some of the Indian universities are:
Welingkar Institute of Management, Mumbai
NGF College of Engineering and Technology, Delhi
Apar Institute of Management and Technology, Delhi
New Delhi institute of Management
Asian Business School
Centre for Health Administration, Jiwaji University
Manipal College of Allied Health Sciences, Manipal
Top Recruiters
Some of the top recruiters of these professionals include:
Fortis
Max
WHO
Government of India
IMS Health
AMGEN
Omega Healthcare Management
Health Trail Portal