NABARD Grade A & B : New Exam Pattern and Syllabus
Jagranjosh has made an attempt to quench the candidate's doubts for the NABARD Exam with changed pattern. This article encompassed all details about Tier-wise distribution, Topics covered in each section, Time duration, etc.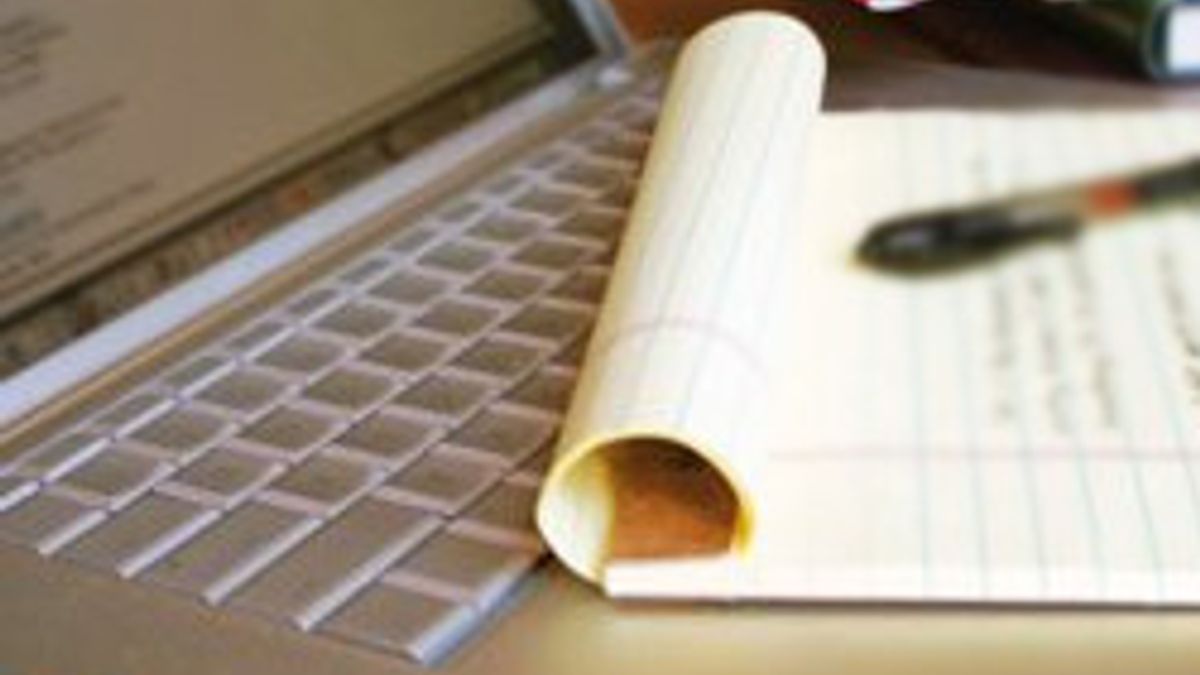 NABARD Grade A & B : New Exam Pattern and Syllabus
National Bank of Agriculture and Rural Development has recently come out with the advertisement to recruit 100 Assistant Managers in Grade A and 15 Managers in Grade B in its various offices across the country. This is a lifetime opportunity considering the width and breadth of services offered by the bank. Though NABARD is a specialized organization, you may get a number of opportunities to serve in different departments of the bank and will get the opportunity to serve the neediest section of the society i.e. the rural population of the society. So, let us find out how to get the most out of this opportunity i.e. the process of recruitment
NABARD Recruitment 2016: Examination Pattern
The apex organization for rural development in India has made some changes in the recruitment procedure this year. The examination consists of three phases – Preliminary, Mains and Interview. The candidates who score sufficiently high in the merit list on the basis of the prelims examination will be called for further testing in the mains examination. The candidates, who qualify the mains exam, will be called for personality test. The combined marks of mains exam and interview will be taken into account to prepare the final merit list by the bank
NABARD Recruitment 2016: A View in Detail
As per the official advertisement published by NABARD, the whole recruitment process will be divided into three phases:
Preliminary Exam: This is the first phase of the recruitment procedure. The examination will consist of two parts – Part I will be all about quantitative aptitude (30 marks), English (40 marks), General Awareness (20 marks), reasoning (40 marks), computer knowledge (20 marks) whereas part II will consist of Economic and Social issues (25 marks) and Agriculture and Rural Development (25 marks). The composite time allotted is 120 minutes to attempt all the questions. This will be a common examination for both Grade A and Grade B posts
Mains Exam: All the candidates who qualify the preliminary exam, will be allowed to appear in the mains examination which will be conducted right after the results of the preliminary exam are published by the bank. For Grade A, there will be two papers – one will be a descriptive paper of English (100 marks) and a MCQ paper on Economic and Social Issues (100 marks). The candidates will get one and a half hour each to attempt each of the papers. For Grade B, there will be an additional paper on Development Economics, Statistics, Finance and Management of 100 marks. Questions in this paper will be MCQ type and the total time allotted is one and a half hour. Hence, for Grade A, the total marks in mains is 200 whereas for Grade B, it comes to 300
Interview: All the candidates who are declared qualified by the bank in the mains examination by the bank will be required to appear for a personal interview. The interview will be of 25 marks for Grade A and of 50 marks for Grade B
Final Merit List: The final merit list of the selected candidates will be prepared after taking into account the combined marks in mains examination and interview. The candidates who score sufficiently high in the merit list, will be handed out the appointment letters subject to being declared medically fit by a competent authority as decided by the bank
NABARD Recruitment 2016: Syllabus in Detail
The whole recruitment process will be based on English Language, Quantitative Aptitude, Reasoning, General Awareness, Computer Knowledge, Economic and Social Issues, Agriculture and Rural Development and Development Economics, statistics, Finance and Management
English Language: For the prelims exam, the syllabus will be the same as that in any other bank examination. It will cover reading comprehension, paragraph formation questions, cloze test, error identification, phrase replacement etc. The objective is to understand whether the student is comfortable in the language. The mains examination will have a descriptive paper on English with the sole objective of testing the writing skill of the candidates. The questions will be on précis writing, paragraph writing, letter writing, reading comprehension, notice drafting etc
Quantitative Aptitude: This will only come in the prelims examination and the syllabus will mostly cover areas such as profit and loss, time and work, time and distance, pipe and cistern, average, number series, number system, mixture and alligation, simplification, inequality questions, data interpretation etc. The questions are mostly of elementary nature
General Awareness: This section will cover current affairs, static GK and banking awareness. For current affairs, last 6 months current affairs of national and international importance will be important. For static GK, the syllabus remains the same for any IBPS examination and questions may come from country and currency, country and capital, national parks in India, headquarters of international organizations, famous players of various musical instruments, sports etc. For banking awareness, necessary information regarding NABARD, RBI, SEBI, IRDA, PFRDA etc along with the banking structure in India, banking terminology, policy rates in the country are important topics
Computer Awareness: This is the easiest section in the whole paper. The syllabus will be broadly based on computer software and hardware. Questions will come from operating system, application softwares, internet, CPU, motherboard, computer memory etc
Reasoning: Reasoning questions are expected to similar to that of other IBPS conducted examinations. So, questions are expected to be easy but time consuming. The syllabus covers sitting arrangements, puzzles, letter and number series, coding-decoding, direction test, input output, blood relation, syllogism, statement and argument, statement and conclusions etc
Economic and Social Issues: This is a vast topic in terms of the syllabus provided in the notification. Questions will be from planning in India, Economic structure in India, liberalization, reforms in India, poverty and its mitigation measures, agriculture, education, industrial and labour policy, Indian political system, role of international funding institutions such as WTO, IMF etc, family, population, food security, human development, urbanization, rural marketing, public sector enterprises in India etc. The questions are expected to be of elementary nature and direct ones because of the vast syllabus as there will be candidates from all the streams
Agriculture and Rural Development: This is a completely new addition in the syllabus notified this year by NABARD. The paper will be there in both preliminary and mains examination. The syllabus covers agriculture as a discipline, soil and water management, water resource, farm and agri-engineering, plantation and horticulture, animal husbandry, fishery, forestry, agricultural extensions, ecology and climate change, rural population in India, Panchayati raj institutions, rural credit system etc. This paper is also expected to be elementary and simple in nature
Development Economics, Statistics, Finance and Management: This paper is only for those candidates who are interested in joining in Grade B. The syllabus covers economic development, development models, role of subsidies, basic statistical concepts, measures of central tendency, axiomatic approach, relative dispersion, elementary probability, financial system in India, regulation of banks and the financial sector, project development, Union Budget, PPP model of development, Financial Inclusion etc. The management part includes leadership qualities, tasks of a leader, human resource development, communication etc. This paper will be of a higher level because only experienced bankers are going to take this paper
NABARD recruitment has become regular these days and that shows the importance of the work carried out by the organization. This makes a difference in the lives of a number of people and if you are selected, you will also be able to do the same. Apart from job satisfaction, you are going to get a decent salary and better postings compared to commercial banks. The opportunity is here and it is waiting for you to come forward and make the most out of it. All the best !!