SSC Preventive Officer: Why you shouldn't waste your time anywhere else
Under this article, Aspirants are told about the factors that motivates for the SSC- Preventive officer. Preventive officer posts are considered to be one of the most deviated posts. So, this article gives you a glimpse about what opportunities Preventive Officer is offering.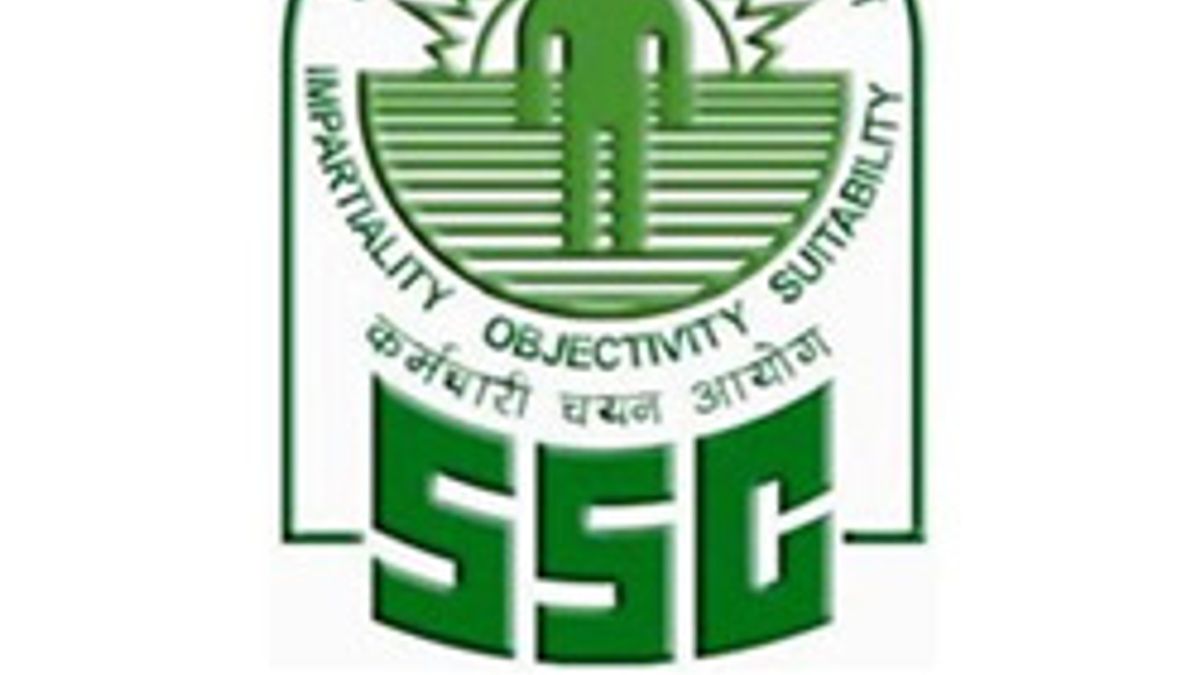 SSC Preventive Officer
SSC CGL is one of the most popular recruitment exercises carried out by the Union Government every year. The exam is conducted to carry out recruitment in various Group B and Group C posts in the various departments of the government. Candidates are allowed to choose from a number of posts on offer because they can exercise their preferences and if they are placed sufficiently higher in the merit list, they may get the post of their preference. Preventive Officer is one of the most sought after posts in the SSC CGL plethora of posts. Let us find out the reasons behind it in this article
Preventive Officer: Why is it popular?
The Preventive officer is a post that every aspirant wants to get. But what is there in it? What are the pros of getting this coveted job? We shall see the reasons:
Pay Package: The pay package attached to this post is the highest among all the SSC CGL posts on offer. The post carries the pay band of Rs 9300-34800 with grade pay Rs 4600
Enforcement Duties: As this post is about collecting excise duty and enforcing the tax laws on the citizens, you have the power to seize things as well as decide the duty levied on a particular item. So, this posts carries the power of enforcement
Not a desk based job: For aspirants who want a job in the government, yet do not want a boring desk based job, this is the best option since it is not about maintaining files but enforcing law.
Preventive Duties: You have the power to arrest somebody and enforce the law of the land on the arrested. That makes you a feared person among the citizens. You earn better respect and status in the society because of this capacity of yours.
Promotional Aspects: Among all the SSC CGL jobs, the promotional aspects are very high in this post because of huge vacancy in the upper circles and requirement of young and fresh officers in the lower level
Preventive Officer is a job that will give you thrill and adventure despite being a government job. You can show your power, can be fearsome, that is the best thing about it. Other than this, you have very good promotional avenues attached to this post. So, get ready to take the challenge as SSC CGL is coming up.
All the best for your endeavour!!