The best way to use your study breaks | Click, Play and Listen
The best way to use your study breaks is by listening to some cool music. Yes, you can play and listen to some cool music during your pastime and keep yourself active all day long.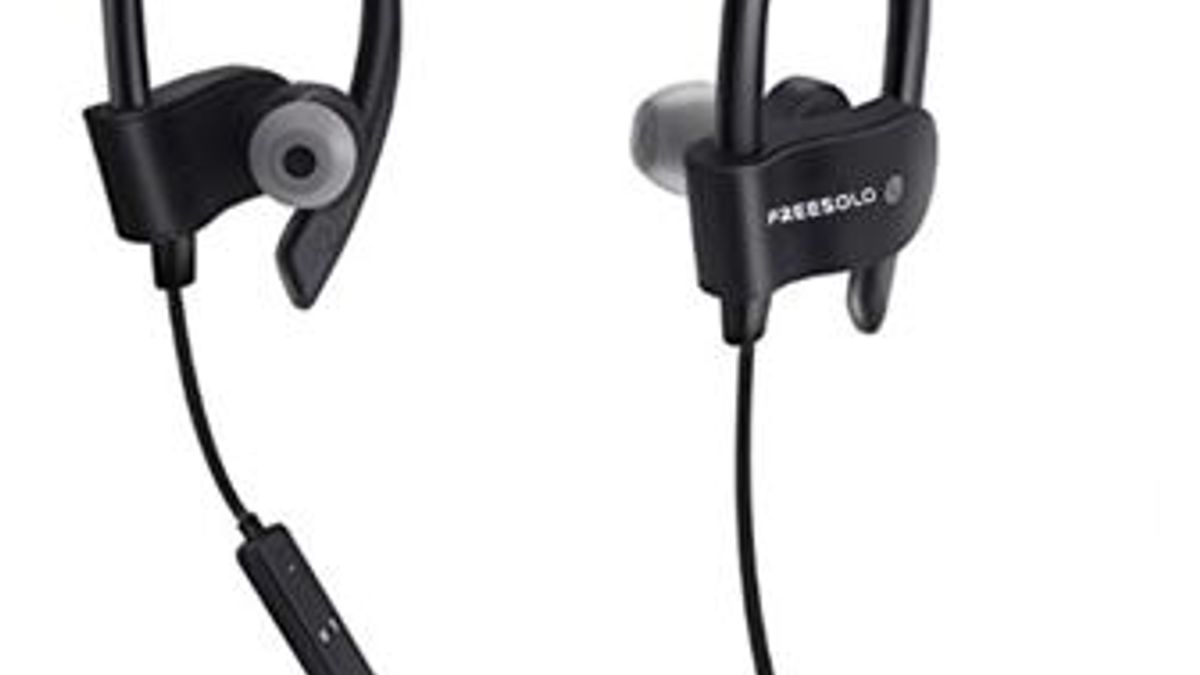 The best way to use your study breaks | Click, Play and Listen
The best way to use your study breaks is by listening to some cool music. This will help you to maintain your cool and will also keep you fresh & active all day long. According to research studies, it is found that music can help our brain to feel composed. Therefore, when you will resume your studies after listening to music, you will be able to concentrate better on studies. Other than this, your memory power is bound to increase if you ensure to listen to music everyday for a few minutes.
We bring to you the list of some cool music gadgets that you must buy in order to feel calm and composed even after studying for long hours.
This smart speaker is a popular voice control speaker with improved sound and a stylish design. The device works with your voice command and plays music instantly. It connects to Alexa – a cloud based service, and does many jobs other than playing music. It also answers your questions, read news for you, check the weather, set slarms and control home devices. You cannot get a better music device than this speaker.
Don't be late! Buy this All-in-One Music speaker @ just Rs. 3,000
This is an ideal earphone for school and college students who want to enjoy their study breaks with some cool music. It is light in weight and gives comfortable and soothing musical experience. The earphone comes with one-button universal remote for noise cancellation, and also manages and answers you calls in a hassle-free way. The earphone is compatible with Android and iOS devices and has Gold Plated 3.5mm jack with 1.2m long cable.
Hurry Up! Buy this Earphone @ just Rs. 599
Sony is always known for sound quality, and this earphone is no exception. It comes with In-line Mic for hands-free calling and has 9 mm neodymium drivers for powerful and balanced sound effect. Apart from this, it is light weight and includes comfortable and secure-fitted silicone earbuds, which enables you to listen to cool music without hurting your ears. It has Shiny metallic finish housing and comes with 5 Hz–24,000 Hz frequency range.
Buy this Sony Earphone now @ just Rs. 699
If you are really finding it troublesome to untangle the earphone wire every time you want to hear some cool music, then this Bluetooth is just made for you. Whenever, you feel like taking a study break, simply wear it and let go all the pressure and stress from your mind.
Don't miss this chance! Buy this Bluetooth Earphone now @ just Rs. 819
For more such interesting stories, stay connected to jagranjosh.com