Top 5 Govt Jobs of the day – 26 October 2018, Vacancies at NTPC, APDSC, UPSSSC and Others
Today, the government has announced approx 9000+ vacancies in various reputed organizations including NTPC, APDSC, UPSSSC and Others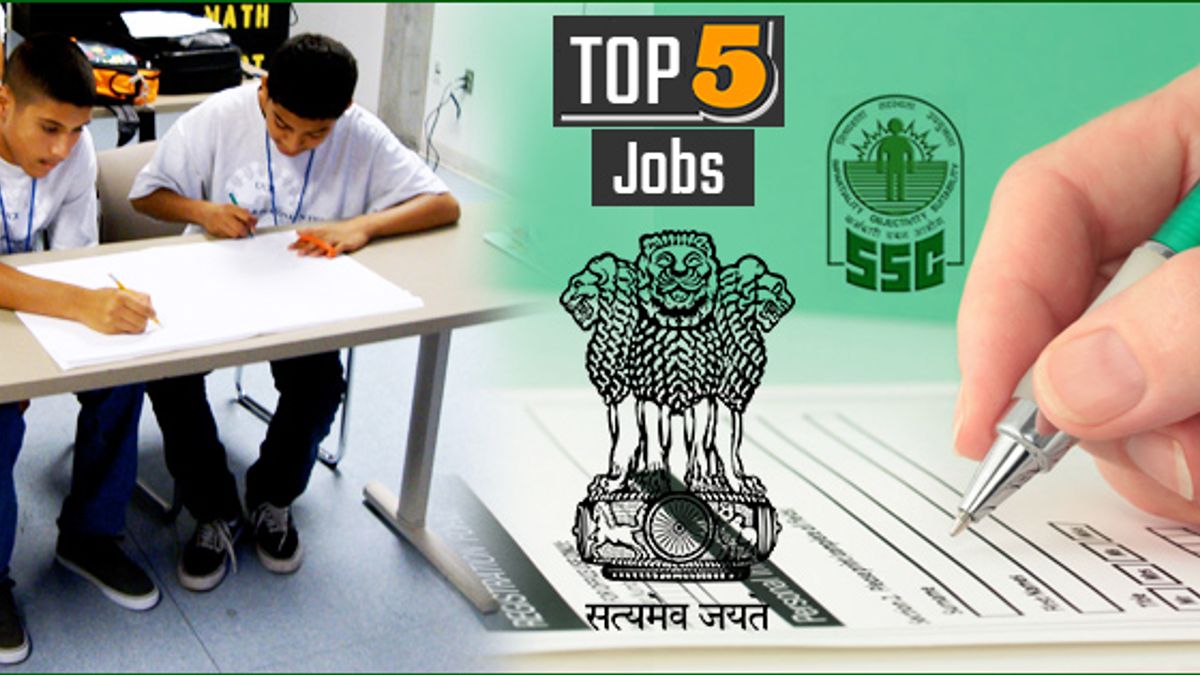 Top 5 Govt Jobs
Today, Top 5 Govt Jobs carries 9000+ bumper vacancies for the recruitment of teachers, engineers, trainees, ITI trainees, engineers and other posts in different organizations. Great opportunity for young people to apply for these posts . Government job seekers can fulfill their dreams by applying today for various 8100+ jobs taken in various organizations NTPC, APDSc, UP and others.
Andhra Pradesh, HRD Ministry, has issued Teacher Recruitment Notification to fill 7,676 vacancies under the District Selection Committee (AP DSC). The official notification for these posts will be issued on October 26, 2018 (Friday). Candidates can apply online through the link belowhttps://schooledu.ap.gov.in/DSENEW/ latest by16 November 2018.
Another, major recruitment notification is issued by Uttar Pradesh Subordinate Staff Selection Commission (UPSSSC) for 1477 posts for Sub-Engineer, Foreman and other. The candidates eligible for the post can apply in prescribed format on or before 30 November 2018.
NTPC Limited has invited applications for recruitment on diploma engineers, trainee, ITI trainee and other posts. Eligible candidates can apply under prescribed format or before 24 November 2018. Other than this, CSIR - Central Building Research Institute, Roorkee is hiring Project Assistant and Research Associate. Interested candidates can be present in Walk-in-interview from 12 to 15 November 2018.
Candidates can click on the following link for information on top government jobs announced today on October 26, 2018.
AP DSC Recruitment 2018 for 7676 TRT & TET cumTRT Notification & Online Application Released
UPSSSC Combined Sub/Junior Engineer Recruitment 2018 for 1477 Vacancies in Electrical, Civil &Others
NTPC Ltd Recruitment 2018, 103 Vacancies Notified for Trainee Posts
CIDCO Recruitment 2018, Apply Online for 85 Engineers, Assistant Law Officer and Other Posts
CSIR-CBRI Recruitment 2018, Apply for 48 Project Assistant, SRF and Research Associate Posts