Unified Council Declares National Level Science Talent Search Examination (NSTSE) 2018 Open
Unified Council has announced National Level Science Talent Search Examination (NSTSE) 2018 for class 2 to class 12 students. The NSTSE Toppers will be awarded cash prizes, medals, tablets and mementos. The NSTSE 2018 application can be made in online mode only before November 15.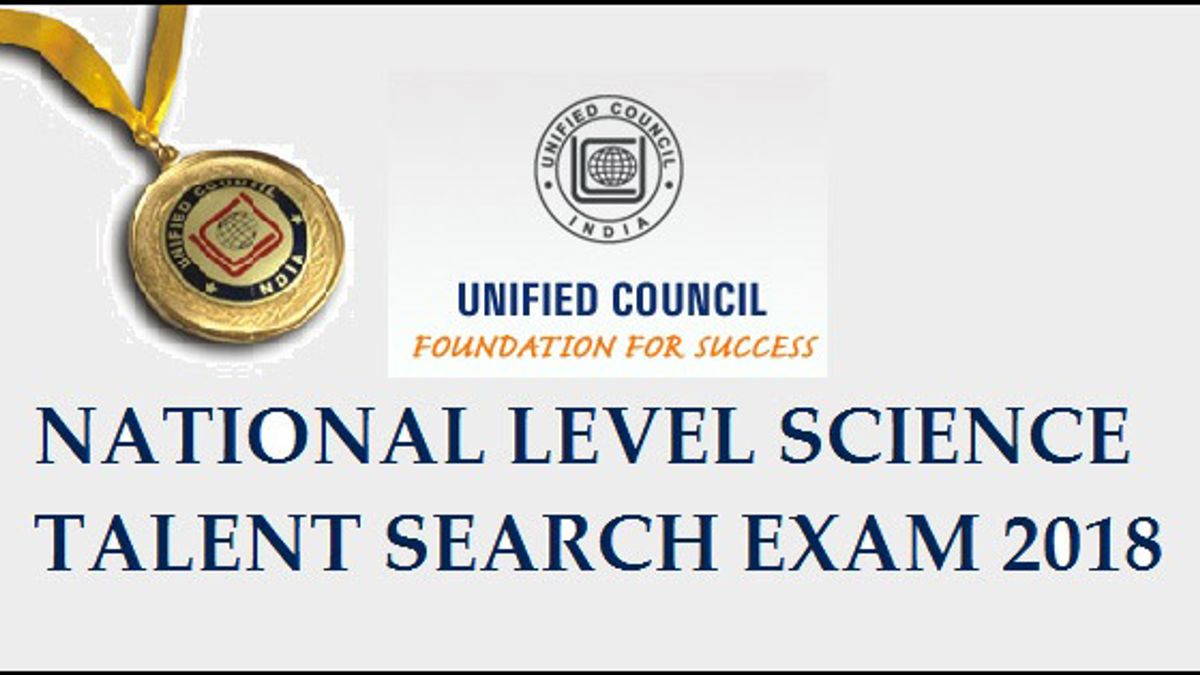 NSTSE 2018
To improve overall learning ability and performance Unified Council conducts Talent Examination each year and motivates students with appealing cash prizes and rewards.
Application submission closes on November 15, 2017. To check the eligibility and application procedures follow the proceedings:
Eligibility:
Students studying in class 2- 12 (PCM,PCB) from any school under recognized board is eligible to apply.
Reward:
NSTSE topper will receive INR 2L as cash prize.
Top 3 ranker from a class will be rewarded with tablet PC, memento and a medal.
Rank holder 4- 25 will be given INR 1000.
Rank holders 26- 100 of each class will receive Olympiad resource books.
All 100 rankers will get Britannica Concise Encyclopedia and Planet Earth worth INR 1690, a medal and a certificate of appreciation.
FAO Organizes World Food Day Poster Contest for Children and Youth
Application:
Applications can be made online only.
About:
Unified Council is a professionally managed progressive organization in the field of education, established in the year 1998 by eminent personalities from various fields, including some academicians of international repute. Since its inception, Unified Council has brought together, the best brains in the field of education, in an endeavor to make the younger generation fundamentally stronger and to nourish their brains for a bright and enterprising future.
Click Here:
To Apply
For more information