Top 5 Current Affairs: 13 November 2019
The Supreme Court ruled that the office of Chief Justice will now come under the Right to Information Act.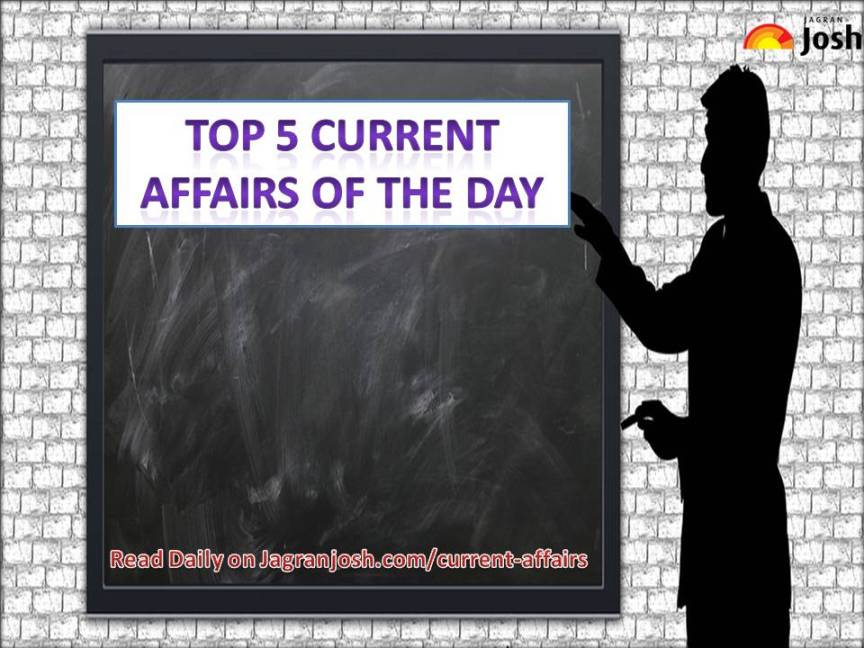 Top 5 Current Affairs
President's rule in Maharashtra: Know all about it
President's rule was imposed in Maharashtra on November 12, 2019 upon the recommendation of Maharashtra Governor Bhagat Singh Koshyar. The Maharashtra Governor decided on sending the state under the direct rule of the centre after both the BJP and Shiv Sena failed to form the government within the given deadline. Shiv Sena has approached the apex court protesting against the Governor's move to reject its request demanding extra time to prove the majority.
Supreme Court upholds disqualification of 17 Karnataka MLAs, allows them to contest by-polls
The Supreme Court has upheld former Karnataka Speaker's decision to disqualify the 17 rebel MLAs of the Congress and JD(S) in Karnataka. The court has, however, allowed then to contest elections. The MLAs were disqualified by the then Legislative Assembly KR Ramesh Kumar ahead of the floor test of the HD Kumaraswamy government.
Israel under attack: Explained
Israel came under heavy attack early morning on November 12, 2019, after Islamic Jihad terrorists launched over 200 rockets from the Gaza strip into the cities and towns of northern and southern Israel. The attack came after killing of top Islamic Jihad leader, Bahaa Abu al-Ata by Israel in an air raid. Overall, almost 220 rockets have been fired at Israel in the past 27 hours.
Chief Justice of India's office comes under RTI Act: Supreme Court
The Supreme Court, in a historic ruling, directed that the office of Chief Justice will now come under the Right to Information Act. Earlier the CJI office was kept out of the purview of the RTI act. The Supreme Court stated that the CJI office was a public authority and that its secrecy will remain intact during RTI filing.

Bolivia Crisis: Former president Evo Morales granted asylum by Mexico
Bolivia's former President Evo Morales was granted asylum by Mexico on humanitarian grounds, as his life was threatened in Bolivia. Evo Morales had resigned as the President of Bolivia recently on November 10, amidst increasing pressure from the military and citizens following allegations of manipulating the election results.

Also read: Current Affairs Quiz: 13 November 2019
Also read: Current Affairs in Short: 13 November 2019