What is Leprosy? Causes, Symptoms, Treatment, Prevention, Transmission & More
Leprosy is a chronic, curable infectious disease mainly causing skin lesions and nerve damage. Read this article to know about its causes, symptoms, treatment, prevention, transmission, and more.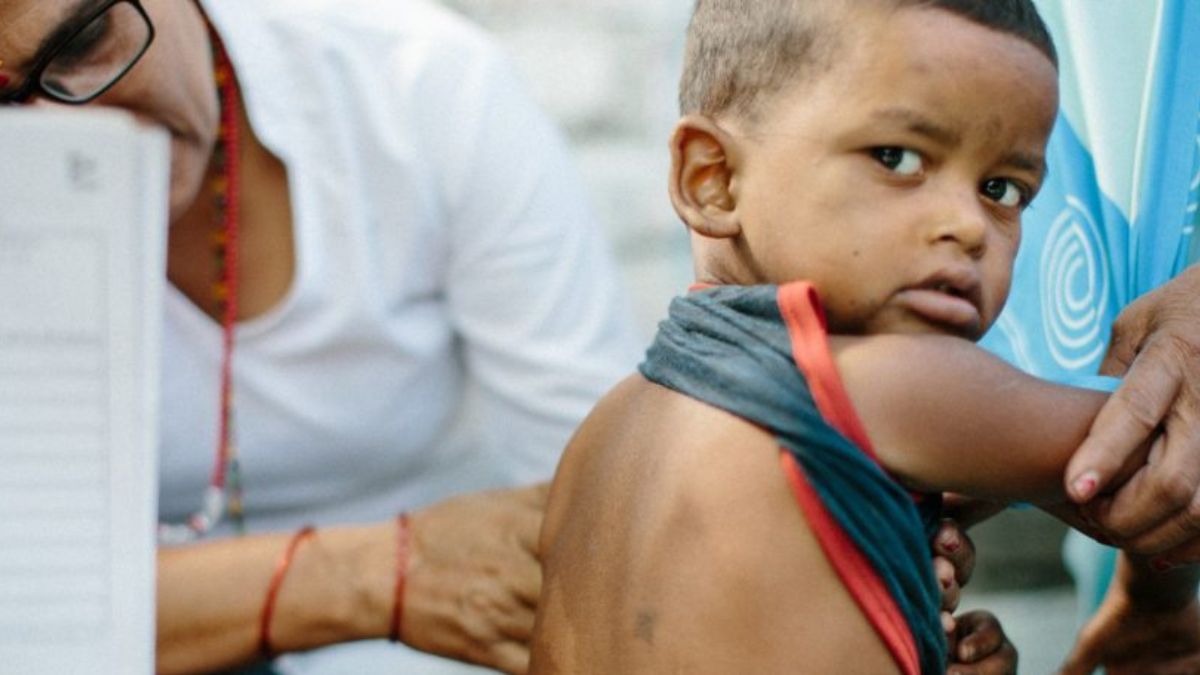 World Leprosy Day 2023
World Leprosy Day 2023: World Leprosy Day is observed on January 30th all over the world. It is a persistent, treatable infectious condition that primarily results in nerve damage and skin lesions. The theme for this year's celebration is "Act Now, End Leprosy" and it will be observed globally.
What is Leprosy and how it is caused?
Leprosy, also known as Hansen's disease, has been around for ages and ages. It is an infectious chronic disease brought on by the bacterium Mycobacterium leprae. The upper respiratory tract mucosa, peripheral nerves, eyes, and skin are all impacted by the illness.
Transmission
Droplets from the mouth and nose are how the disease is spread. Leprosy must be contracted through months of close, continuous contact with an untreated patient. Leprosy cannot be contracted by simply shaking hands, hugging, eating together, or sitting next to someone who has the disease. In addition, once treatment starts, the patient stops spreading the illness.
Martyr's Day (Shaheed Diwas) 2023: Date, History, Significance and Why is it Celebrated in India
Treatment
Leprosy is a treatable illness. Multi-drug therapy is the term used to describe concoction (MDT) to treat Leprosy. Treatment lasts six months for PB cases and twelve months for MB cases. MDT eliminates the pathogen while healing the patient. Disabilities can be avoided with early detection and prompt treatment. MDT has been made available by WHO at no cost.
Prevention
MDT alone hasn't been shown to be able to stop transmission when it comes to case detection and treatment. With the index case's consent, the WHO suggests tracing each patient's household contacts, as well as their social and neighbourhood contacts, in addition to giving them a single dose of rifampicin as preventive chemotherapy.
WHO offers Member States technical assistance for preventing and controlling leprosy. Epidemiological Record, for information relating to the prior year's calendar. Countries provide these statistics. The World Health Organization has created e-learning modules with the goal of enhancing the knowledge and abilities of health professionals at all levels on subjects related to leprosy diagnosis, treatment, and management.