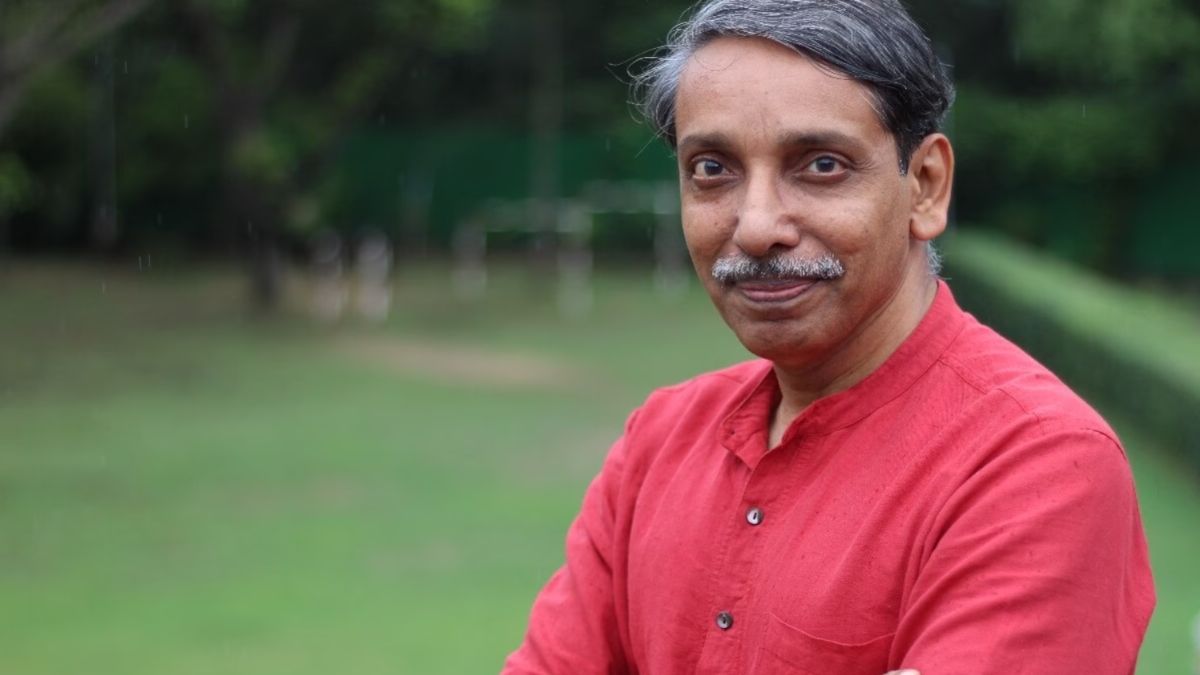 University Grants Commission: According to reports, UGC Chairman M Jagadesh Kumar said that African and Gulf countries, Vietnam and Thailand are among potential destinations for Indian Higher Education Institutions (HEIs) to set up their offshore campuses. As per the recent updates, the regulations regarding the same are ready and will be announced within a month.
He further said that several countries are coming forward to provide infrastructure to Indian universities to set up campuses outside India and the UGC will handhold the institutions in identifying the countries where they can set up offshore campuses, the reports added.
UGC chairman further said that there are outstanding universities both in central and state government-aided private universities and the commission is encouraging these universities to set up their campuses outside India. He said that there are several African countries which have expressed interest in welcoming Indian HEIs to set up their campuses abroad.
Many IITs have been receiving requests from Middle East and South Asian countries to set up their campuses. Whereas IIT Delhi is considering setting up a campus in United Arab Emirates (UAE), IIT Madras is exploring options in Tanzania, Nepal and Sri Lanka. Indian Institute of Technology (IIT) campuses are also pipeline in Thailand, Malaysia and Egypt, the reports further added.
Foreign University Campuses in India
Earlier, the University Grants Commission announced that foreign universities will be able to set up their campuses in India for the very first time and disclose draft norms, under which these HEIs can decide the admission process and fee structure and recover their funds back home.
Also Read: UGC Drafts Guidelines to Introduce Indian Heritage and Cultural Courses in HEIs, Check Details Here