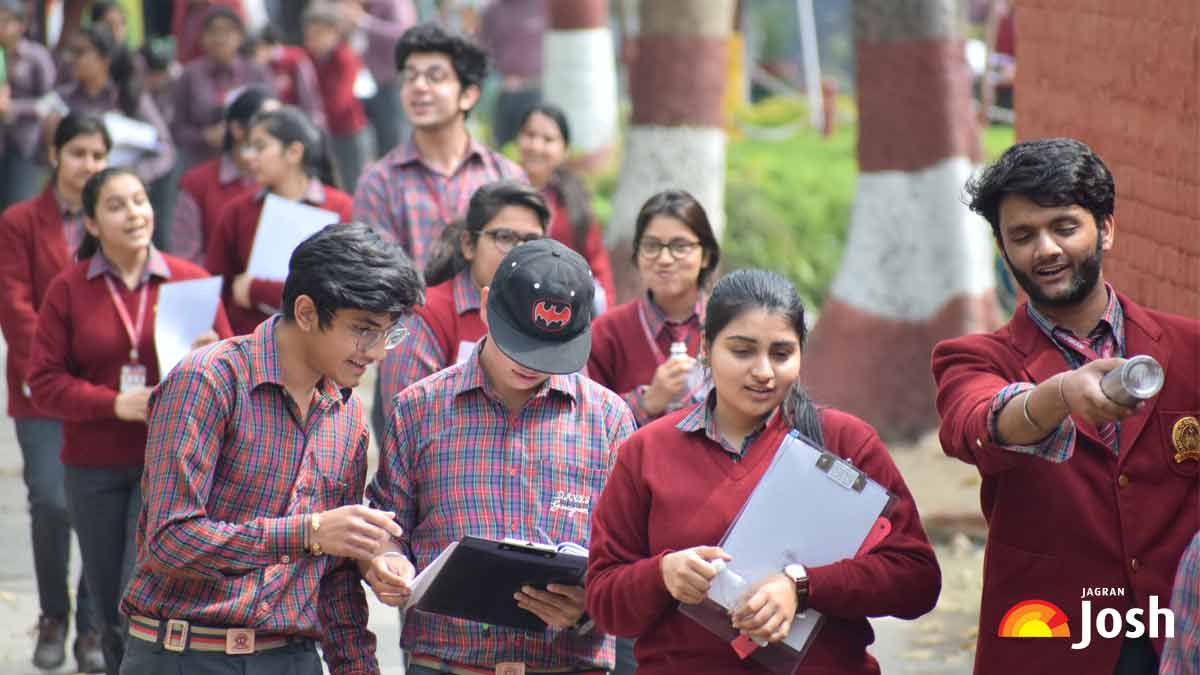 The Arunachal Pradesh state government on Wednesday released an amount of Rs. 26.84 Crore as a Stipend and Scholarship for paying the stipend and book grants for the 2020-21 academic session. The notification released states that the allocation of the amount will be regularised during the finalization of the revised estimate 2021-22.
Sports Minister Kiren Rijiju stated that the funds for the stipend and scholarship have been released as per the instructions of the Arunachal Pradesh Chief Minister Prema Khandu. Based on the directions of the Arunachal Pradesh Chief Minister an amount of Rs. 2685.34 Lakh has been released for the purpose of stipend and scholarships of the students.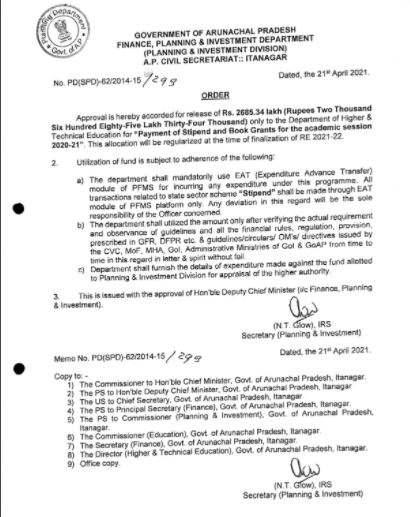 Amount to be utilized after verification
The state government has also instructed the Higher Education Department to utilize the amount only after verification of the requirement and observe the set guidelines.
Arunachal Pradesh state government released an amount of Rs. 53.26 crore as stipend and scholarship for about 38,594 students amidst the COVID-19 pandemic.
The first installment of the amount of Rs. 23.50 Crore has been released for 20,500 students according to official sources while last year an amount of Rs. 29.76 Crore was issued as a state stipend for 18,094 students.
Also Read: BHU Part-Time Course in Fundamentals of Social Design to commence from May 17
REGISTER FOR RESULTS UPDATES