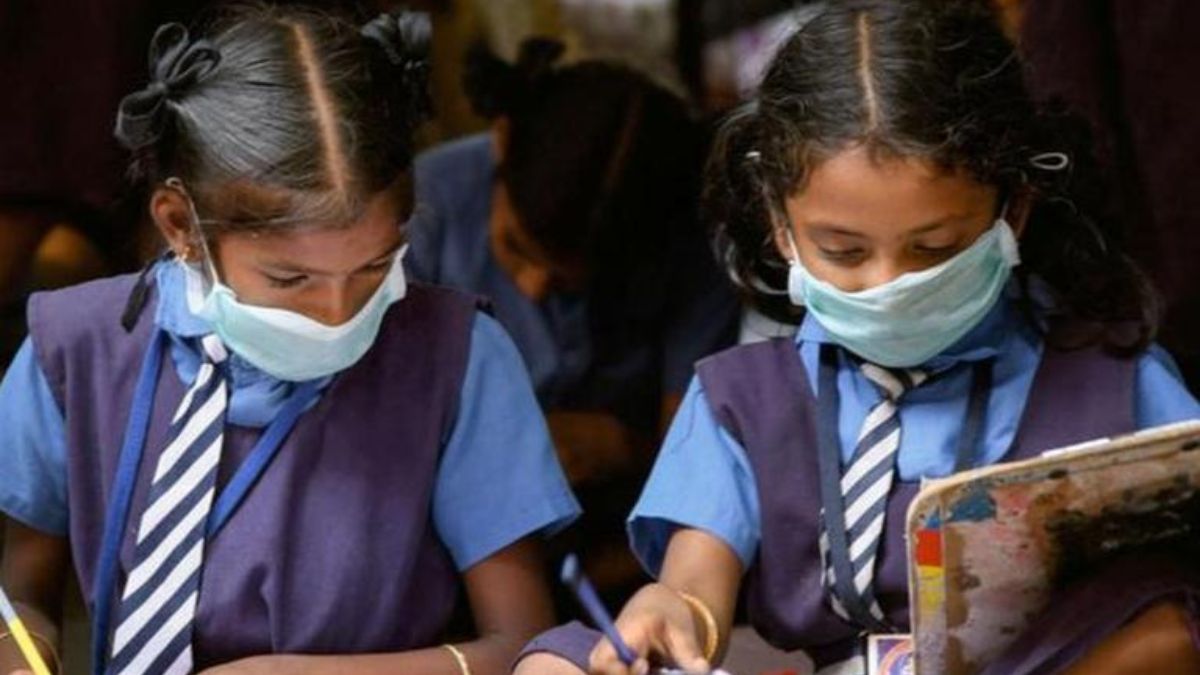 ASER Report 2022: The latest edition of the Annual Status of Education Report (ASER) released on Wednesday, January 18, 2023, shows that the increase in private tuition in 2018 and 2022 could have been a major factor in helping students to score better than others. According to the ASER 2022 report, the proportion of students studying in classes 1 to 8 taking paid private tuition increased from 26.4% in 2018 to 30.5% in 2022 at the national level.
However, some states have seen major growth as compared to others, the proportion of children taking private tuition has increased in Uttar Pradesh, Jharkhand, and Bihar.
The Director of ASER Centre, Dr. Wilima Wadhwa, said that Bihar and Jharkhand are high-tuition states. In which 70% of students in Bihar and 45% of students in Jharkhand are taking private tuition in 2022 as compared to only 10% of students in Himachal Pradesh and almost 15% of students in Maharashtra. Wadhwa further added that it is absolutely possible that this secondary help of taking tuition was successful in limiting the learning loss in these states.
ASER 2022 Survey
The learning outcome survey done by Pratham Education Foundation shows that the percentage share of Class 3 students who could read II-level text in Bihar and Jharkhand were 12.3 and 11 in the year 2018 and 12.9 and 9.5 in the year 2022 respectively. But, the share dropped in Himachal Pradesh and Maharashtra from 47.4% and 44.2% to 23% and 26.1% respectively.
As per the recent updates, in the case of Mathematics, Bihar improved its number between 2018 and 2022, where the share of Class 3 students who can do basic subtraction increased from 18% to 21.2%, whereas, Jharkhand also improved its number from 14.8% to 16.3%.
Wadhwa further said that taking private tuition could be the reason behind the learning loss in Mathematics as compared to reading ability because students prefer taking tuition for subjects like Science and Mathematics rather than for reading.
Also Read: Students Basic Reading Ability Declined Amid Pandemic: ASER Report