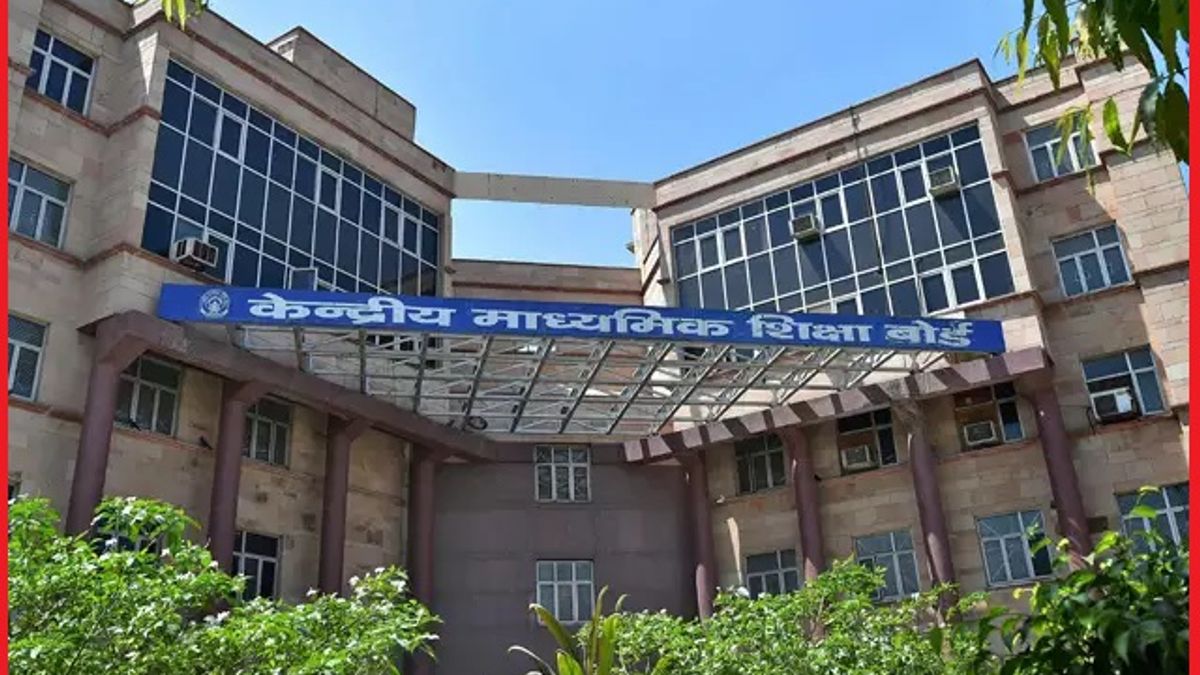 CBSE Board Exam Centre Change: The Central Board of Secondary Education has allowed the students from classes 10, 12 appearing for the board examinations to make changes in their examination centres for the practical and theory exams. The option has been given to the students considering the COVID-19 pandemic and the increase in the number of cases.
According to the notification released by the board officials, due to the COVID-19 pandemic, the students from classes 10, 12 have shifted to other cities due to which they the students are unable to appear for the CBSE class 10, 12 practical/ theory examinations from the schools/ exam centres where the students have registered for the board examinations.
CBSE Board Examinations 2021 Official Notification
The board considering this has allowed the students to change their exam centres by March 25, 2021, by putting a request to their respective schools. The students are also required to inform the schools from where they wish to appear for the CBSE Class 10 and 12 examinations.
Schools to upload request online
The notification further states that the schools will be uploading their request on the official website of the CBSE by March 31, 2021, and in case there are changes for both practical and theory exam centres the same will be changed to one city only. Two separate test centres will not be allowed for the theory and practical examinations.
The CBSE Class 10 and 12 board examinations are scheduled to be conducted from May 4, 2021, to June 10, 2021. The results of the board examinations will be published by July 15, 2021.
Also Read: GATE 2021 List of toppers and result analysis released at gate.iitb.ac.in