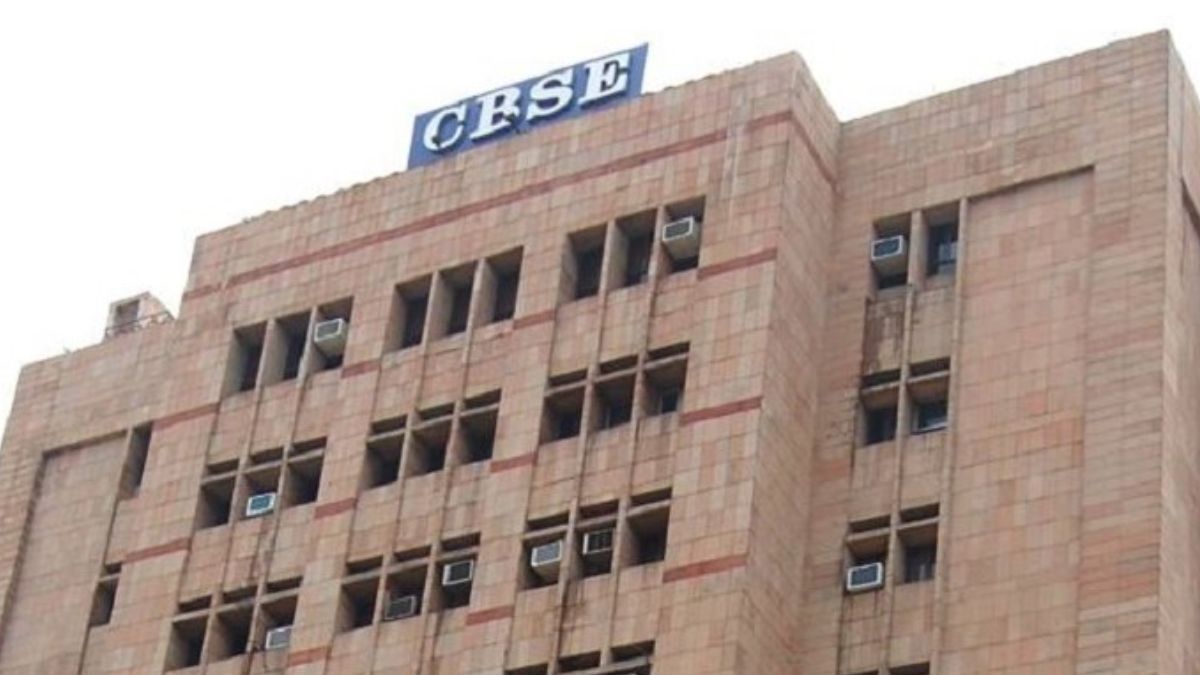 CBSE Term 2 Accountancy Syllabus- Class 11th
NCFFS 2022: The Central Board of Secondary Education (CBSE) has decided to implement the National Curriculum Framework for Foundation Stage (NCFFS) 2022 developed by the National Council of Educational Research and Training (NCERT) from the upcoming academic session, i.e. 2023-24. As per the recent updates, the board has also advised schools that are offering fundamental education to follow the recommendations regarding the pedagogy, curriculum, assessment and others provided in NCFFS 2022.
Implementation of NCFFS 2022 From Upcoming Academic Session Official Notice - Direct Link (Click Here)
CBSE Term 2 Accountancy Syllabus- Class 11th
CBSE has adopted NCFFS 2022 and the new structure of five-year education at the foundational stage (Nursery to Class 2) will be introduced in the upcoming academic session in those CBSE-affiliated schools which are offering education at a foundational stage in the age group of 3 to 8 years, the official notice said.
National Curriculum Framework for Foundation Stage 2022
The board also said that the NCF for Foundational Stage (NCFFS) 2022 includes many illustrations and examples which play an important role in its implementation. They help in clarifying abstract concepts, reinforce learning and will also make new ideas more accessible to practicing teachers. The notice further added that Myriad examples are aptly incorporated to enhance understanding and elaborate concrete ways in day-to-day teaching.
CBSE Term 2 Accountancy Syllabus- Class 11th
The board also allowed schools offering classes 1 to 10/12 standard to increase the infrastructural requirements to include pre-primary classes and those schools which are already offering foundational classes may continue to offer 3 years of pre-primary education.
According to the CBSE, the teachers' qualifications will remain the same as per the existing National Council of Teachers Education (NCTE) notification. Moreover, the board also informed that the NCF document includes academic guidelines for hand-holding schools in the pages for secondary schools.
CBSE Term 2 Accountancy Syllabus- Class 11th
Also Read: NID DAT Prelims Result 2023: Rechecking Process Begin, Get Direct Link Here