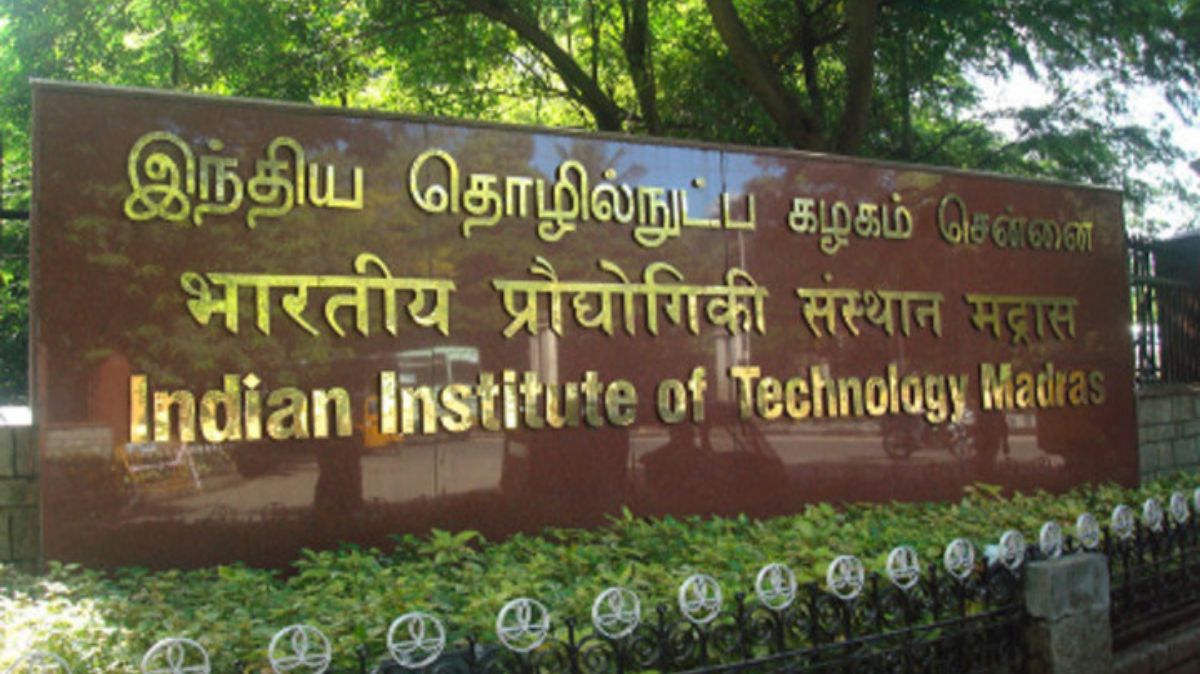 The Indian Institute of Technology Madras (IITM) incubated firm has recently developed a mobile operating system which is in line with the Self-Reliant India Campaign. Moreover, this initiative has been taken in order to provide benefits to the country's 100 crore mobile phone users.
As per the latest notification, the 'BharOS Service' aims to provide a fully secured digital environment for multiple users and will also have a major contribution towards the 'Atmanirbhar Bharat' Mission. This digital service is currently provided to several organisations that have strict privacy and security requirements and whose users handle sensitive information that probably needs confidential communications on restricted apps on mobiles. Such users will be needing access to private cloud services through private 5G networks.
Benefits of BharOS App
IITM-incubated firm product, BharOS provides quick access to online applications from organisation-specific private app store services (PASS). A PASS is intended to give the user access to a curated list of apps that have been screened as well as meet some security and privacy standards of organisations.
This implies that all users can have faith in these high-data apps as their installations are safe and people can totally rely on their usage. These apps have been checked for any potential security vulnerabilities or privacy concerns. As per the reports, the BharOS application was designed by JandK Operations Private Limited (JandKops), which has been incubated by IIT Madras Pravartak Technologies Foundation.
Madras Pravartak Technologies Foundation Details
The Foundation has been sponsored by the Department of Science and Technology (DST), Government of India, under the national mission on interdisciplinary cyber-physical systems (NMICPS). Additionally, the 'BharOS' has no default apps (NDA). It allows users to have certain control over the permissions that apps have on their devices, giving them the option to choose apps that they trust to access certain features or data on their devices.
Addressing a press conference on the Indian Mobile operating system, the Director of IITM Madras, V Kamakoti announced that the newly launched BharOS Service is a Mobile Operating System built on a foundation of trust and focuses on providing users with the required amount of freedom, control, and flexibility to choose and use only the apps that fit their needs. Speaking on this occasion, JandK Operations Pvt Ltd, Director, Karthik Ayyar, told that in addition to the BharOS, Native Over The Air (NOTA) will also be offered along with updates that can help to keep the devices secured. NOTA updates are easily and automatically downloaded and installed on the device.
Also Read: AP LAWCET and PGLCET Counselling 2022 Round 2 Dates Announced, Check Complete Schedule Here
REGISTER FOR RESULTS UPDATES