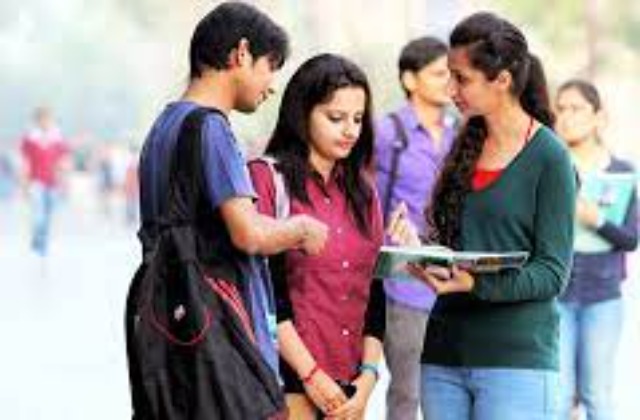 KEAM 2021: As per the updates, Commissioner for Entrance Examinations, Kerala (CEE) will conduct the Kerala Engineering Architecture Medical (KEAM) 2021 for tomorrow on 5th August. The entrance exam will be conducted in pen and paper-based mode. Students who have registered for the KEAM 2021 exam will have to report to their respective exam centres to appear for the entrance exam. Since it is offline exams being held in the state, the students are advised to follow COVID-19 safety protocols. They can check the exam day guidelines here.
KEAM Exam 2021
The Kerala Engineering Architecture Medical (KEAM) 2021 will be conducted in two shifts tomorrow. Students will have their exam centre details mentioned on the admit cards. They must remember to carry admit cards. Admission into the exam centre will be strictly on the basis of KEAM 2021 admit cards. Students can check the list of instructions given below that they are bound to follow.
KEAM 2021 Exam Day Instructions
The students will have to carry all the necessary items to the exam hall including drinking water, food and pen and should not exchange these with other candidates under any circumstances.
They need to follow the instructions of the invigilator strictly inside the exam hall.
Students should report to the exam centre as per the time schedule mentioned on the KEAM 2021 admit card. No need to report early at the exam centre and also, crowding is strictly prohibited.
They must sit on their allotted seats inside the exam hall. The unnecessary movement inside the exam hall is prohibited.
Those appearing for both morning and evening sessions must carry food and drinking water. They will not be allowed to go outside the exam venue during interval time.
Parents are not allowed to enter the examination venue under any circumstances.
KEAM 2021 COVID-19 Guidelines
The students must follow strict social distancing norms, wear masks and undergo mandatory thermal scanning at the venue.
Those who report physical discomforts due to illness or show higher body temperatures at the venue are supposed to appear for the examination by adhering to the special safety instructions of the Official concerned.
During interval time candidates should not crowd or socialize with other students.
The students may also bring gloves, personal hand sanitiser (50 ml) and a transparent water bottle (if they wish).
Those under quarantine/candidates with symptoms of illness/those who're Covid positive should contact the CEE Representative in the phone number given in the admit card on the previous day itself, inform the matter, and also obtain instructions for reaching the venue.
Used masks and gloves should not be thrown carelessly. They should be deposited in the places provided for the purpose. Spare masks should be carried to cover the entire duration of the examination.