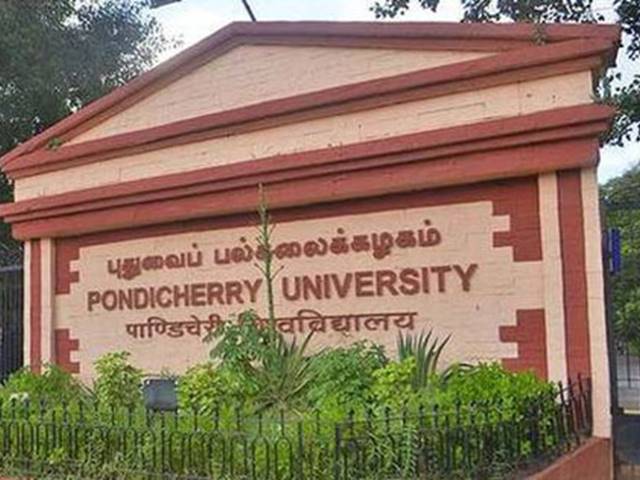 Pondicherry University Admission 2021: In line with the demand from the students, Pondicherry University Admission 2021 application deadline has been extended by the varsity administration as per recent update. The latest notification published by Pondicherry University states that the date for submission of application forms for admission to PostGraduate, Integrated PG and Diploma programmes has been extended by the varsity. Interested candidates can now apply for admission to Pondicherry University PG and Diploma Courses online until 30th December 2021. To help candidates get complete details about the spot admission process, a direct link to the official notification of Pondicherry University Admission 2021 is also provided below:
Pondicherry University Admission 2021 Date Extended – Read Detailed Notification Here
Official Notification Link Released
To confirm the development about extension in the deadline for Pondicherry University, the varsity has released a detailed notification confirming the same. The deadline in application submission date has been done for Post Graduate, 5-year Integrated Post Graduate Programmes for spot admission on vacant seats. Apart from these, the spot admission date for Diploma Courses has also been extended until 30th December – Thursday. Student who are interested in getting admitted to these courses are advised to directly connect with the concerned Heads of the Departments for spot admissions.