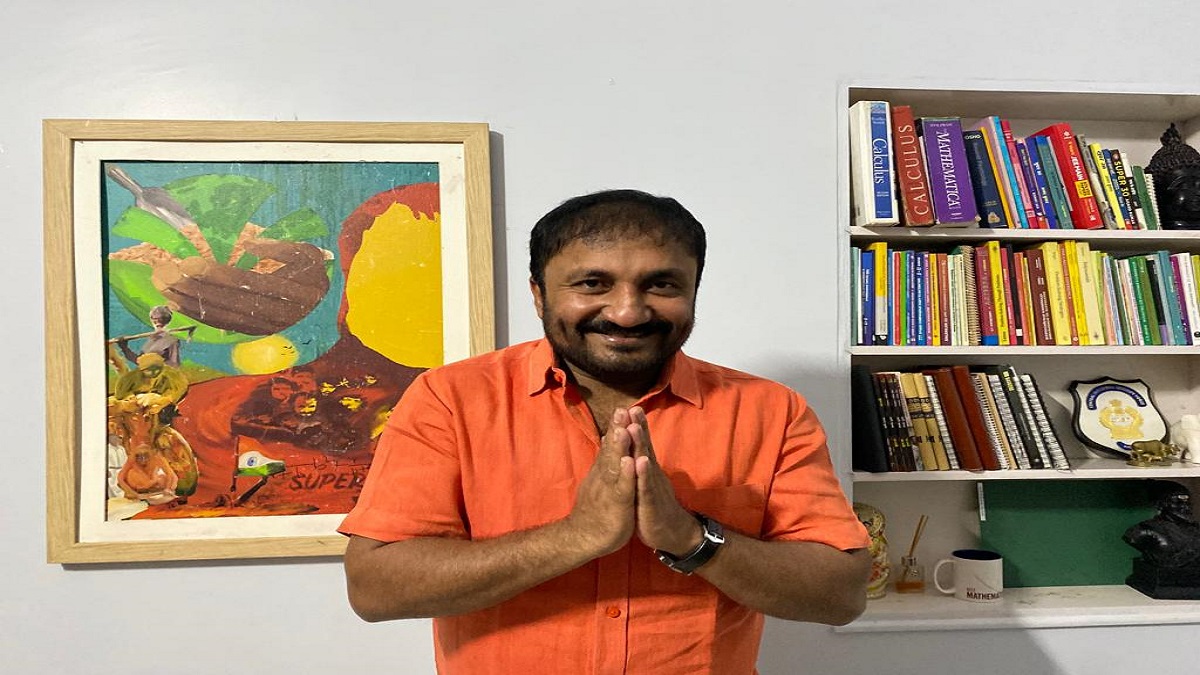 Anand Kumar Padma Shri Award: Mathematician and Super 30 founder Anand Kumar will be conferred with the Padma Award by the Indian Government. He will be receiving the award in the field of Literature and Education.
Anand Kumar is a notable mathematician and academician best known for his Super 30 initiative - a coaching institute for poor and underprivileged students to get admission to Engineering colleges like IIT. Kumar has been recognised both nationally and internationally for his initiative to run a coaching institute for underprivileged students.
Taking to social media, Kumar expressed his happiness on being conferred with the Padma Shri. he thanked the people who stood by him through his endeavour and also thanked the government for considering him worthy of the award.
भारत-सरकार ने मुझे पद्मश्री सम्मान से सम्मानित करने की घोषणा की, विशेष आभार आपने मुझे इस सम्मान के लायक समझा | साथ ही साथ उन तमाम लोगों का सहृदय धन्यवाद जिन्होंने कठिन से कठिन परिस्तिथियों में भी मेरा साथ नहीं छोड़ा |#PadamAwards #PadamShri pic.twitter.com/zPW5TltqNE

— Anand Kumar (@teacheranand) January 25, 2023
Beginning of Super 30
At a time when preparing to take admission to IITs was considered expensive, Super 30 came as a breather for underprivileged students who had the talent but could not afford to study at prestigious universities like IIT. Students from poor families who were unable to afford expensive coaching institution fees were taken up under Super 30 and prepared to appear for the entrance exams to secure admission at the top Engineering institutions in the country.
The Ministry of Home Affairs announced the Padma Awards on the eve of the 74th Republic Day. A total of 6 people have been awarded the Padma Vibhushan, 9 have been conferred with the Padma Bhushan and 91 people will be given the Padma Shri.
Also Read: ISC Board Exam 2023 To Begin From Feb 13, Solve CISCE Class 12 Specimen Question Papers For Good Score