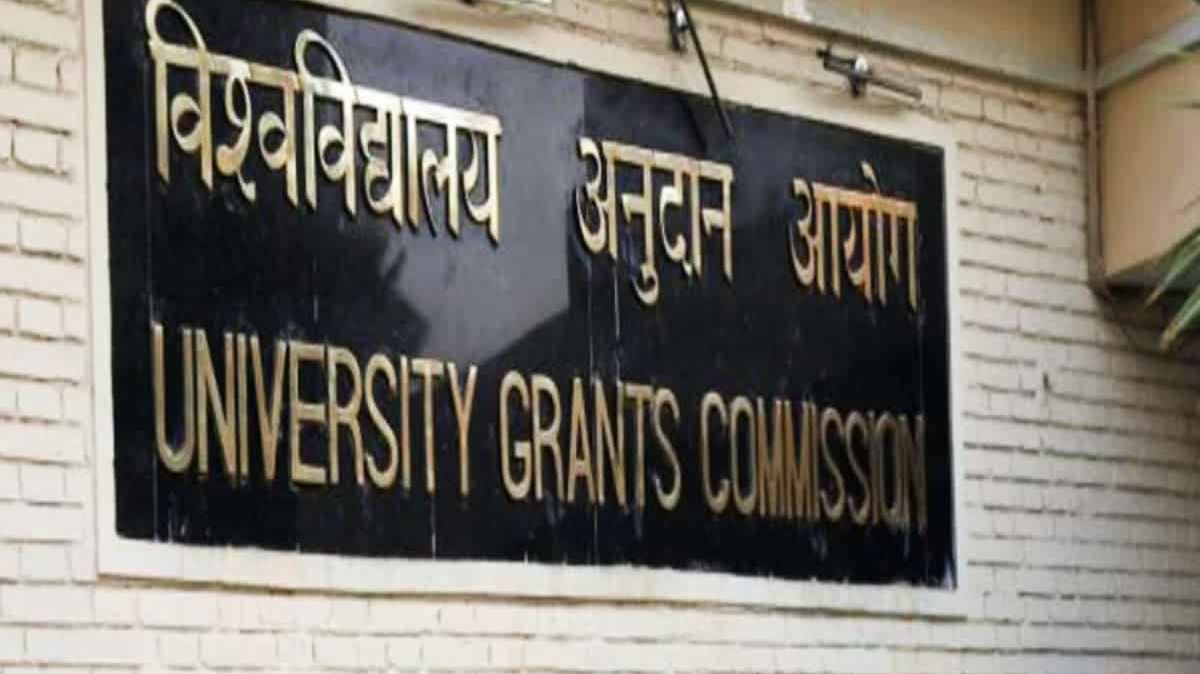 CBSE Term 2 Accountancy Syllabus- Class 11th
UGC 2023: According to various Vice Chancellors, foreign universities setting up their varsities across India will offer healthy competition to leading private universities in the country, even as they maintained that the "devil lies in the details." Moreover, the University Grants Commission (UGC) released draft norms last week for allowing, foreign universities to set up campuses in India for the first time.
Further, India is a diverse country with a very large number of students who are pursuing their higher studies and fulfilling their educational dreams here. The existing leading universities in the nation need not worry as it will be a healthy competition.
CBSE Term 2 Accountancy Syllabus- Class 11th
The competition improves the ecosystem in a much better way in that particular sector and in the case of progressing areas like airlines, banking, and telecom where a lot of foreign masses have come in and it is seen that the Indian institutions and various organisations have enhanced their level.
Benefits in Near Future
Entirely, the consumer gets benefited from such initiatives. When foreign institutions will come in the near future, the Indian institutions here which are already doing a great job would be delighted to play in that ecosystem where everybody is providing quality education. In addition to this, UGC's draft stated that foreign varsities with campuses in the country will only be able to offer full-time programmes in offline mode and not online or distance learning.
CBSE Term 2 Accountancy Syllabus- Class 11th
Such universities referred to as Foreign Higher education Institutions (FHEIs) in the draft, will require help from the UGC to set up their campuses in India. The initial approval will be there for about 10 years which will be renewed in the ninth year subject to the meeting of certain conditions.
Also, these institutions will not be given allowance to offer any degree programme which jeopardises the nation's interest or the standards of higher education, as announced by the commission. While these universities will have the freedom to decide their admission criteria and fee structure, the university commission has advised them to keep the fees reasonable and transparent.
CBSE Term 2 Accountancy Syllabus- Class 11th
Also Read: Education Minister Reviews Preparation for Pariksha Pe Charcha 2023, Check Details Here