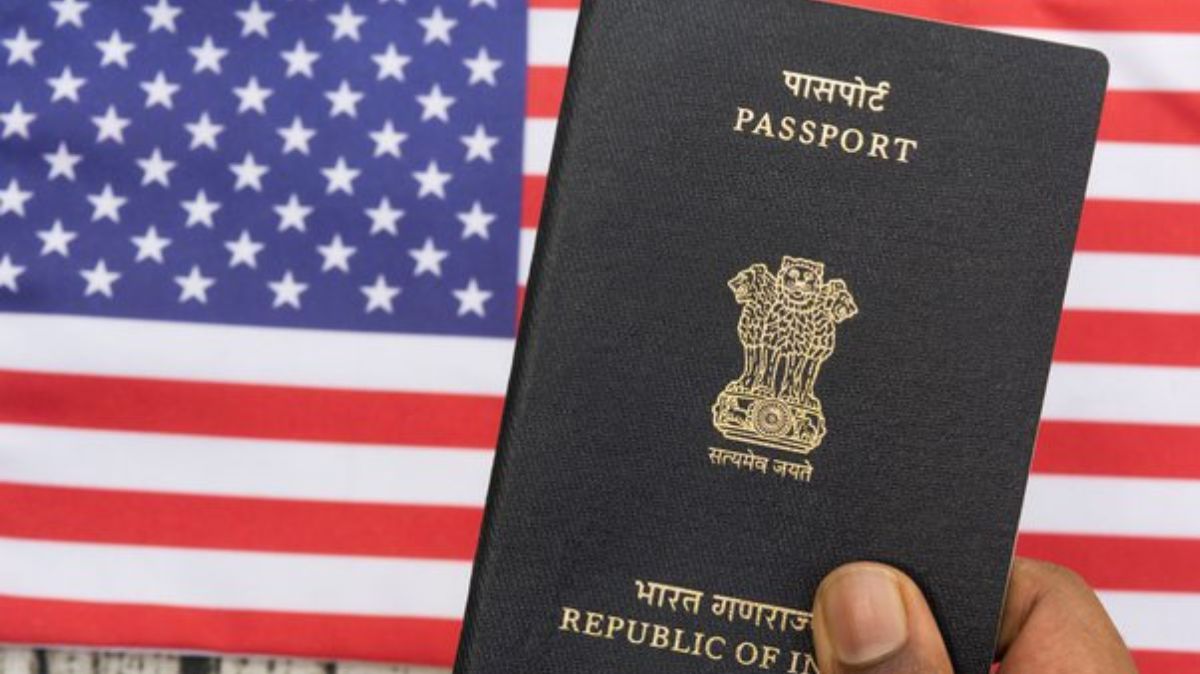 US Student F1 Visa: The United States (US) Government has announced new guidelines along with some important details regarding US Students Visa Holders. According to the official reports, all international students who have the F1 Visa would soon get the opportunity to benefit from the premium visa processing services.
These above-mentioned services would be given to those international students who will be applying for work permits. Also, the US Citizenship and Immigration Services (USCIS) stated that the premium visa processing services will now be given to students having F1 visas and those seeking to apply for Optional Practical Training (OPT) from the month of March. The services are also for F1 Students who wish to register for STEM (Science, Technology, Engineering and Mathematics Degrees) OPT.
Hence, from March 2023, the premium services would be available for those eligible students who have a pending form I-765 Application for Employment Authorisation. Moreover, from April 2023, the US Citizenship and Immigration Services (USCIS) is providing an extension of premium processing services seeking OPT as well as STEM OPT with an initial form I-765.
Difference Between OPT & STEM OPT
In a nutshell, Optional Practical Training (OPT) allows the F1 visa holder to work for 12 months or one year. Also, candidates who have been full-time students for at least 2 continuous semesters and also plan to seek employment are eligible to apply for this extension of the F1 Visa.
As per the information, STEM OPT refers to optional practical training for areas related to Science, Technology, Engineering and Medicine. A 24-month period of work authorisation is granted to F1 Student visa holders through the STEM OPT extension. Students with a degree or pending graduation in a qualifying STEM programme shall also be eligible to apply.
USCIS took this decision on the basis of the recommendations of the Presidential Advisory Commission on Asian Americans and Pacific Islanders, the AAPI community. The suggestion was made by one of the members Ajay Jain Bhutoria, who is an Indian American. In addition to this, the commission stated that premium processing services have only been available for petitioners who fill Form I-129, a petition for a non-immigrant worker and Form I-140, an immigrant Petition for Alien Workers. The expansion of premium processing services to applicants who will have the option to pay between USD 2,500 to accelerate their applications, as stated by the commission.
Also Read: Birmingham University Dubai: Registrations Open for MSc Programme, Know How to Apply Here
REGISTER FOR RESULTS UPDATES