CDS (I) Exam 2019: Eight Last Minute Tips to Clear the Exam
It contains eight last minute tips for the CDS (I) 2019 Exam aspirants. They help the aspirants in utilizing the remaining time effectively.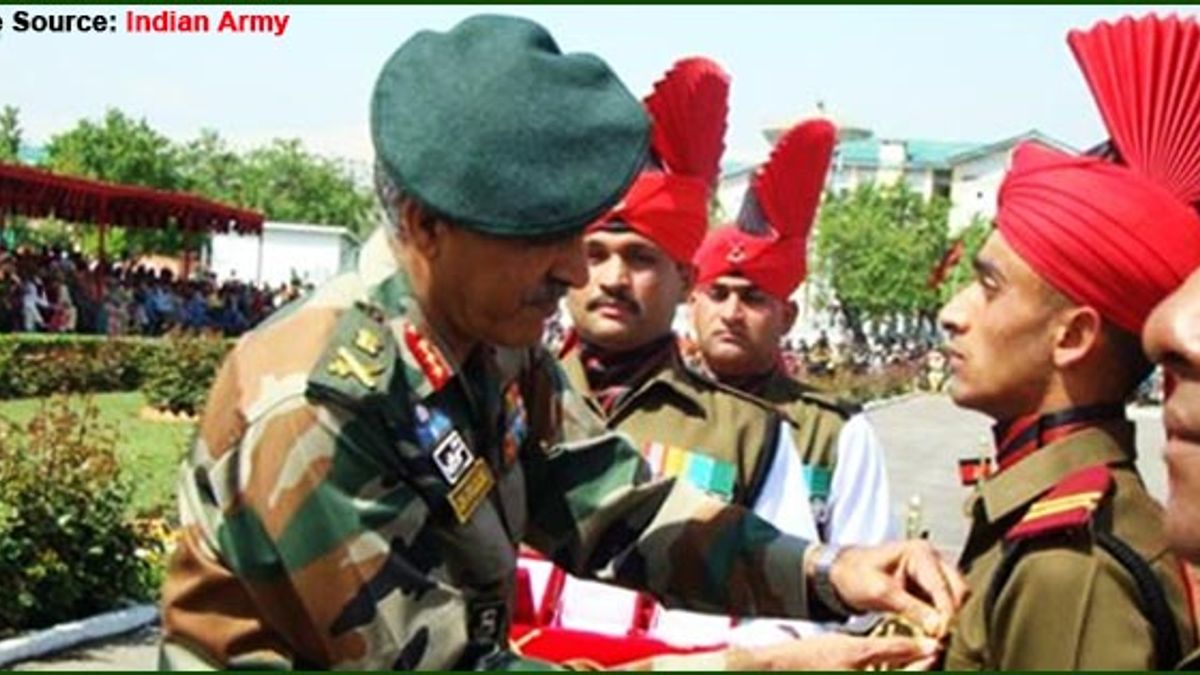 CDS (I) Exam 2019 will be held on February 3 2019
As the CDS (I) Exam is all set to be conducted on 3 February 2019, we are providing eight essential tips to manage time effectively in the last few days before the exam.
1. Focus on revising because starting anything new in the last couple of days will be more stressful. The revision will help you to be updated with the subject and also helps in memorizing better. Start with the chapters which you find difficult and then move to easier ones.
2. Practising test papers is a good technique to prepare for the test. Referring websites help you in solving questions in the exam hall in a fast and efficient way. While giving practice papers focus should be on time management.
3. Revise smartly It is strongly advisable to revise those topics which hold the most relevance for the exam.
4. Prepare micro notes with mathematical formulas, important dates and mnemonics that help you to make a smart guess.
CDS (I) 2018 Preparation: Tips to reduce negative marking in exam
5. Studying while feeling sleepy is not a good idea at this crucial juncture. So when you feel sleepy, go and rest and study with a fresh mind. Remember sound sleep of 7-8 hours is necessary otherwise you may fall sick on the exam day.
6. Healthy food is essential to have a healthy mind!! So, eat food that is high in protein or whole grains. This kind of food will keep you alert for a long time. While taking a break, eat fruits instead of eating chips or fried food items.
7. Relax and Take Breaks We press refresh button of our desktops or laptops at regular intervals to ensure they work with optimum speed. This logic applies to humans too. So, relax and take breaks during your hectic study schedule. To rejuvenate yourself, listen to some good music or play your favorite game.
8. Don't forget to do breathing exercises, at least in the morning hours of exam day. This will help you stay focused in the examination hall.
Last but not the least, if you have studied hard and with full determination, the examination day will be yours. Leave all the stress away and target the questions with a bull's eye.
All the best from Team Jagran Josh!!!!
CDS Exam Previous Year Question Papers (2014-2017) with Answers
CDS (I) 2018 Exam: Indian Geography practice Qns. on River Systems & Lakes