UPSC conducts Civil Services Exam every year to select candidates for the posts of IAS, IPS, IFS, IRS, IRTS and others throughout the country. This is the toughest exam in the country and also counted as one of the toughest in the world. Those who clear it are already considered great planners and executors. But clearing this exam at 22 signifies great potential and IQ. Let us know about some of the candidates who cleared this exam at 22 and became the youngest IAS officers in the country.
5 Women Who Became IAS At The Age Of 22

UPSC 2021 Prelims Result Out: How Many Months are Enough for UPSC Mains Preparation? Check What Experts Say!

IAS At 22: Youngest candidates who qualified UPSC CSE
Amrutesh Aurangabadkar:
IAS officer Amrutesh Aurangabadkar got inspired by his father who worked in the Groundwater survey department. When he saw his father working honestly, he was inspired to become an IAS. He made history by clearing the UPSC exam in his first attempt. His total written marks were 1074 out of 2000. He scored a total of 56.04% in the exam.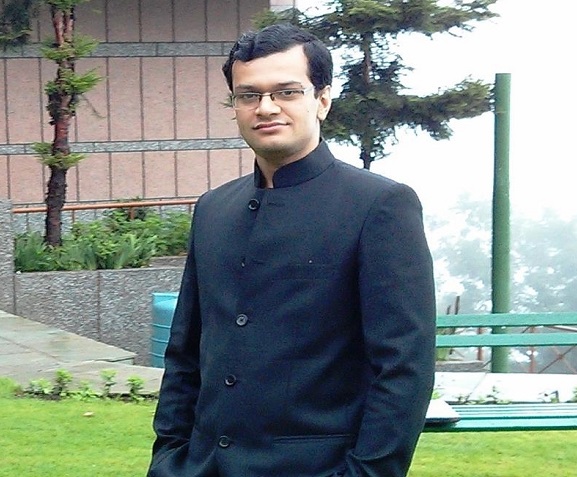 His father was the deputy director at the Ground Water Survey and Development Agency. His mother Raksha was a gold medalist in BA Economics and his sister Chinmaya is an IRS Officer.
Ananya Singh:
Ananya is a resident of the Prayagraj district of Uttar Pradesh. After finishing her schooling from Prayagraj with 96% in high school and 98.25% in 12th she took admission in Lady Sri Ram College of Commerce in Delhi. She prepared for UPSC for one year and secured AIR-51 in her very first attempt in the 2019 UPSC exam. She was the youngest person to qualify UPSC exam in that batch.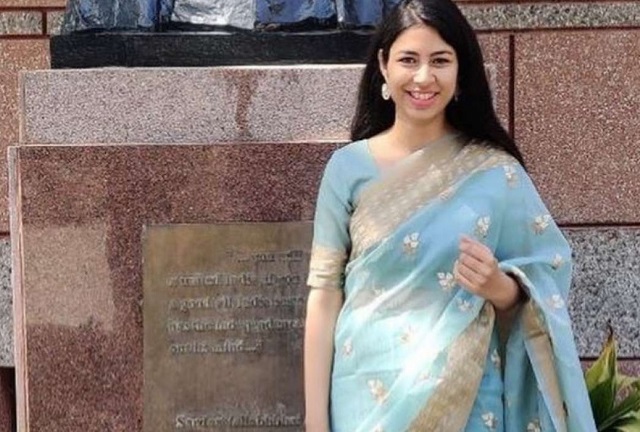 Swati Meena:
Swati was born in Rajasthan and completed her schooling at Ajmer. Her mother used to run a petrol pump and wanted her to become a doctor.
Swati secured the rank of 260 in UPSC 2007. She is currently posted in Madhya Pradesh.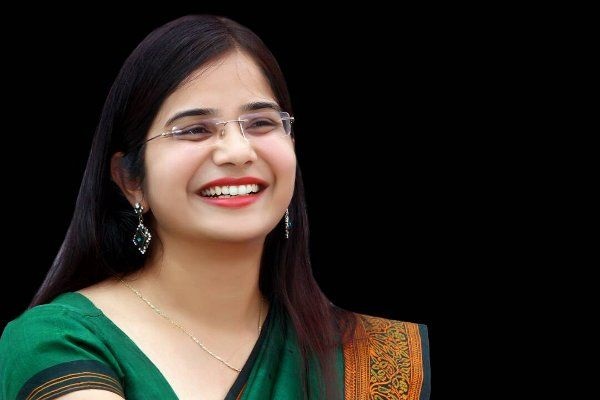 Swati was motivated to become an IAS officer since class 8th. She saw the happiness in her fathers face when her relative who became an IAS officer visited them. She then decided to become an IAS.
Roman Saini:
Roman cleared the UPSC exam at the age of 22 years. He cleared the AIIMS exam at the age of 16 and enrolled to become a doctor. After completing his MBBS, he worked at the National Drug Dependence Treatment Centre (NDDTC) at AIIMS.
When he was asked why he became an IAS, he said, "I was pursuing my MBBS and was posted in Haryana's Dayalpur village. I saw how people were deprived of basic facilities. That's when I decided to serve the nation."
He was posted to Madhya Pradesh as a collector at 22 years of age. Now you all know him as the brains behind Unacademy. He left his civil services job to provide online coaching to the aspirants.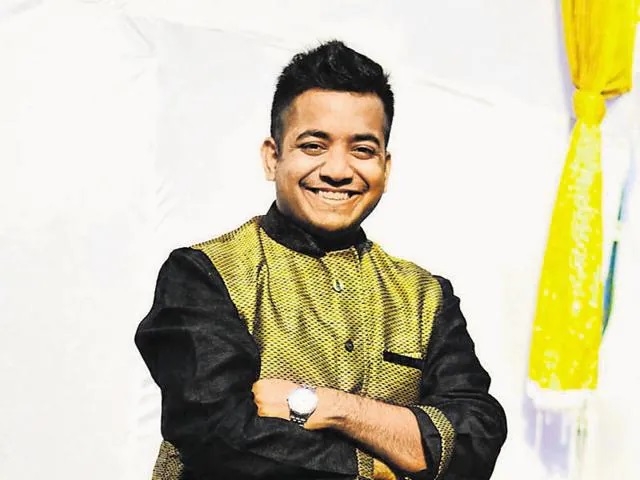 Tina Dabi:
Tina was a resident of New Delhi and completed her graduation from Delhi University. She became an IAS officer at the age of 22 becoming the youngest qualifier of that batch. She secured Rank 1 in UPSC CSE 2016. Her sister Ria Dabi has also qualified civil services exam this year.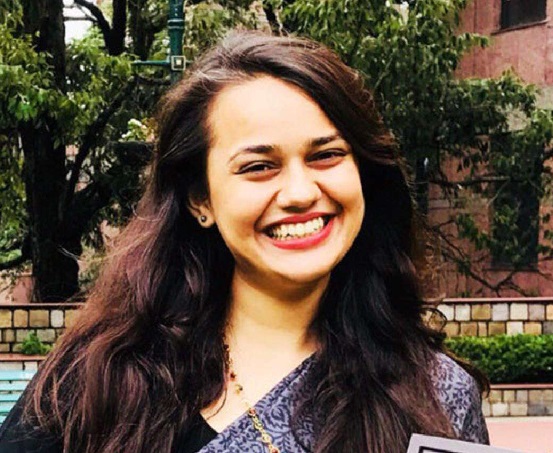 UPSC Prelims Result 2021 Released! Start Your UPSC Mains 2021 Preparation Today using Expert Suggested Strategy