IBPS PO Exam 2017: Banking Awareness Quiz-2
IBPS PO exam 2017 starts from first week of October. Here is banking awareness quiz for upcoming bank recruitment quiz. Candidates appearing for the exam are advised to solve the below quiz.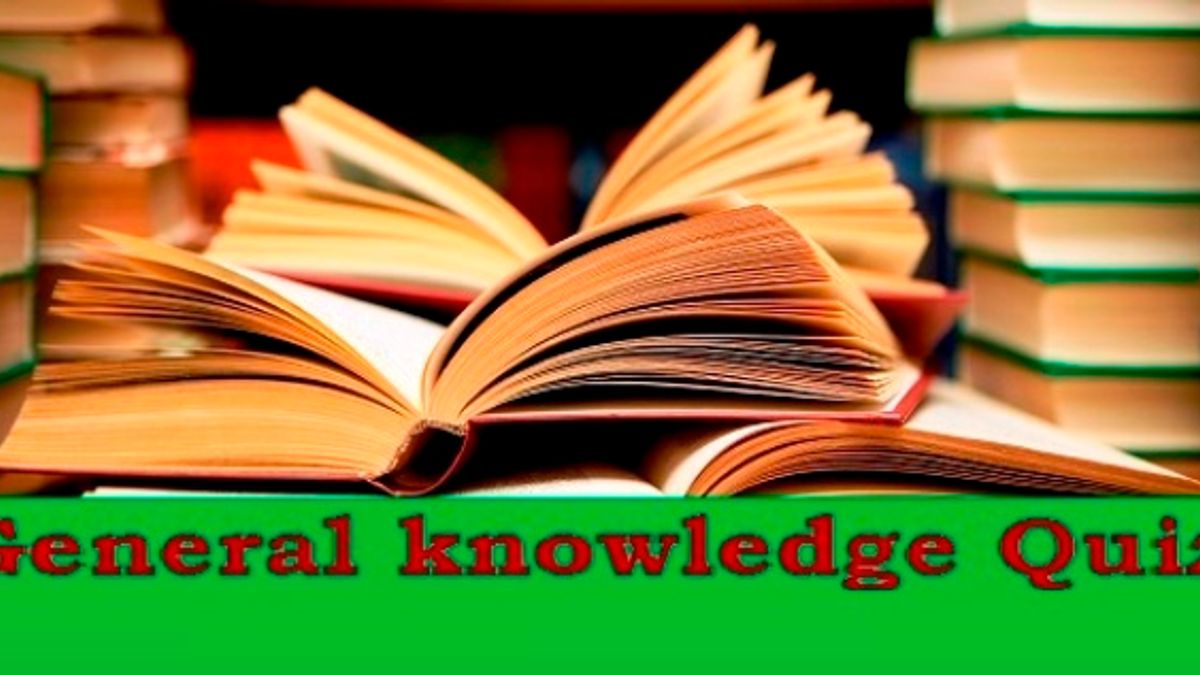 Banking Awareness Quiz
To qualify bank recruitment examinations with flying colours, it is necessary to score good marks in General Awareness section as you can solve more number of questions in less time.
1. Which of the following cities has topped the Global Financial Centres Index 2017 (GFCI), released by Z/Yen Partners and the China Development Institute (CDI)?
a) Mumbai
b) London
c) New York
d) Tokyo
e) None of these
Ans: Option (b)
2. Which of the following banks recently becomes the second most valued company in India in terms of market capitalization?
a) ICICI Bank
b) SBI
c) Bank of Baroda
d) HDFC Bank
e) None of these
Ans: Option (d)
10 Great Qualities a PSU Bank Employee should possess

3. "Indian banks are likely to require around $65 billion of additional capital to meet new Basel III capital standards that will be fully implemented by the financial year ending March 2019". The statement released by which of the followings rating agencies?
a) Moody's Investors Service
b) Standard & Poor's (S&P)
c) Fitch Ratings
d) CARE
e) None of these
Ans: Option (c)
4. Name the Aadhaar authority UIDAI Chief Executive who has recently given additional charge as chairman of the Goods and Services Tax Network (GSTN).
a) Ajay Bhushan Pandey
b) Navin Kumar
c) Hasmukh Adhia
d) Gaurav Tomar
e) None of these
Ans: Option (a)
Make way for 5 major changes in the IBPS Clerk 2017 Exam
5. Finance Ministry recently issued a notification about the introduction of Rs 100 coin. The Rs 100 coin will be introduced to commemorate the birth centenary of
a) Dr MG Ramachandran
b) Atal Bihari Vajpeyi
c) Indira Gandhi
d) KSR Rao
e) None of these
Ans: Option (a)

6. Which of the following Banks has recently teamed up with BSNL to roll out open mobile wallet Speedpay across 10 states in the country?
a) SBI
b) Axis Bank
c) Punjab National Bank
d) Bank of Baroda
e) None of these
Ans: Option (c)

7. According to report published by Nomura, "India's gross domestic product (GDP) growth is expected to be around 7.1% this fiscal following a likely pick up in industrial production as firms resort to 'restocking' post goods and services tax (GST) especially ahead of festive season". Nomura is a financial services major of –
a) Japan
b) China
c) India
d) South Korea
e) None of these
Ans: Option (a)
8. Which of the following company has recently announced that it has completed acquisition of London-based product design and customer experience company Brilliant Basics?
a) Infosys
b) TCS
c) ITC
d) Goldman Sachs
e) None of these
Ans: Option (a)
9. Finance Minister Arun Jaitley recently launched Google's Unified Payments Interface (UPI)-based digital payment service called –
a) Fast
b) Tez
c) Sanchaar
d) Madhyam
e) None of these
Ans: Option (b)
10. The Bharat Petroleum Corporation (BPCL) is all set to become a Maharatna company. The company is currently a Navratna firm. How many number of Maharatna companies at present?
a) Five
b) Six
c) Seven
d) Eight
e) None of these
Ans: Option (c)
Role of Banking Sector in Women Empowerment