IIM Updates: Find out How IIM Ahmedabad is helping CVC fight corruption in India?
IIM Ahmedabad will create an indexing tool to help CVC fight corruption in India. Read the full news at jagranjosh.com.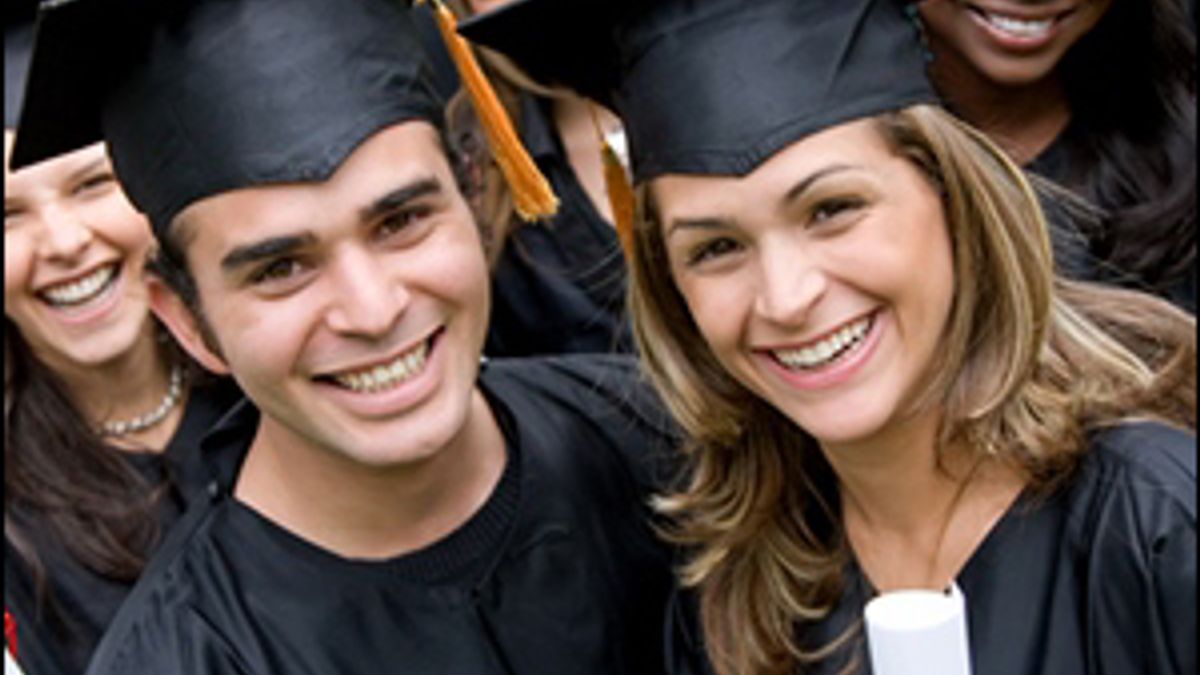 IIM Ahmedabad is helping CVC fight corruption in India
With corruption being one of the biggest problems faced by India, the Chief Vigilance Commission - India's top corruption watchdog has pulled up its socks to address this problem. The commission has sought help from IIM Ahmedabad – one of the top MBA colleges in India to create and conduct country's first 'integrity index'.
The integrity index created by IIM Ahmedabad will help the CVC study corruption levels in the 25 state-run department and entities across the country. As stated above, this will be the first time that any such index to monitor or measure corruption and integrity in public run departments is launched in the country.
Further elaborating on the subject, CVC Chief KC Chowdary said, "It will help in ensuring probity in public organisations in future." The CVC also hopes that the integrity index will be a reliable tool that provides objective insights to measure the performance of different governmental departments and public entities. The integrity index study will be conducted by IIM A over the period of 12 months after the signing of the agreement.
The commission is also going all out, in promoting the central government's Vigilance awareness week which started on 31st October 2016 and will end on 5th November 2016. For the week, the commission has also announced integrity pledge in 22 languages, which is aimed at promoting corruption free life and operational transparency among the government departments.
The theme of this year's Vigilance awareness week is "Public participation in promoting integrity and eradicating Corruption"; aimed at inspiring public participation in realizing the dream of a corruption free India.
About Chief Vigilance Commission: Popularly known through its abbreviation CVC, the Chief Vigilance Commission is an apex monitoring body under the central government. The autonomous body monitors corruption cases and is also charged with promoting integrity in public life in government run departments. Currently, Mr K.V. Chowdary (IRS – 1978 batch) handles the responsibility of Central Vigilance Commissioner along with two Vigilance Commissioners i.e., Mr Rajiv (IPS, UP Cadre - 1975) and Shri T.M. Bhasin.
For more updates on IIM News, keep visiting MBA Section of jagranjosh.com
Latest Updates on IIMs
IIM Bangalore & Visakhapatnam to kick-start summer placement season
Kumar Mangalam Birla appointed as new chairman of IIM Ahmedabad