Railway Officers awarded MBA degree in specific Railway fields
Rail Academy will award MBA Degree to various Railway Officers. Read the full news at jagranjosh.com.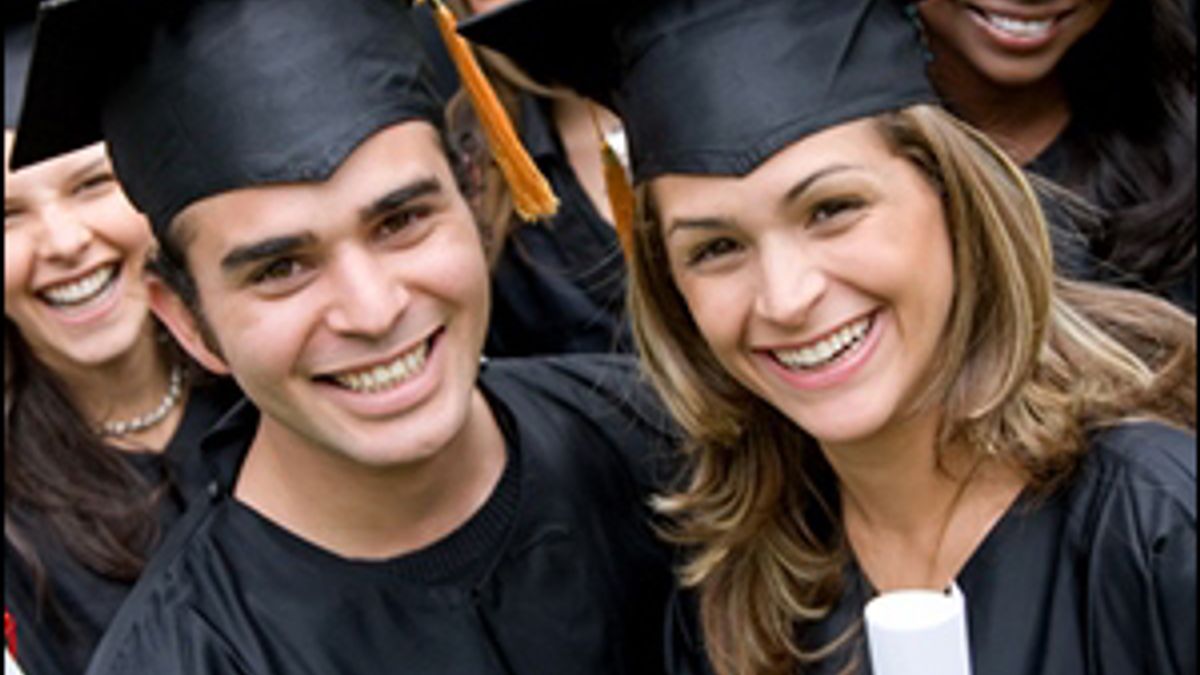 Railway Officers awarded MBA degree in specific Railway fields
National Academy of Indian Railways (NAIR) and Maharaja Sayajirao University have signed an MoU to award MBA degrees to rail employees in various fields like accounts and personnel. The MoU will be signed by Union Minister Suresh Prabhu and Gujarat Chief Minister Vijay Rupani. The programme starts with the first batch of Indian Railways Stores Service (IRSS) joining NAIR in August 2016. The MBA Degree will be awarded to Indian Railway Accounts Service (IRAS), Indian Railway Personnel Service (IRPS) and Indian Railway Store Service (IRSS) officers.
NAIR (the apex training institute for imparting training to railway officers) will soon become a full-fledged Railway University in order to enhance the skills of railway officers. Railway probationary officers who are currently trained at NAIR, will study and obtain MBA degree from the University with specialisation in respective fields such as Finance, Human Resource Management, Production and Operations Management and Marketing Management.
About NAIR
The National Academy of Indian Railways is the alma mater for the Officers of the Indian Railways. It is situated in Pratap Vilas Palace at Lalbaug, Vadodara. It provides training to all levels of Indian Railway officers, from probationers to General Managers. The academy was founded in 1930 at Dehradun and then shifted to its present regal sylvan surroundings at Vadodara, in 1952.
LATEST UPDATE ON CAT 2016
CAT 2016 Notification Out: Exam on 4th December 2016
CAT 2016 Syllabus: A Detailed Review of all the Sections
For more UPDATES on MBA NEWS, keep visiting MBA section of jagranjosh.com