5 Tips to improve your Communication Skills
If you want to improve your communication skills and achieve success, make sure to read this article line-by-line. In the article, all the important tips and tricks of acing communication skills is covered.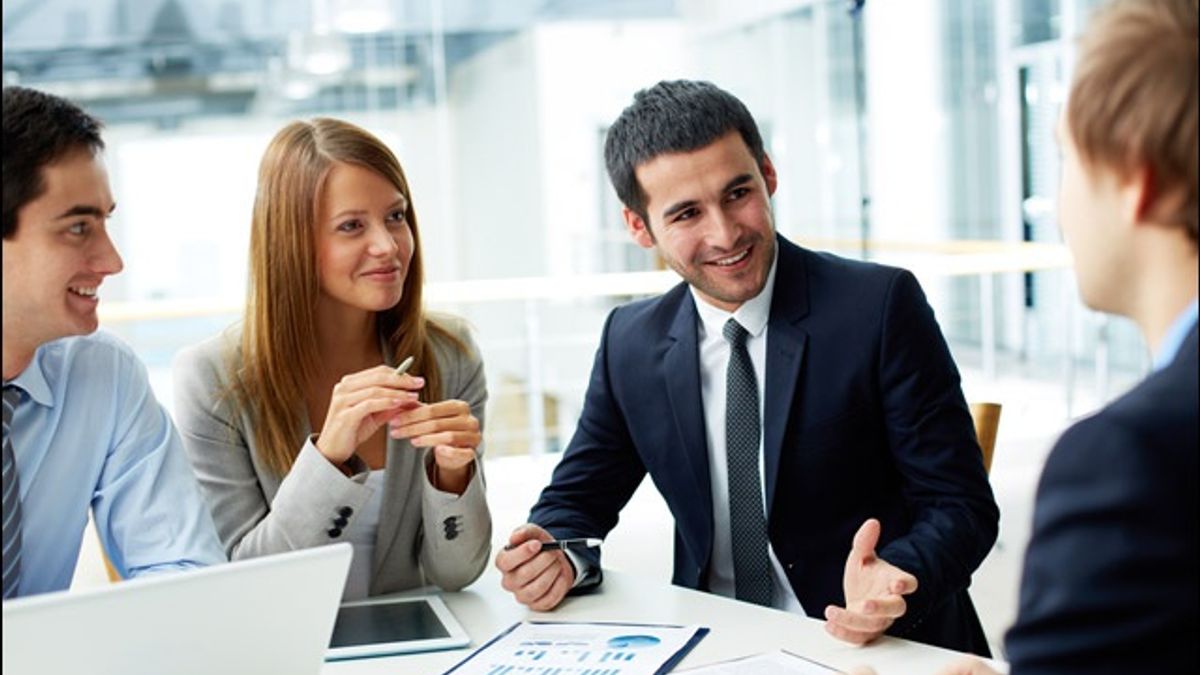 5 Tips to improve your Communication Skills
Communication Skills is a much needed skill for the younger generation to achieve success not only in job interviews but also in every sphere of life. The rise of social media networking along-with collaborative working methods has made communication skills the basic and foremost fundamental skill in today's world. No matter what technical and core skills you posses; at first, you must be able to communicate effectively to the person next to you. Apart from this, communication skills speak about your personality, attitude and confidence level. At any cost, you must not ignore the power of communication and make every effort to enhance your oral as well as written communication skills:
People always like to know that they are being heard. The art of learning can really help you to get the attention of people. In addition, it will help you to convey your thoughts in a more streamlined and appropriate way. You must always remember the key to "two way communication" as you are not alone in any conversation. Therefore, try to be patient and have the ability to first listen completely what the second person is saying to you. Once the person completes his talk, begin with a polite yet confident tone. Read this book to improve your listening power.
It is not every time that you are talking to your buddy. Therefore, you must maintain formal tone while talking to your seniors. In addition, avoid using acronyms and SMS language while talking to anyone as this will not be taken positively. Try to be clear and concise when speaking to a person. This habit of effective communication will help you to leave positive impression on others at college and work place. Learn to communicate effectively by reading this book.
Body Language is one of the key factors that play an important role in improving your communication skills. Whether you are appearing for a face-to-face interview or talking to your colleagues, make sure to appear accessible and confident. For instance, while talking to a person you should try to maintain mild eye contact and try to show that you are fully involved in the conversation. Want to learn more about body language? Read this Book.
You should always run a grammar and spelling check before you finally hit the submit button when sending mails, job applications or anything of that sort. Grammatical and spelling mistakes in an application might leave a wrong impression. Therefore, make it a habit to proofread your content multiple times until you are satisfied with the quality of the texts. Improve your writing skills by reading this book.
Whether you are talking to a person or writing a mail to someone, make sure to use simple language that is understandable and keep your sentences short and concise. This will help the person to quickly understand your point and respond to you in an appropriate manner. If you want to learn the Art of Speaking, read this most powerful book now.
This is the way you can improve your communication skills and achieve success in life.
For more such interesting stories, stay connected to jagranjish.com