UCO Announces Unified Cyber Olympiad
Unified Council announces Unified Cyber Olympiad for students of class 2, 3, 4, 5, 6, 7, 8, 9 and 10. UCO will be conducted in two levels – school level and national level. The national level exam will be conducted on October 10, 2017 where a maximum of 500 students will be appearing from each class.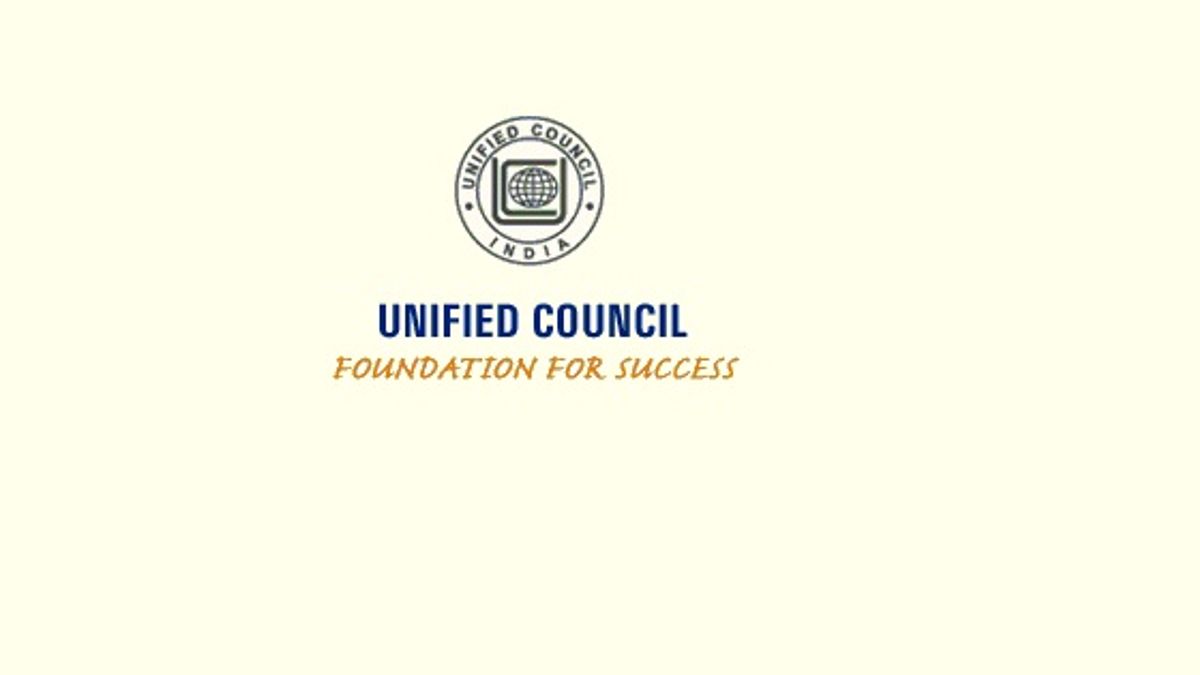 UCO
Unified Cyber Olympiad is inspired towards motivating and strengthening mental ability, logical reasoning and computer knowledge. To streamline computer education while instilling competitiveness in computer education, Unified Council is seeking applications for this Olympiad.
Application submission closes on August 26, 2017. To check the eligibility and application procedures follow the proceedings:
Eligibility:
Students of class 2 to 10 studying under any recognized board in India are welcomed to apply for the Olympiad.
Reward:
Following are the rewards offered to the position holders:
Top 3 position baggers will receive Tablet PC, a memento and a gold medal.
First position holder will also receive cash prize of INR 2,00,000 along with Tablet, a memento and a gold medal.
4 to 10th rank holders will receive cash prize of INR 1000 each and rank 11 to 25 will receive INR 500 each.
Top 100 rank holders in each class will be awarded with Britannica Encyclopedia of India and the Weather worth INR 1090, Reasoning Trainer plus Book.
Top 100 rank holders will be awarded with a medal and a certificate of appreciation, and certificate and Cyber Diagnostic Report for all participants.
Application:
Candidates can apply offline via post through their schools after submitting exam fee of INR 120 and candidates interested for model question papers must pay additional sum of INR 40.
About:
Unified Council has brought together best brains in the field of education, in an endeavour to make the younger generation fundamentally stronger and to nourish their brains for a bright and enterprising future.
Click here:
Disclaimer: The content is provided by www.buddy4study.com
All India Meritorious Scholarship to Test Mettle of Meritorious School Students