WBJEE: Important Questions and Preparation Tips - Thermodynamics
In this article, you will get to know important formulae and previous year questions of WBJEE examination related to Chapter Thermodynamics that will help you in your preparation for WBJEE Examination 2018.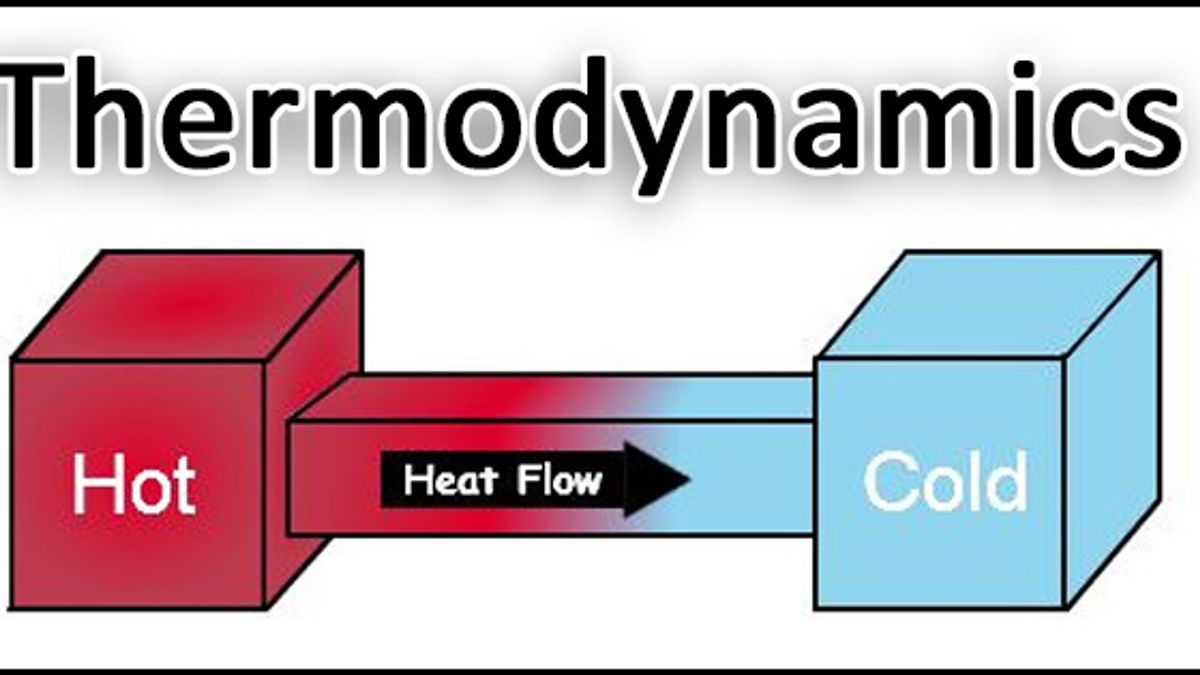 WBJEE: Thermodynamics
Thermodynamics is the branch of physics that deals with the relationships between heat and other forms of energy. It is one of the important chapters in the syllabus of WBJEE entrance examinations. This chapter includes important topics like first law of thermodynamics, second law of thermodynamics, isothermal process, isobaric process, adiabatic process etc. About 2-4 questions are being asked from this chapter in WBJEE examination. This article contains all important formulae and previous year questions related to Thermodynamics. The concept given in this article is in concise form and can be used for revision before WBJEE entrance examination.
About the Exam:
West Bengal Joint Entrance Examination (WBJEE) is a state level common entrance test organized by West Bengal Joint Entrance Examinations Board for admission to the Undergraduate Level Engineering and Medical Courses through a common entrance test in the State of West Bengal.
WBJEE Mathematics Syllabus 2017 - 2018
Important Concepts:
Some important solved questions are given below:
Question 1:

Solution 1:
Question 2:
Solution 2:
Question 3:
Solution 3:
Question 4:
Solution 4:
Important Questions and Preparation Tips – Kinematics
Top 6 tricks to crack IIT JEE Advanced