Our confidence is our Identity; learn how to gain it
Students should read this article to get tips on how to gain self-confidence and work for the achievement of their desired results in school as well as in other spheres of life.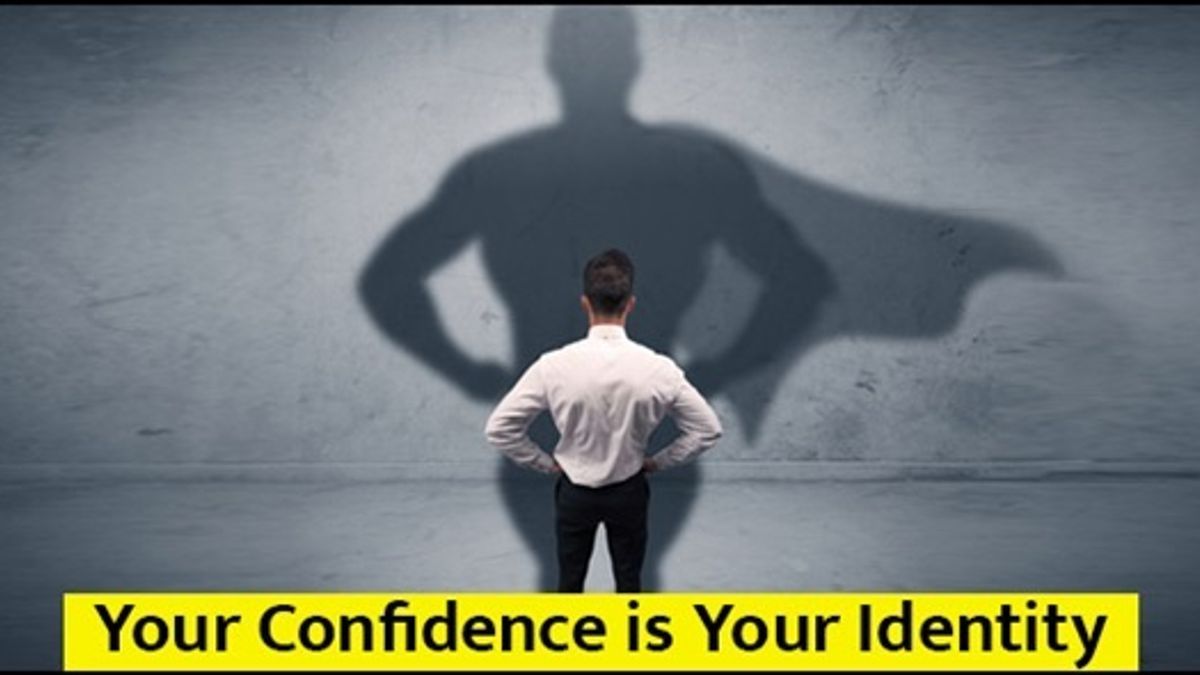 10 tips to boost self-confidence
Students face a continuous struggle to stand out from each other, what makes them different is their self-confidence. However, self-confidence is a quality that only few can master. Students must read here the tips to learn that how they can gain confidence.
1.

Be prepared
:
For gaining confidence, it is important to be prepared for their entire task in advance. This is because we tend to be more confident when we are aware of the happenings around us as it builds a comfort zone for us. By preparation, it means knowing your plan, your strengths and weaknesses as well as awareness of your surroundings.
2. Be determined:
It is really helpful for students if they become determined in their life because the determination is required for making academic as well as career choices. Determination requires a person should be calculative, firm and have willpower; this will be helpful in their personality development and ultimately boost their confidence.
3. Accept your drawbacks:
We all are having the week and strong areas. The strategy should be to overcome the shortcomings in the best possible manner. People need to rectify their shortcomings before they make any decision in their life, because these drawbacks/weaknesses may block your path to success. And also, your shortcomings lowers down your self-confidence as you hesitate before doing some task.
4. Plan your goals:
Plan your goal and you must have your goal in written. You should break-down your way to success in small objectives so that it is easier for you to achieve your big goals in the end. The achievement of these small goals itself boosts self-confidence as it assures us that we are capable of accomplishing our desired goal.
5. Maintain eye contact:
This is a common observation made by people during networking or public relationships, that people who keep an eye contact appear more confident as compared to those avoid the same. This is also observed by examiners who conducted Viva tests that if a student answers by maintaining an eye contact that means the students are confident and have knowledge about the asked topics.
6. Take responsibility /Ownership
Taking responsibility give us satisfaction and indirectly a booster for our confidence. Students should take responsibilities for tasks at school as well as at home. At school, students should take initiative by participating in activities, taking leadership in group activities as well as in extra-curricular activities.
7. Don't be afraid of getting failed
You may not be successful in every task on your first attempt but that should not stop you from trying again. Failures simply mean that you gained experience. You should use your experience for your next attempt. Experience from failure gives us knowledge about how to face or handle the situation again.
Conclusion: Confidence is a quality within us but generally students are not aware of this aspect. Students should read the tips provided here to know how to gain self-confidence and work for the achievement of their desired results in school as well as in other areas.