Top 5 Current Affairs: 26 November 2019
Despite opposition, the Transgender Bill 2019 has been passed by the Parliament.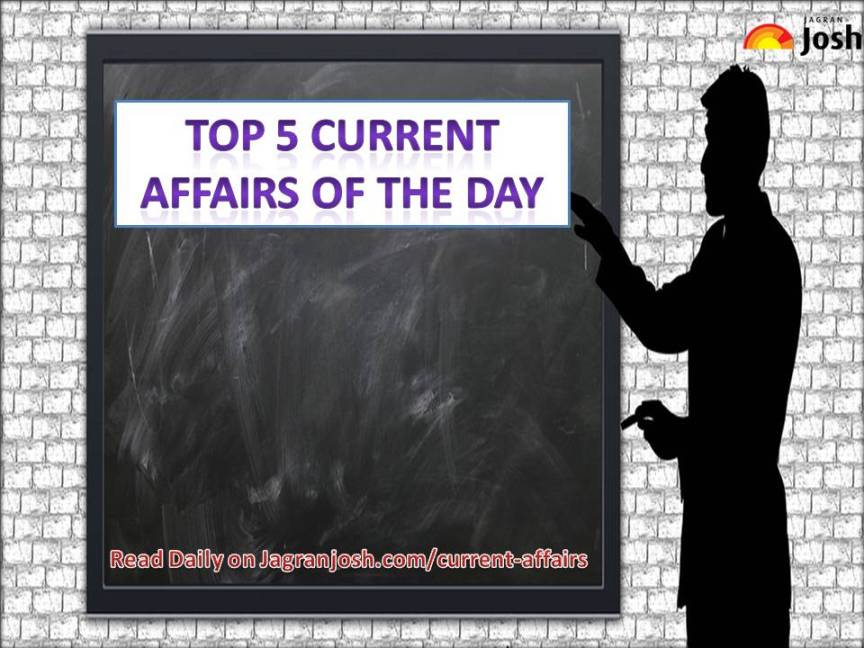 Top 5 Current Affairs
Who is a pro-tem speaker? Kalidas Kolambkar takes oath as Protem speaker
Kalidas Kolambkar has taken oath as the pro-tem speaker of the Maharashtra assembly. He would be administering the oath to all the 288 MLAs of the assembly. Usually, the senior-most member of the assembly is appointed as the pro-tem speaker.
Transgender Bill 2019: Parliament passes Transgender Persons (Protection of Rights) Bill
Despite opposition, the Transgender Bill 2019 has been passed by the Parliament. The Bill contains certain provisions that have been criticized by the transgender community such as acquiring an identity certificate from the District Magistrate. The bill was passed, however, with no amendments.
Devendra Fadnavis resigns as Maharashtra CM, BJP to sit in opposition
Devendra Fadnavis quit as Maharashtra CM after his deputy Ajit Pawar broke away from the government due to personal reasons. The Maharashtra CM announced that the BJP does not have enough numbers as it was relying on Pawar's words that all 54 NCP MLAs had supported its government formation. The BJP would now sit in the opposition.
Constitution Day 2019: Why is it celebrated on 26 November?
National Constitution day is commemorated annually on November 26, as on this day in 1949, the Indian constituent assembly had formally adopted India's constitution. The Constituent Assembly was headed by Dr. BR Ambedkar.
Cartosat 3 launch: Launch date, timing, features, uses and all you need to know!
Cartosat-3 satellite will be launched from Satish Dhawan Space Centre on November 27. Cartosat-3 is the highest resolution imaging satellite which will be useful in weather mapping and for defence purposes. The satellite will be joined by 13 commercial nanosatellites from the US.