Top 5 Current Affairs: 27 November 2019
The Maharashtra Vikas Aghadi has staked claim to form government in Maharashtra.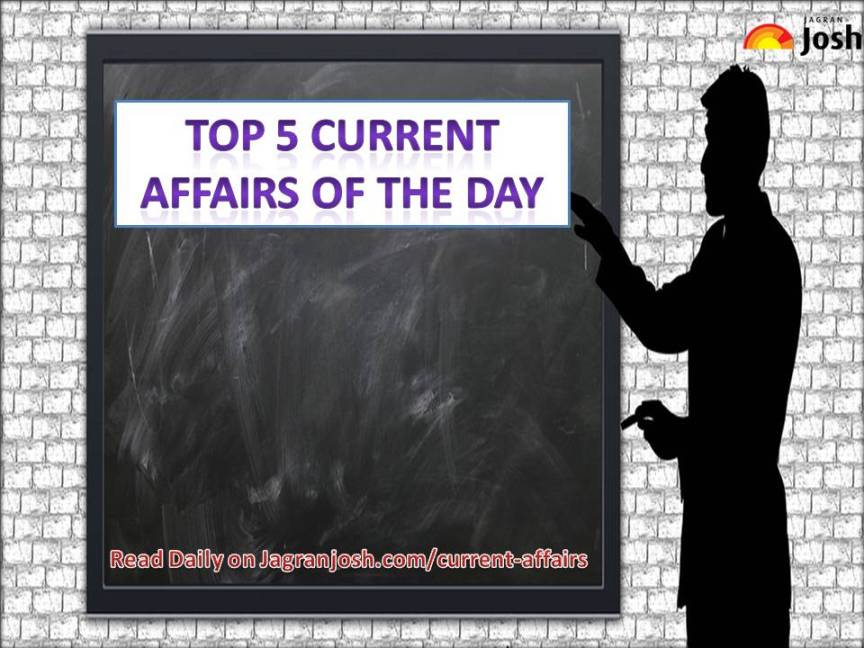 Top 5 Current Affairs
Shiv Sena-NCP-Congress stake claim to form government, Uddhav Thackeray to take oath on November 28
The Maharashtra Vikas Aghadi has staked claim to form government in Maharashtra. The tripartite alliance nominated Shiv Sena chief as their nominee for the CM post. Uddhav Thackeray is scheduled to take oath as the new Maharashtra CM on November 28. The Governor has asked the alliance to submit letters showing majority support in the assembly by December 3.
Who is Uddhav Thackeray? Know all about him
Uddhav Thackeray is going to become the first Thackeray family member to hold the post of Maharashtra CM. Before this, the party believed in wielding the power from behind the scenes. As Thackeray is not an elected member, he will be required to contest and win from one of the Shiv Sena seats within six months of being sworn in.
Union Cabinet extends term of 15th Finance Commission till October 2020
The term of the 15th Finance Commission has been extended toll October 30, 2020 so that it gets more time to prepare its final report with recommendations for the financial period starting from 2021 till 2026. The term extension was granted by cabinet chairing PM Narendra Modi.
Lok Sabha passes bill banning e-cigarettes: Know all about it
The bill banning usage, sale, production and storage of e-cigarettes has been passed by the Lok Sabha. The bill proposes jail term of up to 1 year and fine up to Rs 1 lakh for first time offenders and jail term of up to 3 years and fine up to Rs 5 lakh for subsequent offenders.
Cartosat 3 launch: All you need to know about India's earth observation satellite
Cartosat-3 satellite was launched by ISRO on November 27, 2019 along with 13 commercial nanosatellites from the US. The satellites were launched aboard launch vehicle PSLV-C47. The Cartosat-3 satellite is expected to help India in weather mapping and for defence operations.