List of Sectors reserved for Public Sectors in India
India is a mixed economy which has combination of both public and private companies. If Indian wants to take profit of globalisation then the Indian economy should get closer to the world economy, as India has already done through New Economic Policy (NEP) of 1991. This is the impact of the NEP that as of now just 2 sectors of national importance are reserved for the public enterprises. These sectors are atomic energy and railway operations.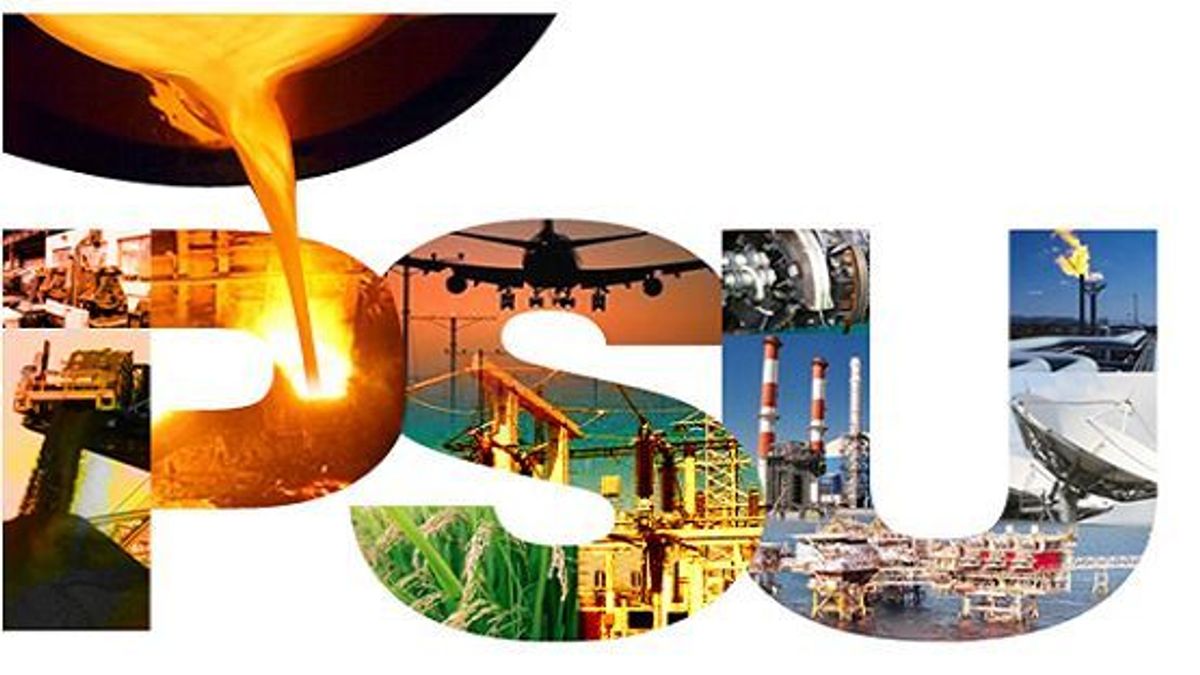 List of Sectors reserved for Public Sectors in India
The New Economic Policy (NEP) of India was launched on July 24, 1991 by then union Finance Minister Dr. Manmohan Singh and Prime Minister P. V. Narasimha Rao. The main motive of this policy was to open the Indian economy for the global exposure. It is worth to mention that as of now just 5 industries (related to security, strategic and environmental concerns) are left where an industrial license is required.
To cash the profit of the liberalisation and globalisation; the numbers of industries reserved for public sector have also been reduced. During the 2014; private investment in rail infrastructure has also been permitted. Consequently at present just 2 industrial sectors are reserved for the public sector and rest are opened for the private players.

List of President of the World Bank Group
Sectors Reserved for Public Sectors are;
1. Atomic Energy
2. Railway operations, other than construction, operation and maintenance of the following;
(a). High speed train project
(b). Dedicated freight lines
(c). Suburban corridor projects through Public Private Partnership (PPP) model
(d). Railway electrification
(e). Signalling system
(f). Mass Rapid transport Systems
(g). Freight terminals
(h). Passenger terminals
(i). Rolling stock including train sets and locomotive/coaches manufacturing and maintenance facilities
(j). Infrastructure in industrial park pertaining to railway line/sidings including electrified railway lines and connectivity to main railway line
From my point of view the reduction in the number of sectors reserved for public sector is very optimistic step because it has been observed that there are very few public sector enterprises in the country that are generating profit while most of the private companies are generating profit.
List of Sectors covered under the Make in India Plan