Optical Illusion Challenge: Illusion is derived from the Latin verb illudere, which means to mock or trick. Optical illusion pictures are designed to trick the human mind and are regarded as one of the simplest tests to determine attentiveness.
There are three types of optical illusions namely literal, physiological, and cognitive illusions. All these optical illusions have a central theme, which is tricking the human brain.
Optical illusions are highly beneficial for the brain. Studies suggest that optical illusions can help us understand how our brains and eyes perceive the world around us.
Individuals who practice optical illusion puzzles on a regular basis have enhanced cognitive abilities and attentiveness.
Do you love solving optical illusion challenges?
Let's see if you can find a candle on the lunch table in 7 seconds.
Optical Illusion: Find Candle on Lunch Table in 7 Seconds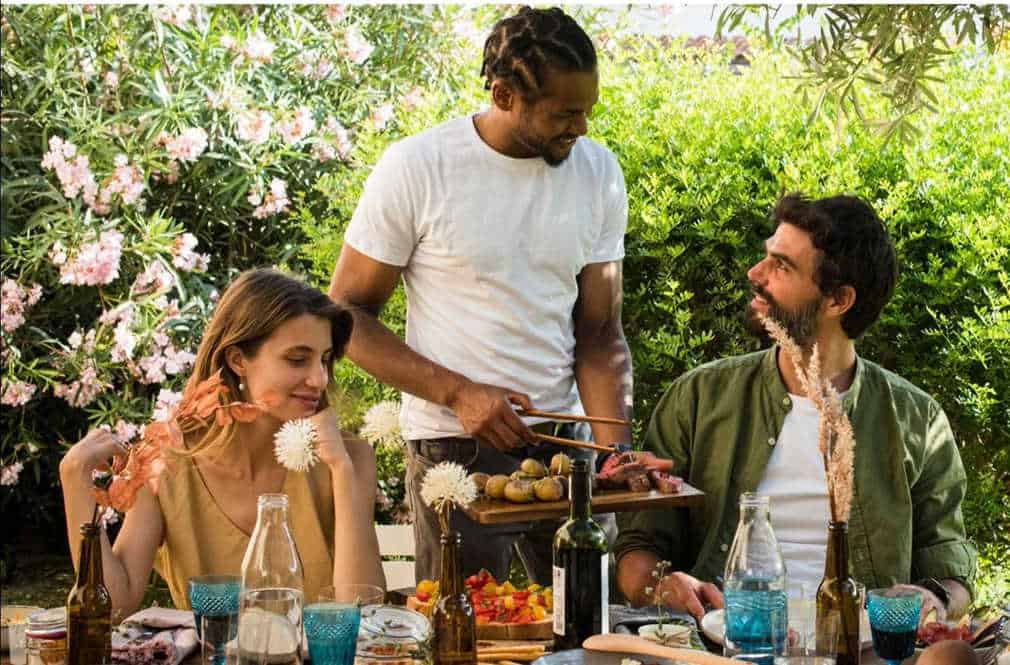 Source: YouTube
The readers are presented with a lunch table scene in the image shared above.
A couple is enjoying their lunch date with a delectable spread and the choicest of wines.
Dreamy, isn't it?
Well, the challenge to you readers is to find a candle on the lunch table in just 7 seconds!
This is a tough one and those with sniper-like eyes can find the candle easily.
The candle has blended perfectly with other items on the table, making it difficult to spot.
High attention to detail will be required to identify the candle within the time limit.
How many of you have spotted the candle?
If you observe carefully, the candle may be right before your eyes.
Did you see it?
Hurry up; not much time left.
Scan the image once more and see if you are able to find a candle on the lunch table.
And…
Time's over.
Hopefully, some of the most intelligent and sharp-eyed individuals have identified where the candle is.
All of you deserve a huge round of applause for your excellent effort.
Those who couldn't spot it need not be disappointed.
You can always get better with consistent practice.
Wondering where the candle is hiding?
Check out the solution below.
Optical Illusion: You have the IQ of Sherlock Holmes if you find a diamond among ladies in 9 seconds!
Find Candle on Lunch Table in 7 Seconds - Answer
The candle can be traced at the bottom left side of the image, where it can be seen beside a glass jar.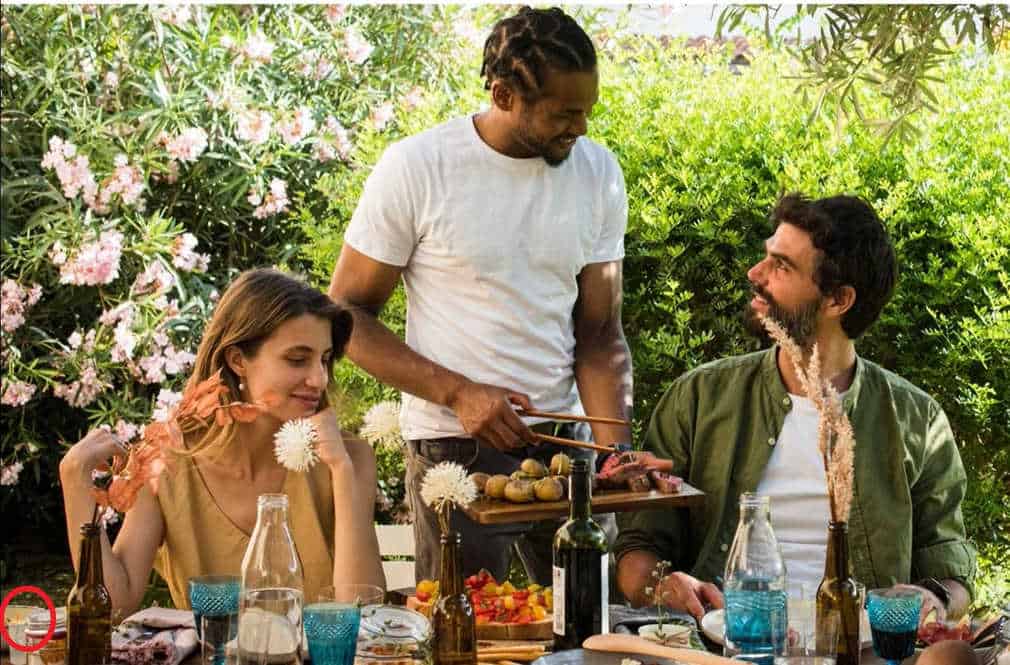 Test for the best of the best:
Brain Teaser Puzzle: You are a true genius if you can correct the mathematical equation in 4 seconds!
Picture Puzzle IQ Test: Only people with High IQ can identify the Shapeshifter among Humans in 5 seconds!