Today's Wordle: 574 Hints and Clues of 14 January with Solution for Word Puzzle Game
Wordle Today: Get here today's hints and clues for Wordle 574 game for 14 January 2023, which is a very popular game related to word puzzle games.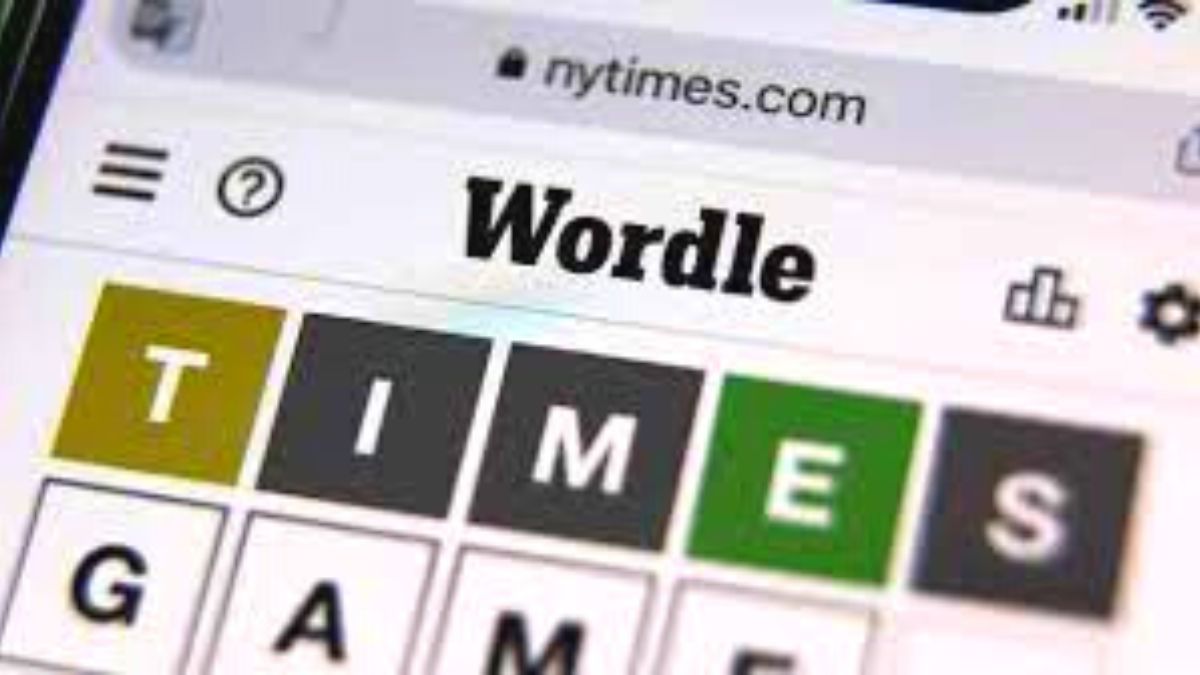 Today's Wordle 574 Hints and Solutions
Wordle is a game that is loved by all. No matter whether you are in school, in your teenage years, or a grown-up adult; everyone shares the same craze for the exciting word game. Rightfully so, the game is designed to captivate one and all. Yes, Wordle is addictive, interesting, and super challenging!
What is Wordle?
Wordle is a super addictive word game by NYTimes. Why is the NYTimes Wordle so addictive? Well, the answer is pretty simple. The Wordle game is super addictive as it plays with the fact of "Scarcity". Unlike other games that give you the chance to play unlimited at any time of the day, Wordle gives you only 6 chances to crack the word. If you lose in all of these 6 chances, you will have to wait for the next sunrise for the new word.
Thus, the smart look for hints at Jagran Josh to crack their Wordle challenges in just minutes.
Before diving into the hints, first, have a look at the rules carefully.
How to play Wordle?
Every day the word game comes up with a grid, allowing you to make 6 guesses of a 5 letter word.
If any of the letters you put exist in that five-letter word, the box will turn yellow. If the letter is placed exactly in the right box in any of your guesses, it will turn green.
The goal is to crack that one 5-letter word chosen by Wordle within 6 attempts.
How on earth can you crack the exact right word without any external help? Well, that's why we are here, to help you out!
Below are the 5 hints you may need. In case you still fail, we'll not leave your hand. We have also mentioned the Wordle answer at the end
Now, it's time for us to introduce you to the exciting Worldle hints!
How is Earth's ozone layer increasingly repairing itself? What does the Montreal Protocol have to say?
Wordle Hints for Today, 14th January 2023:
Wordle Hint 1:
The word either starts with "S" or "K"?
Wordle Hint 2:
There are three vowels in the word.
Wordle Hint 3:
The fourth letter in the word is a consonant.
Wordle Hint 4:
The third and the last letter of the word are the same.
Wordle Hint 5:

One of the vowels in the word is "a".
Wordle Super Clue for 14th January 2023
The word is actually the name of an animal.
What's today's Wordle answer?
Wordle 574, for 14 January is KOALA.
Considering Yourself Sane Today? This Optical Illusion Will Blow Your Mind