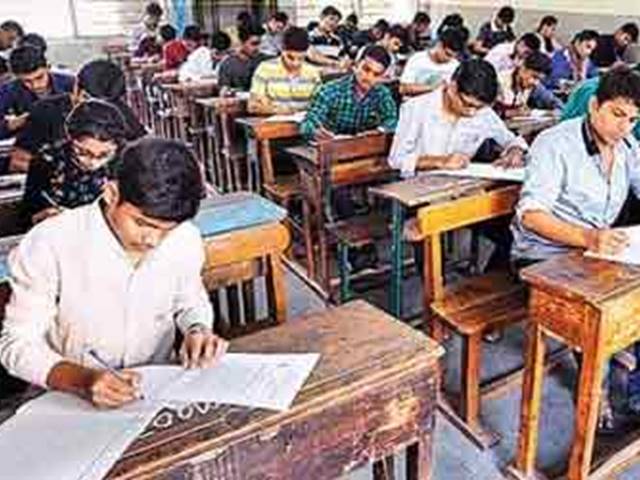 Andhra Pradesh Inter Exams 2021 are expected to be conducted by July 2021. According to local media reports, the Andhra Pradesh Board of Intermediate Examinations is expected to release the AP Inter class 12 exam timetable on the official website soon. Students set to appear for the AP Inter 2nd Year Exams 2021 can visit the official website of the board for further details regarding the examinations.
Class 12 Admit Cards
According to the reports, the AP Inter Class 12 admit cards will be available for download on the official website once the timetable for the examination is released online. The Andhra Pradesh state government had earlier decided to postpone the AP Inter examinations due to the COVID-19 pandemic. The exams were scheduled to commence on May 5, 2021.
The AP class 10 examinations were also postponed by the board due to the COVID-19 pandemic situation in the state. The exams have been postponed until further notification and as per the official notification released by the Chief Minister's office, the state government has postponed the AP class 10 exams until a review is conducted of the situation in July. Andhra Pradesh class 10 exams were scheduled to commence from June 7, 2021.
In a meeting conducted with the Union Education Minister and the state education secretaries, two opinions for conducting the class 12 exams were discussed. A final decision on conducting the class 12 examinations is expected to be taken on June 1, 2021. Many of the state governments have decided to conduct the class 12 board examinations.
While some of the state governments announced their support for conducting the class 12 exams, a few of the states were opposed to the idea of conducting the exams amidst the pandemic.
Also Read: CBSE 12th Exam 2021: Supreme Court to hear PIL seeking cancellation of CBSE and ICSE Class 12 Board Exams Today